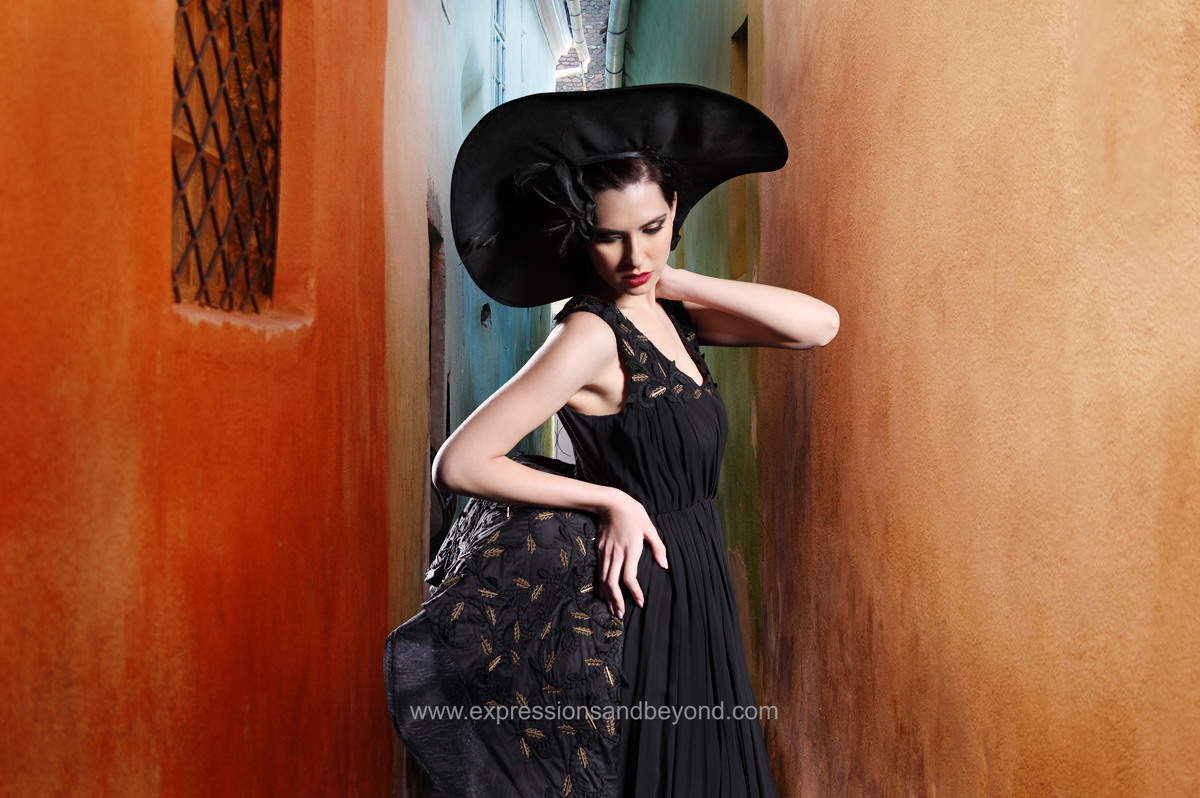 Fashion Photography Styles:

Fashion trends change fast and they change with every season. It makes sense for the fashion industry to keep pace with the changing fashion trends and showcase their new offerings before start of every season. Our years of fashion photography experience in Delhi / NCR can help the industry players like clothing brands, apparel manufacturers & garment exporters, fashion designers & stylists, online fashion retailers in creating strong visual content to promote their creations. There are various fashion photography styles that you will come across when you see published photos. We offer the following styles that you can choose from, depending on your requirements.

High Fashion Photography
Nothing looks realistic and this is on purpose. The models' outfits & styling, hair styling, makeup, models' expressions, poses and location are unique and are not usually seen in real life. The purpose of using this photography style is purely to showcase creativity and new concepts. There are no fixed rules to achieve this result. Suitable for advertising, model portfolio, fashion designers portfolio, MUA & stylists profiles.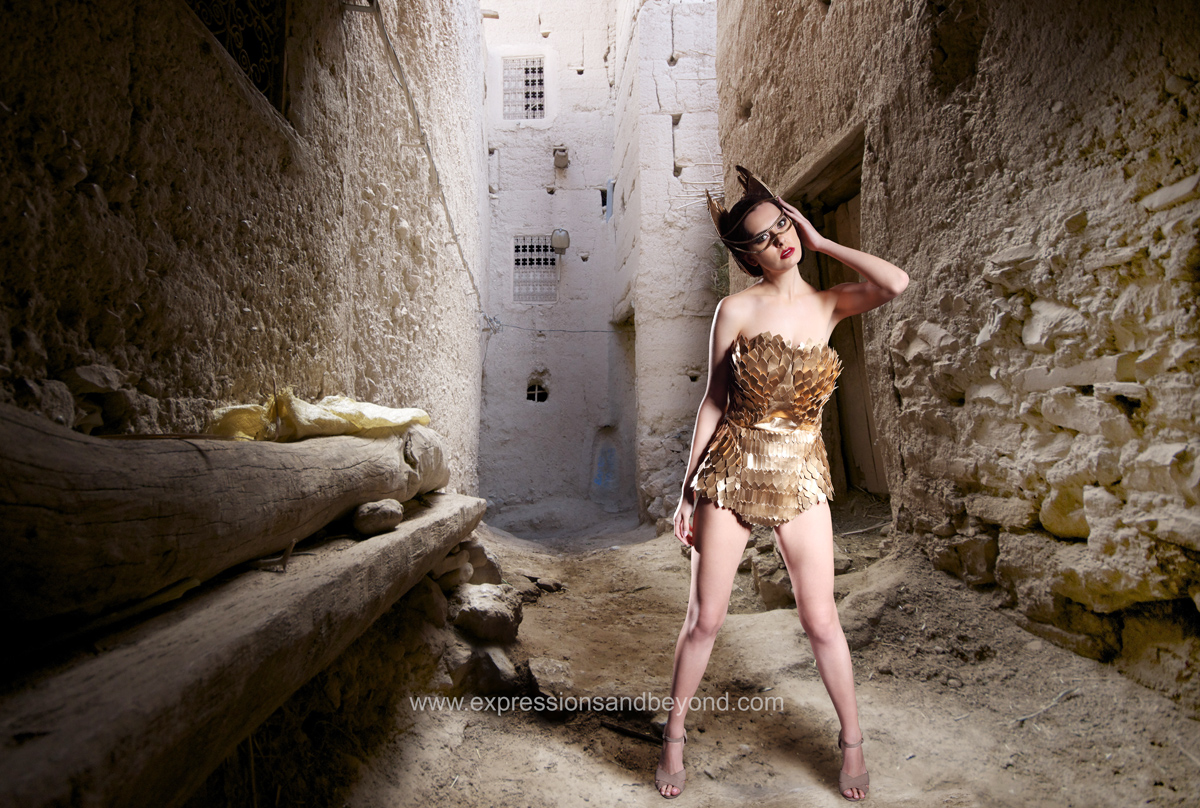 Minimalist Fashion Photography
Normally done in a studio with plain background(s) using minimal elements in the composition. The emphasis of the photo is on the design, features, texture or colour of apparel or the fashion accessories. The result is a set of very attractive photos with clutter-free background. This photography style is suitable for fashion catalogs and lookbooks of clothing brands & fashion designers. In the context of modeling, this photography style is relevant for close-up beauty shots or fashion portraits which are suitable for magazine covers or portfolio covers and sometimes for advertising too.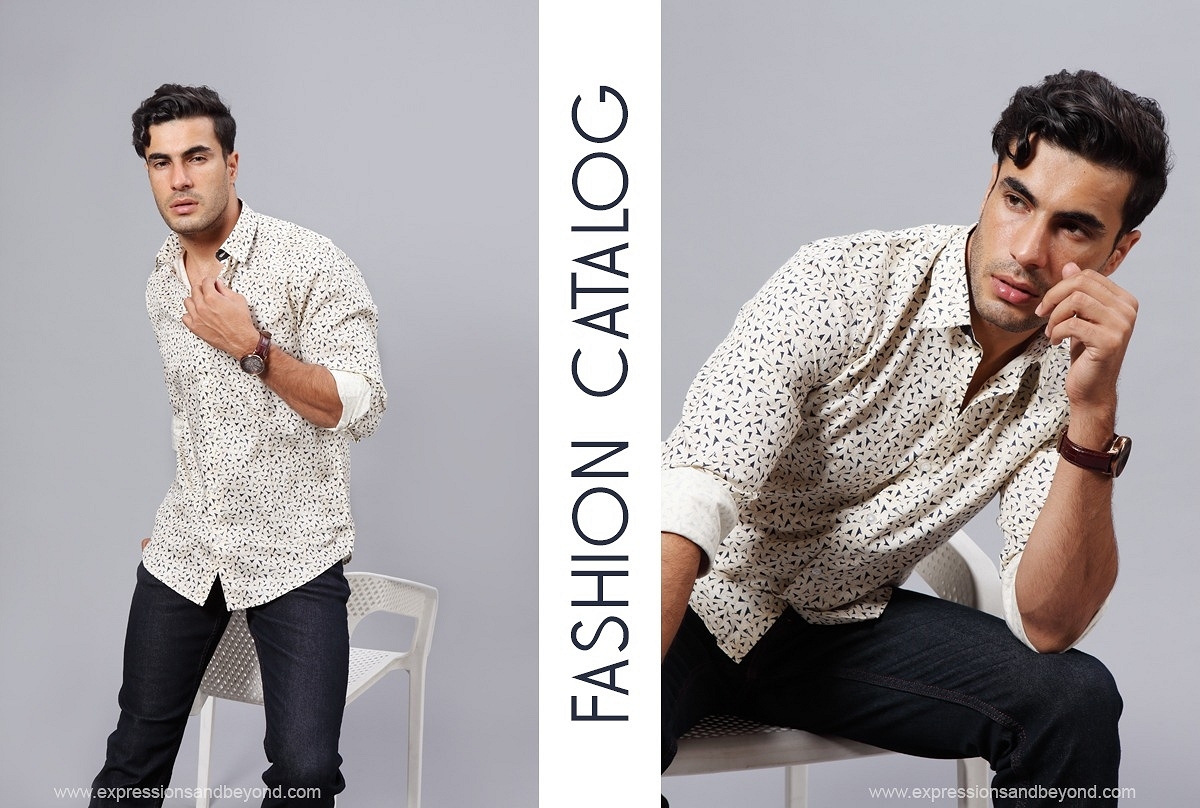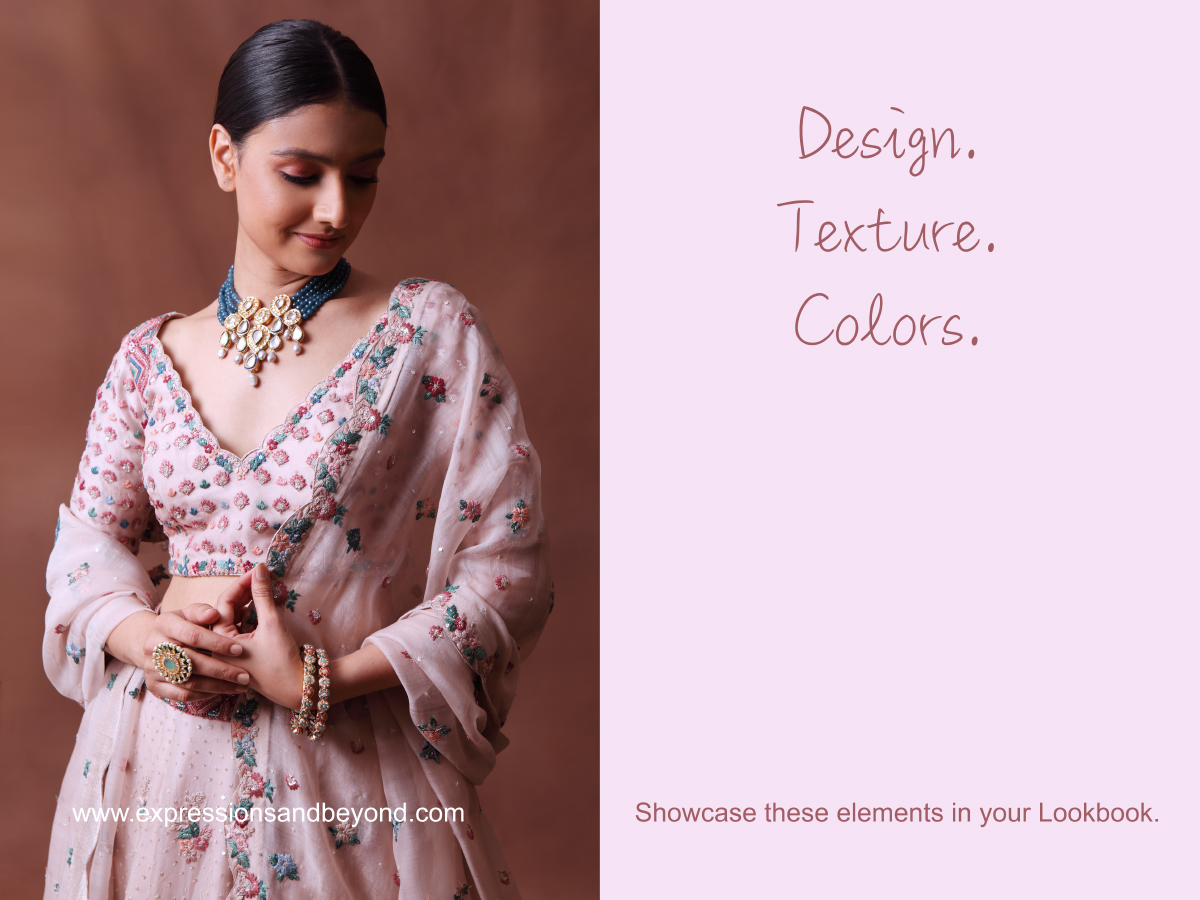 Lifestyle Fashion Photography
Done with real looking but professional models, natural backgrounds (indoor or outdoor), realistic props & stories. Models' imperfections are generally retained in the final photos, which adds to the overall character and story. This style of photography is suitable for generating interesting visual content for social media campaigns of fashion brands and fashion bloggers. Editorial photo shoots for magazines & other publications often utilise this style.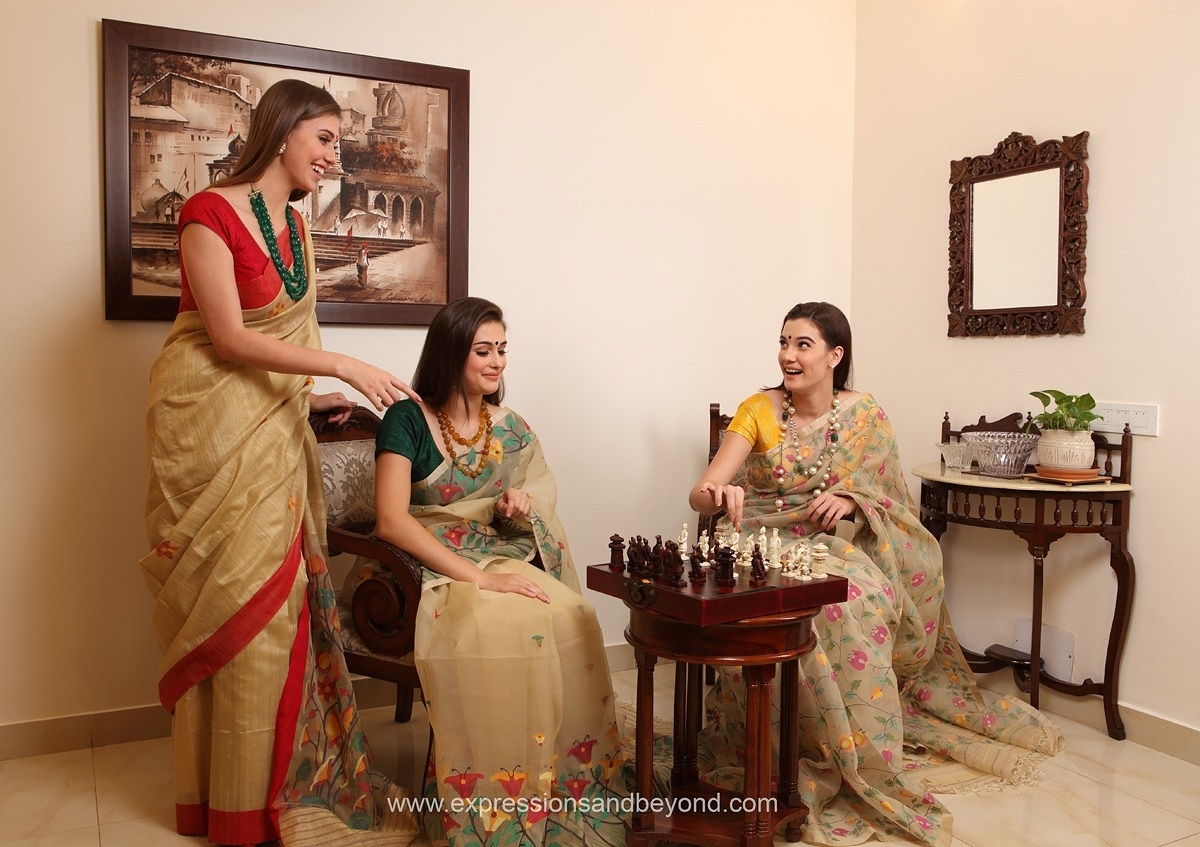 ---
Useful Tips for Fashion Designers, Apparel & Clothing Brands for getting the maximum ROI from fashion photography:

1. An effective fashion marketing strategy requires attractive images that can showcase your apparels & fashion accessories in the best possible way. The good quality of images will build immediate trust, excitement & buzz among your potential buyers. Do review the portfolios of all top fashion photographers in Noida, Gurgaon, Delhi & NCR before selecting a photographer for your next fashion photo shoot.

2. Whether your clothing business is a startup or an established brand, the golden rule is to 'keep experimenting'. You may even consider hiring a different professional photographer every season to get freshness in style and looks in the images of your collection. Working with new people can lead to new or better ideas.

3. Plan the fashion photoshoot approx. a month before the start of new season or the launch date for your collection. This will ensure timely arrangements, bookings, sufficient time for pre-production planning & post-production work. Since multiple teams & service providers are involved in a fashion shoot, it is difficult to co-ordinate and get dates from them at a short notice.

4. The total number of outfits to be clicked must be planned based on type of the photoshoot (e.g., advertising / catalog / lookbook / e-commerce etc.), total photography session hours, logistics, makeup & hair styling time, styling of outfit for each shot.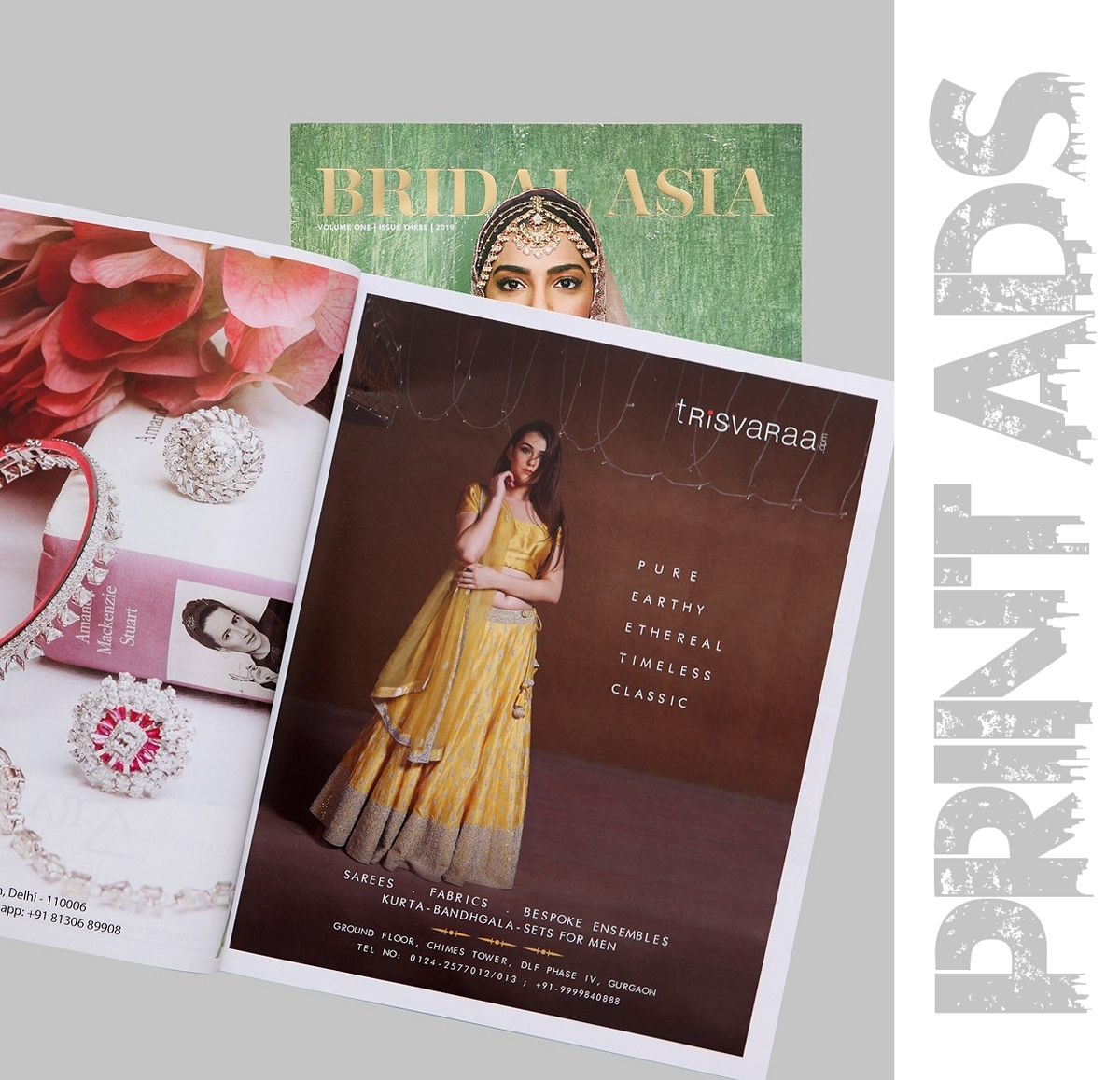 5. When working out the total budget for a fashion photoshoot the following list of typical expenses should be considered: Photography fee (for 8 hours), Professional model's fee (for 8 hours - per model), Hair stylist & Makeup artist's fee (for 8 hours -per model - per look), Location rental (for 8 hours), Footwear for model(s), Local conveyance for model(s), meal for model(s). Getting into photography cost per outfit calculation will make sense if you are producing limited edition collection. However, if the production volume per design is high or the direct objective of the photoshoot is brand building, then working out the total cost of fashion shoot in proportion to your total marketing budget should be sufficient for decision making.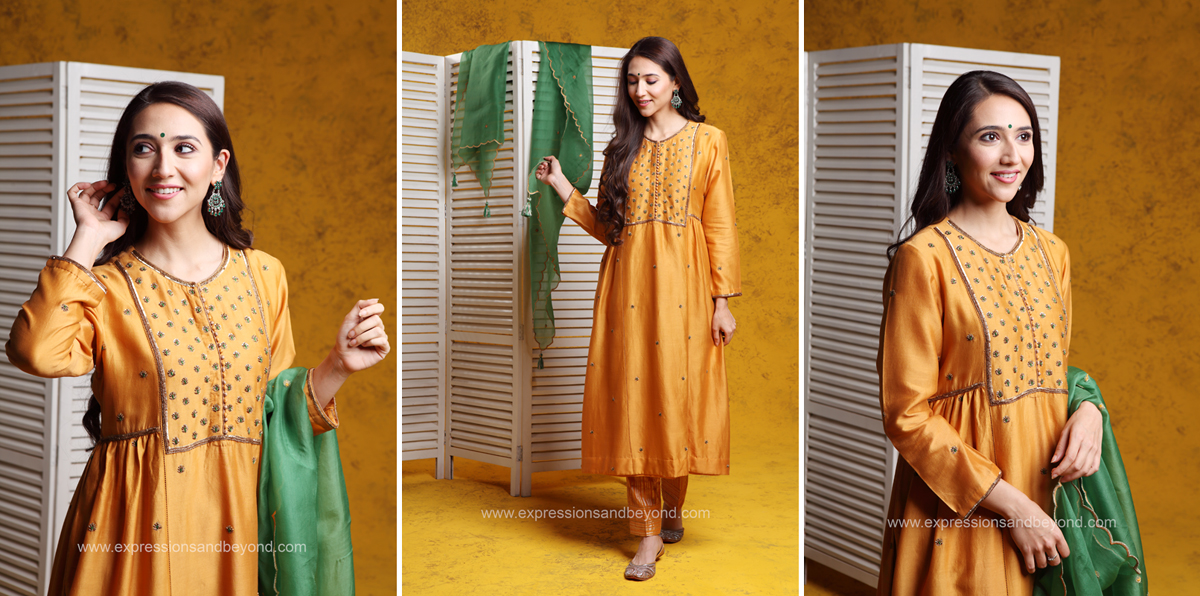 6. Setup a brainstorming session with your photographer immediately after booking the photoshoot. Discuss the following points in detail: Location of photoshoot, desired looks & stats of professional model(s) to be hired through model agencies which operate in Delhi / NCR, portfolio review of suitable hair stylists & makeup artists, the colour scheme of your website / catalog / lookbook / brand identity, total number of shots per outfit. Plan every shot (e.g. background, location, styling, appropriate props, perspectives etc) in a spreadsheet. Example of list of shots: Single model - full length, 3/4th length, headshot, specific angles to showcase design features, fabric texture, standing or sitting poses, activity poses, creative poses, model using different fashion accessories, more than one model in the frame & each wearing a variant of the same design group etc.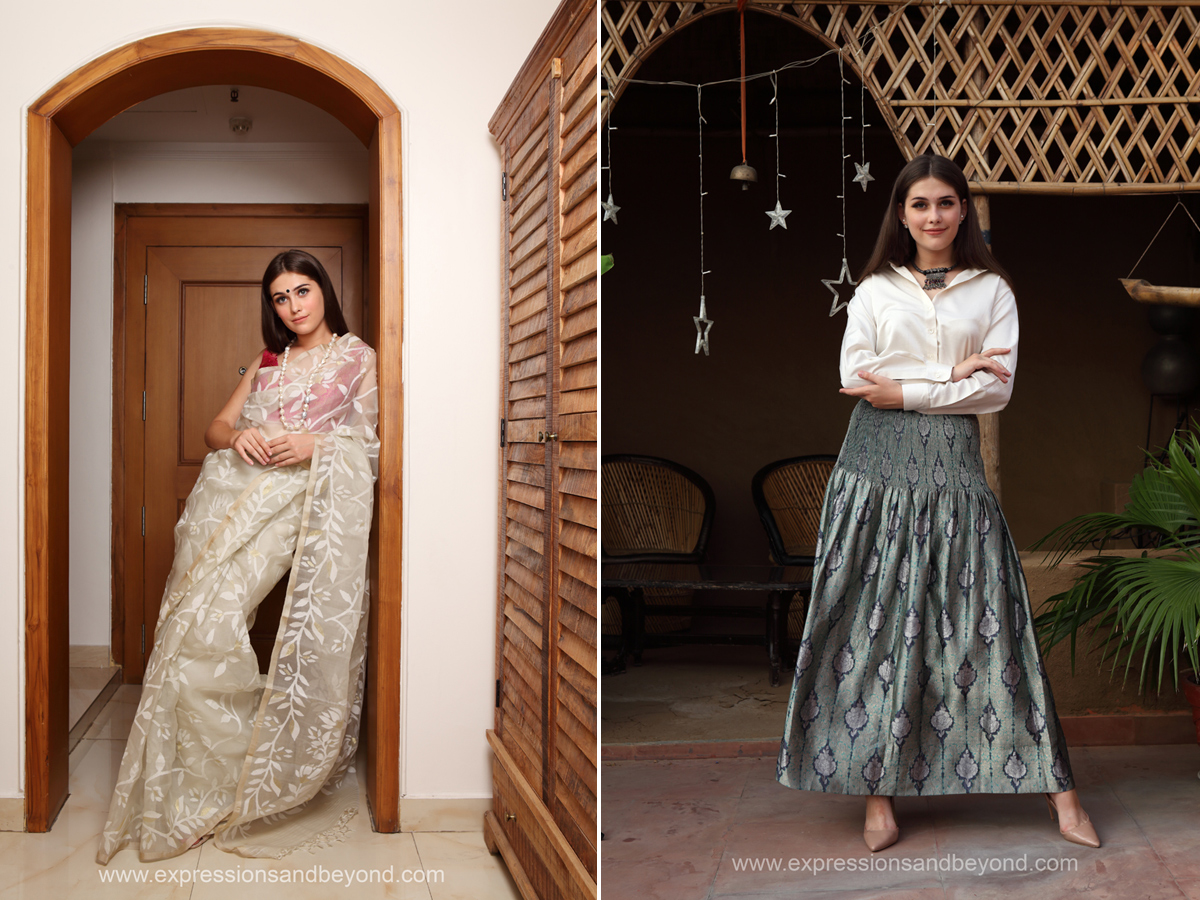 Create your own fashion inspiration boards on popular apps like Pinterest and share them with your photographer & stylist. Build upon & generate fresh ideas based on these inspiration boards. Check out our inspiration boards at the following links:

* Fashion Styling
* Celebrity Portraits

7. Bring one helper to the photoshoot for taking care of apparels (unpacking from cartons, steaming / ironing, packing, tracking the sequence of shots in a spreadsheet etc.). This will prevent delays & chaos on the set.
---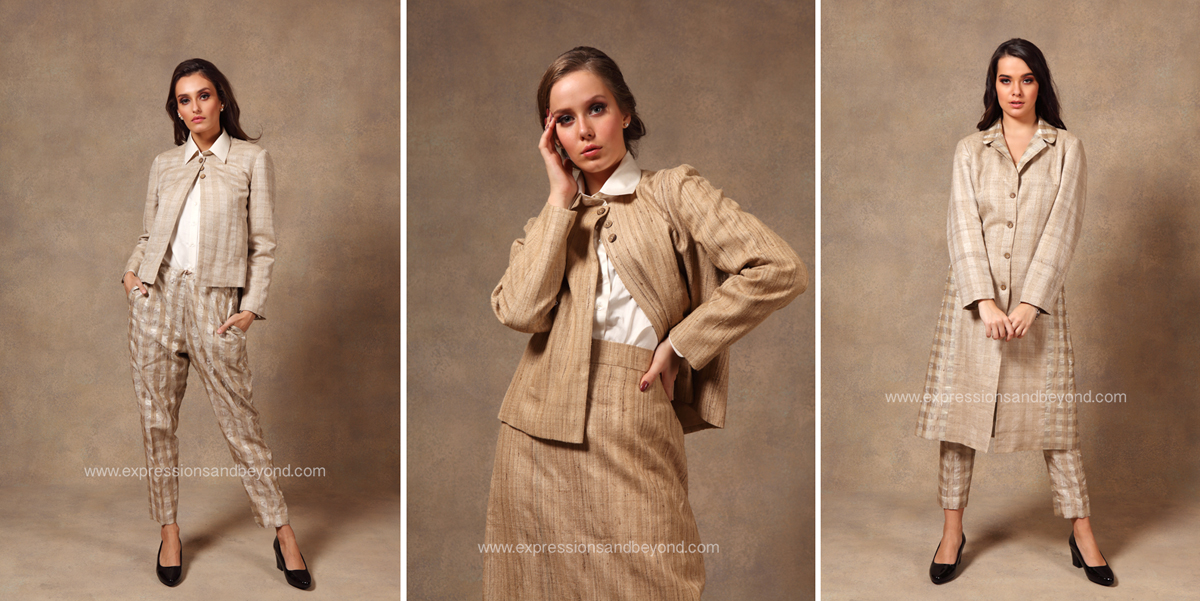 Guidelines for professional models to get hired for fashion photoshoots & get repeat bookings:

It is important for professional models as well as aspiring models to understand what clients (fashion labels / designers, apparel manufacturers etc) & photographers look for when shortlisting models for a fashion photoshoot.

Things to keep in mind when submitting your model portfolio to model agencies or directly to clients:
1. Other than a photogenic face & good stats, the following points are considered important for selection of models: personality, posing ability, facial expressions, model's looks in different types of outfits (e.g. ethnic, western, designer, sports wear, formal corporate, casual, party wear etc.) and posing with fashion accessories.

2. Over processed images in a model's portfolio do not add any value to the model selection process. Exclude these from your portfolio.

3. Include headshots along with full length and 3/4th length photos. Good headshots often help the fashion designers & photographers in making a final decision on the selection of models.

4. Female models should include a few of their images wearing no makeup.

5. Ensure that the information provided in the stats section of your 'model profile/portfolio' is accurate.

6. Mention list of clients for whom you have done shoots earlier to show your experience. It is ok to mention in your portfolio about the training / grooming that you have received or that you are a fresher. Being a fresher has its own advantages, especially when modeling for high fashion shoots and lookbook assignments where fresh faces are often in demand.

7. Prepare your portfolio keeping in mind different types of modeling assignments that you would like to pursue. Note that fashion catalog work, digital lookbooks are usually in good demand throughout the year as most of the fashion designers / Apparel & Clothing Brands have targets to increase and improve their online presence regularly.

8. Model portfolio should be updated regularly (at least twice a year to align with beginning of the major fashion seasons i.e., Spring/Summer and Fall/Winter) to include recent images.

9. A professionally shot model portfolio improves your chances of getting hired as this is an indication of the fact that you are passionate about modeling.