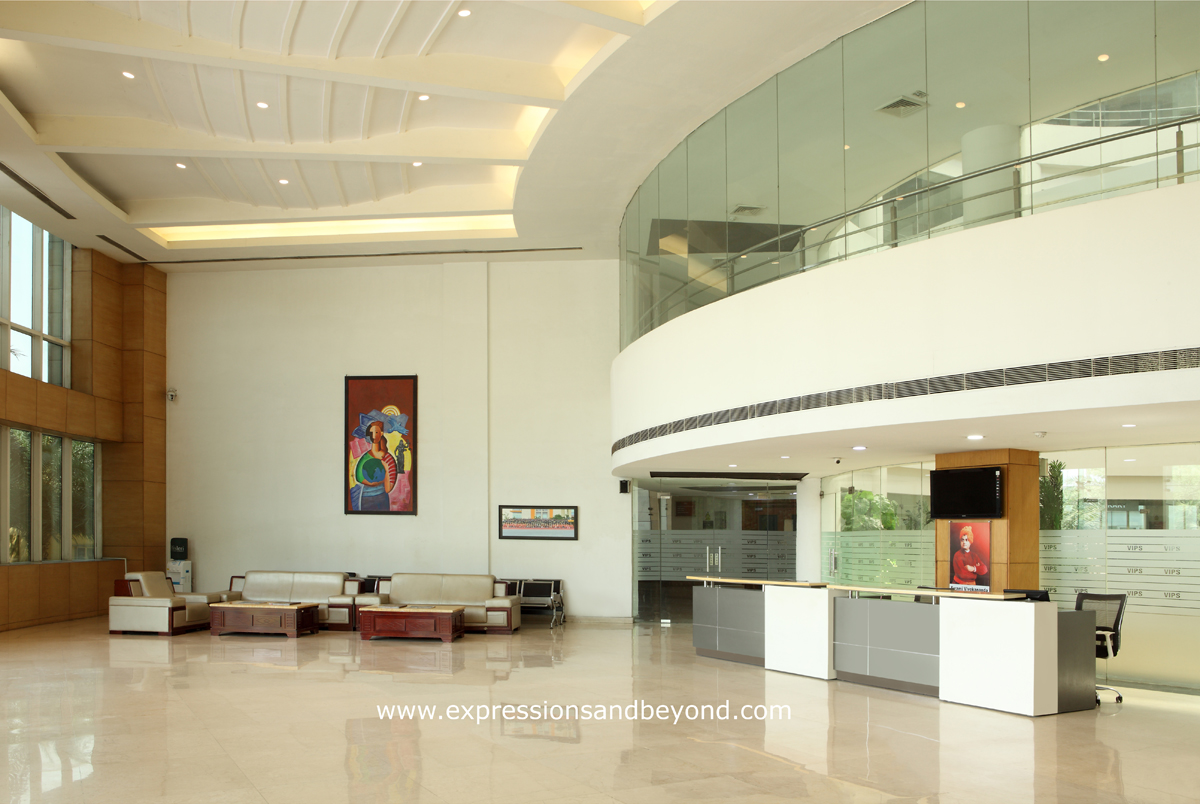 Who needs to hire professional interior & architecture photographer and why?

1. Owners & promoters of newly built or renovated houses, furnished apartments, commercial spaces, furnished offices, co-working spaces, paying guest accommodation, hotels & resorts, holiday homes etc.: High quality images of the property will usually result in quick and strong leads for rent or sale objectives.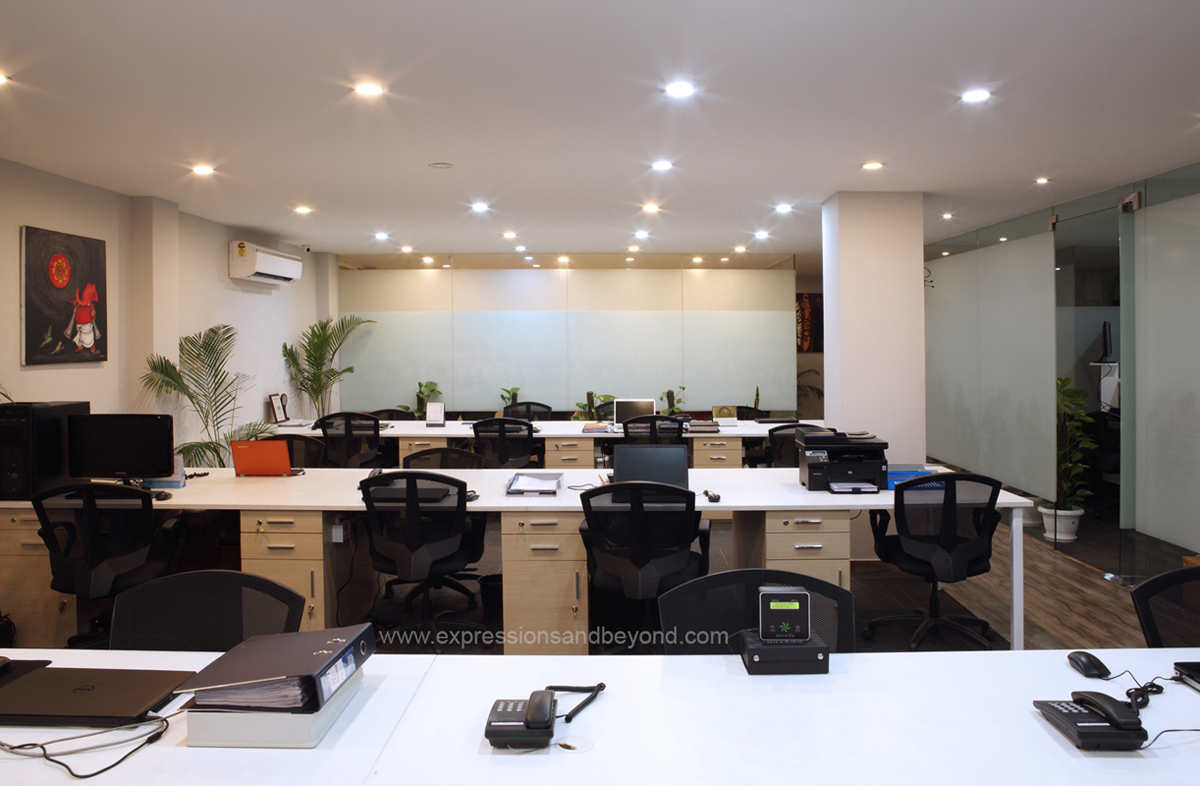 2. Corporate offices, design studios, showrooms, restaurants, hospitals, clinics etc.: It makes sense to showcase the office space, campus, business & working spaces, work environment, facilities etc. Professionally clicked images of interiors & architecture are suitable for corporate branding via website, newsletters, brochures.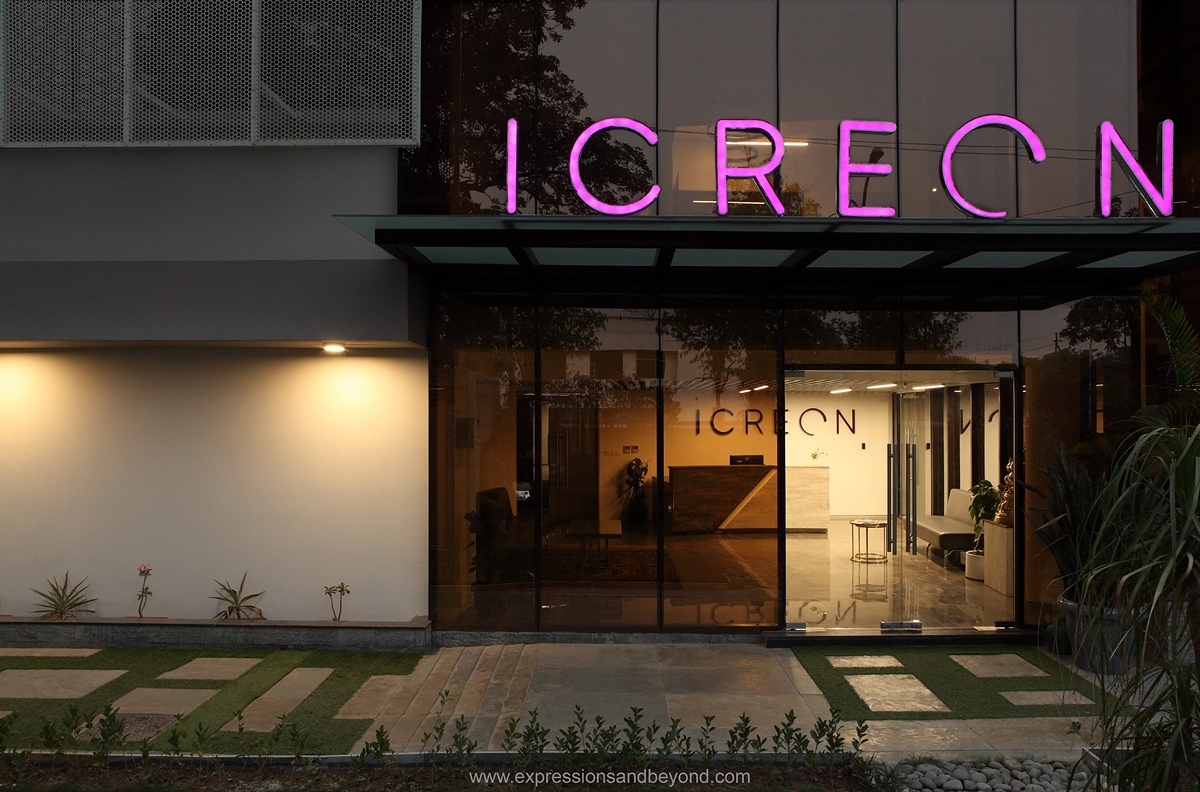 3. Educational institutes & Universities: High quality images from photoshoot of indoor and outdoor spaces that show campus life, hostels, infrastructure & facilities via brochures & website add a lot of value and provide accurate information to new batches of students.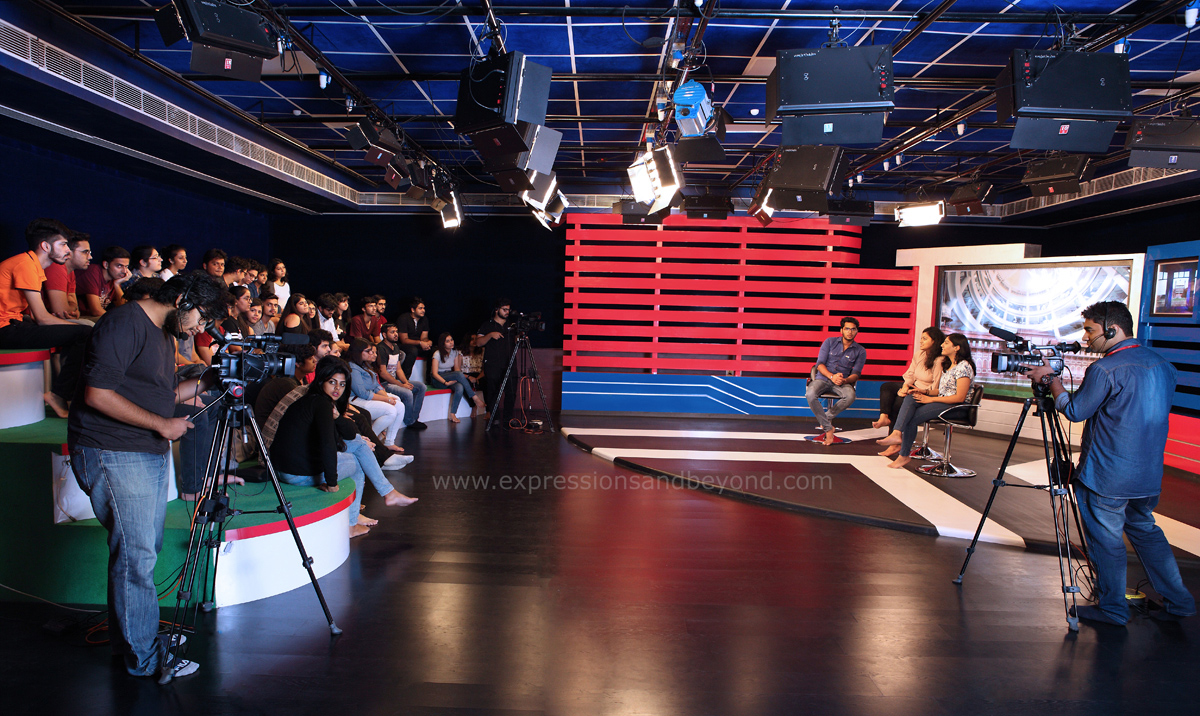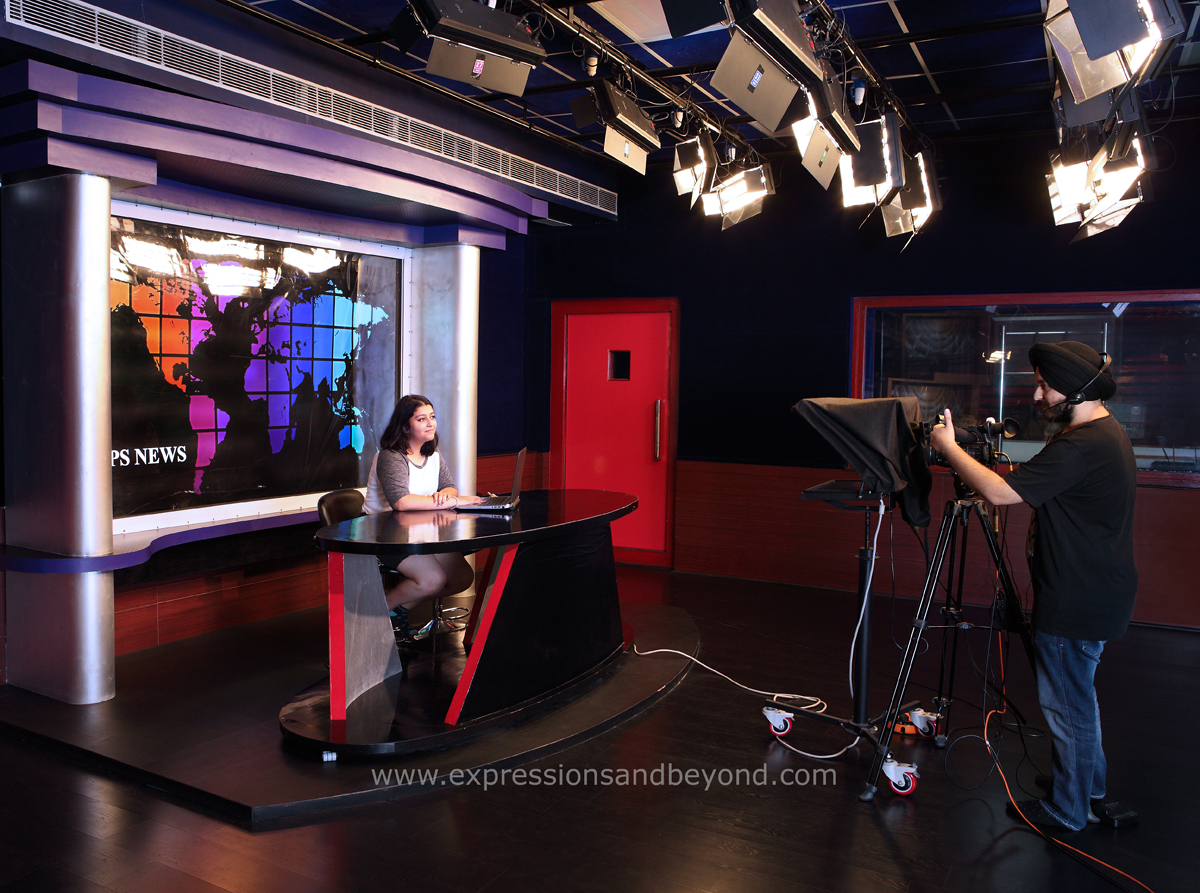 4. Architects & interior designers: The portfolio needs to be updated regularly with professionally shot images of completed projects.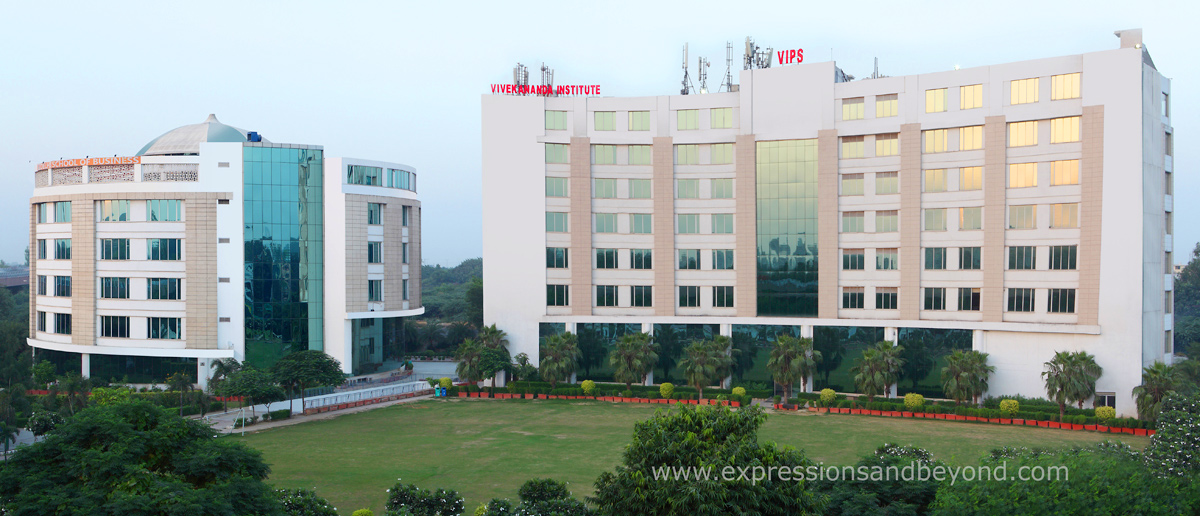 5. Manufacturers of furniture & accessories, flooring and carpets, home improvement & decor items, bedding and bath fittings etc.: Photos of products being used at onsite locations with a lifestyle flavour can help in connecting better with potential customers.

6. Magazine & Book Publishers: Photos of interiors & architecture are required by publishers for editorials and featured articles. The photoshoot is planned and done based on the upcoming trends.

7. Owners of unique houses or work spaces: Professional photographers can be hired for capturing the unique architecture & design of their living or working space. The high quality images are generally meant for personal use & records.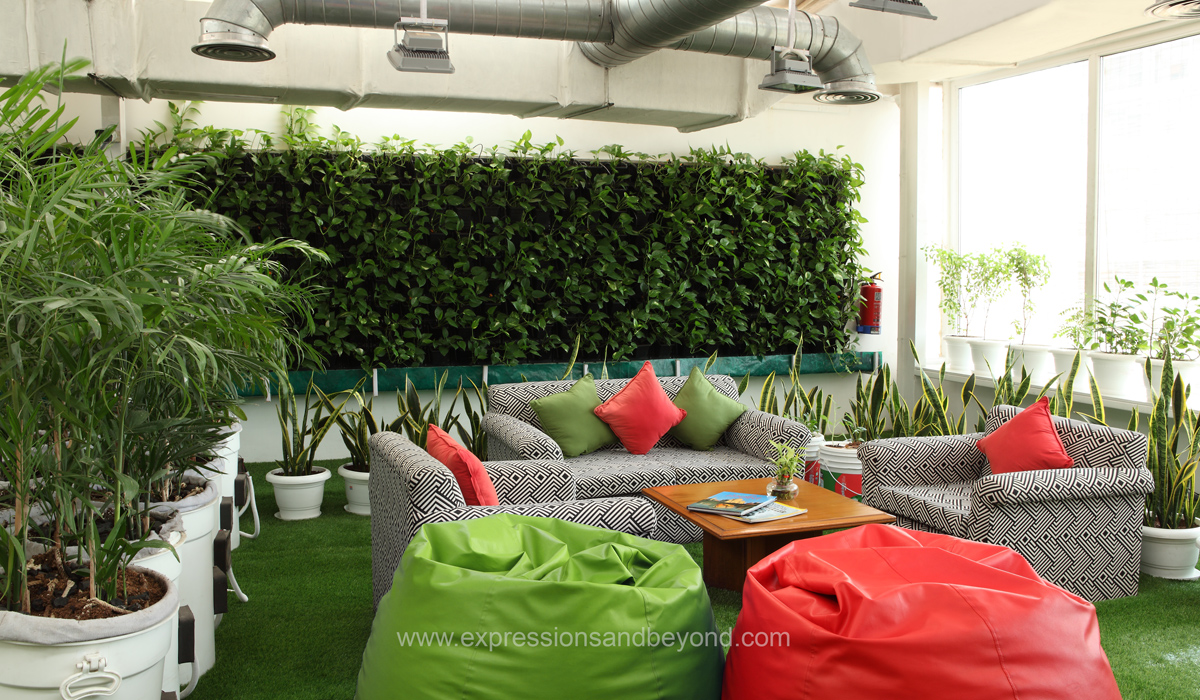 Depending on the usage of interior & architecture photos, clients may want to include people or pets in the composition for added interest.