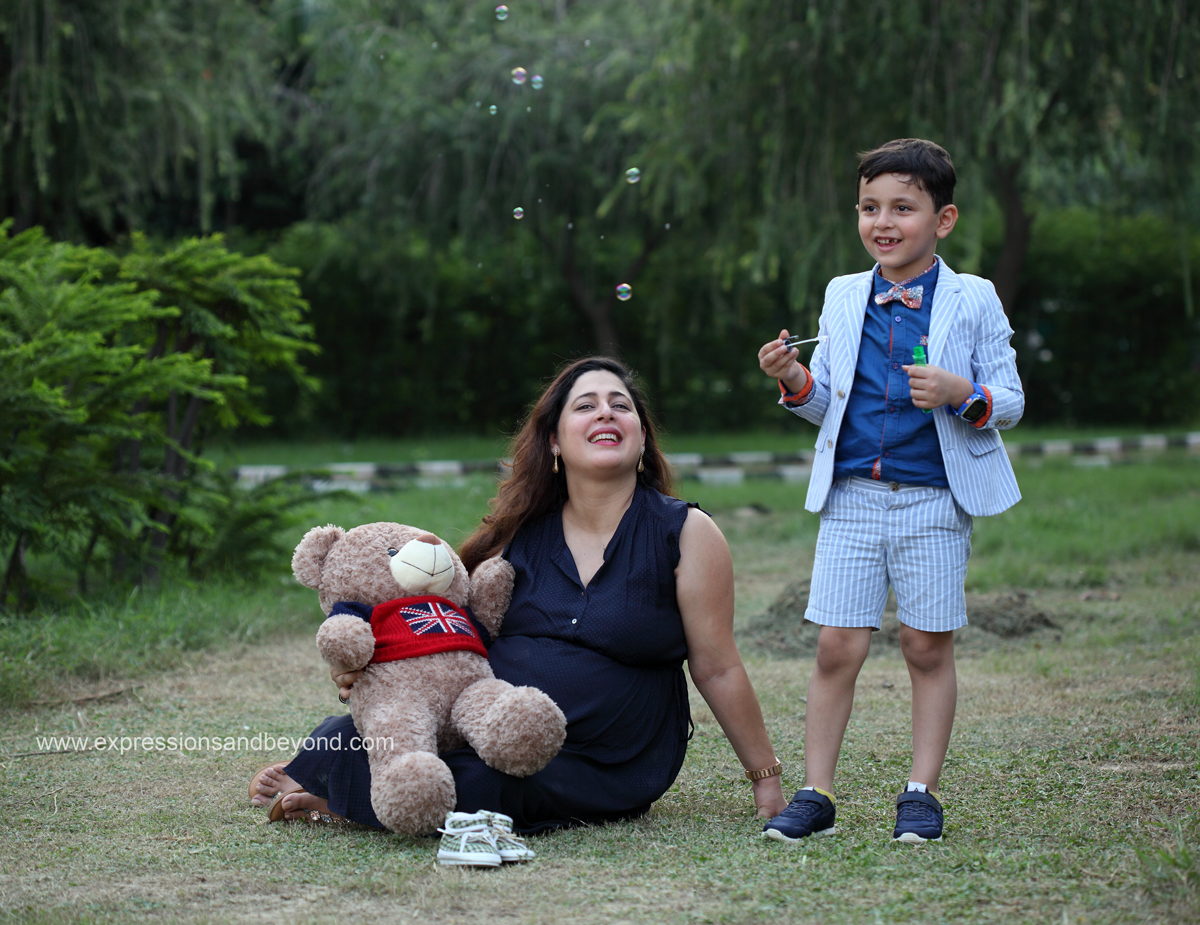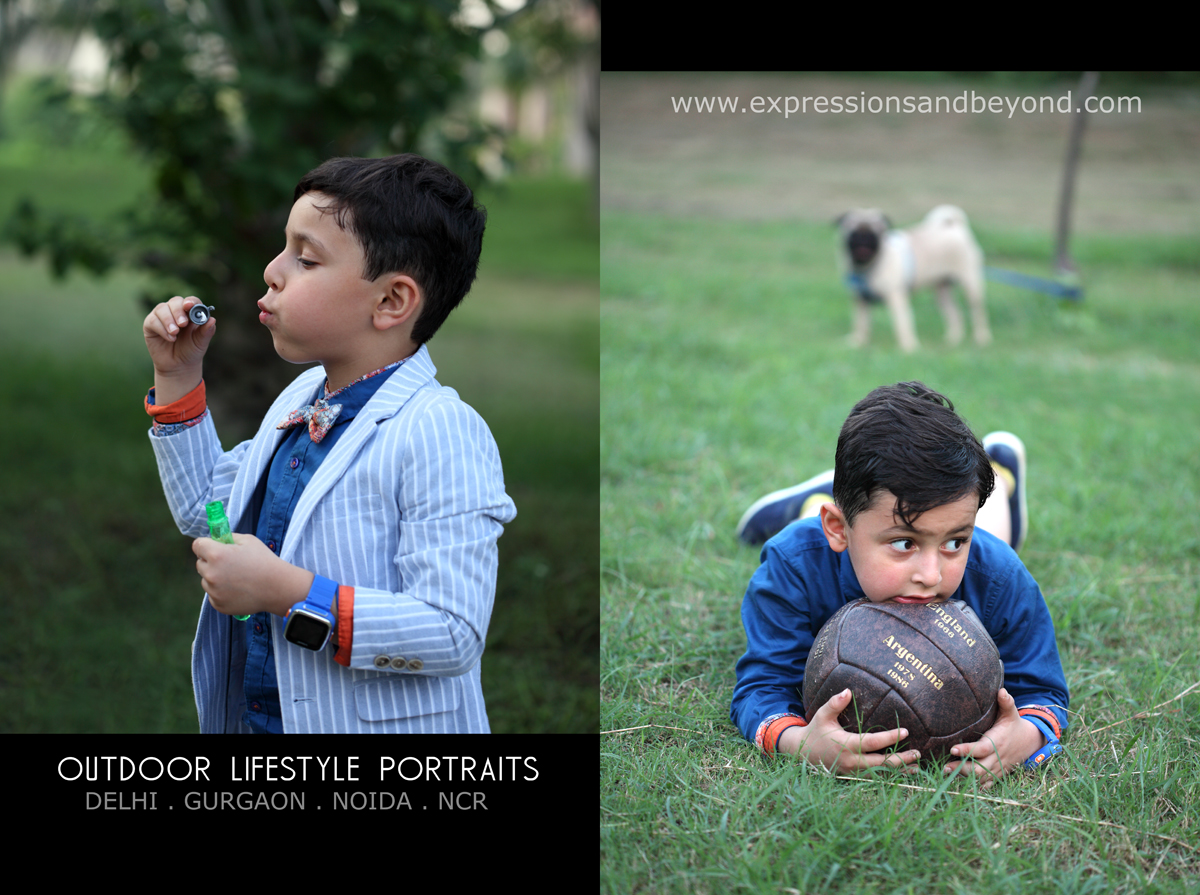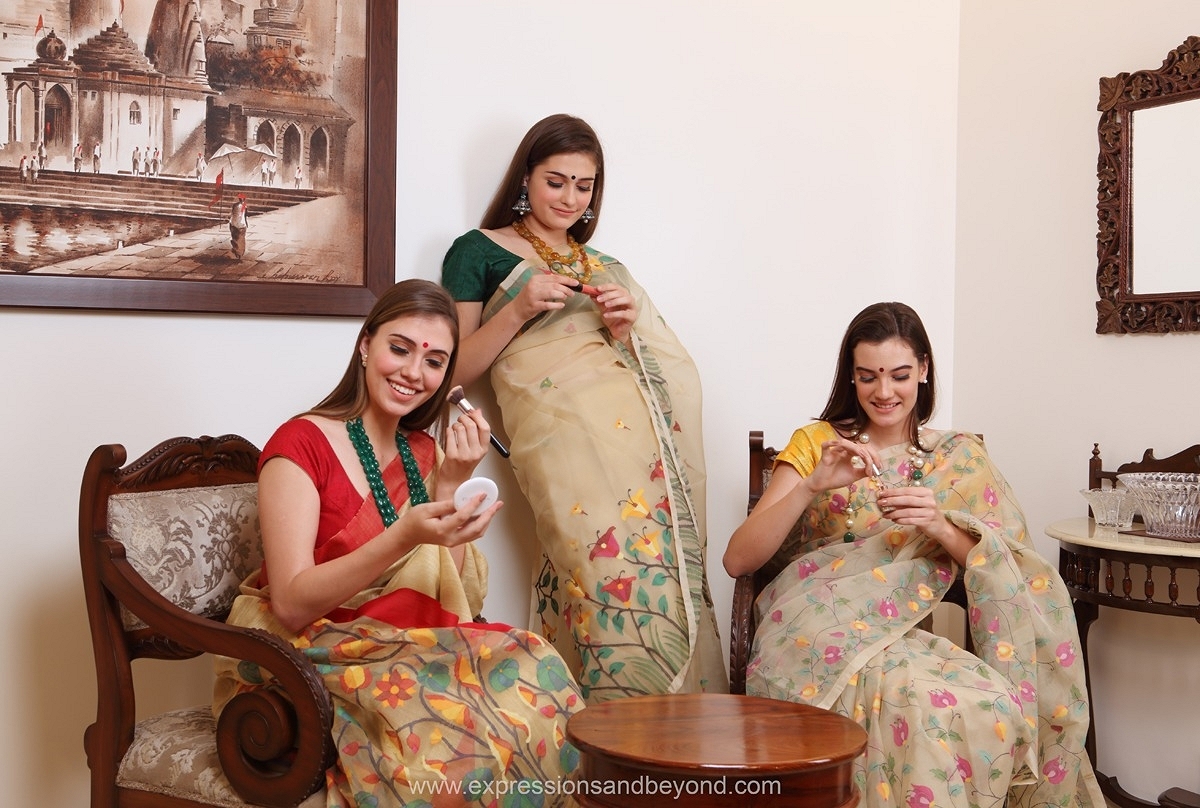 Things to know before you hire a Lifestyle Photographer in Delhi / NCR

1. Lifestyle images give you an idea about how the subjects in the photo lead their day-to-day life and how their environment looks like. These natural and relaxed images showcase relationships, feelings, personality, hobbies, personal style & branding. It is a known fact that people relate better to lifestyle images in comparison with 'studio-like' images.

2. A Lifestyle photography session is ideal for families with kids, get-togethers and celebrations by family & friends, couples on vacation, hobbies involving indoor or outdoor activities, games involving pets etc. For commercial objectives, a lot of advertising photoshoots for fashion brands, home decor products, home appliances, luxury products and real estate are done. The lifestyle photography style is also popular with individuals, lifestyle bloggers and influencers who need personal profile photos to be posted regularly on social media. Several magazines that publish content related to Lifestyle, Health, Parenting, Outdoor hobbies, Cooking, Interior Design etc. need such images to supplement their stories and articles.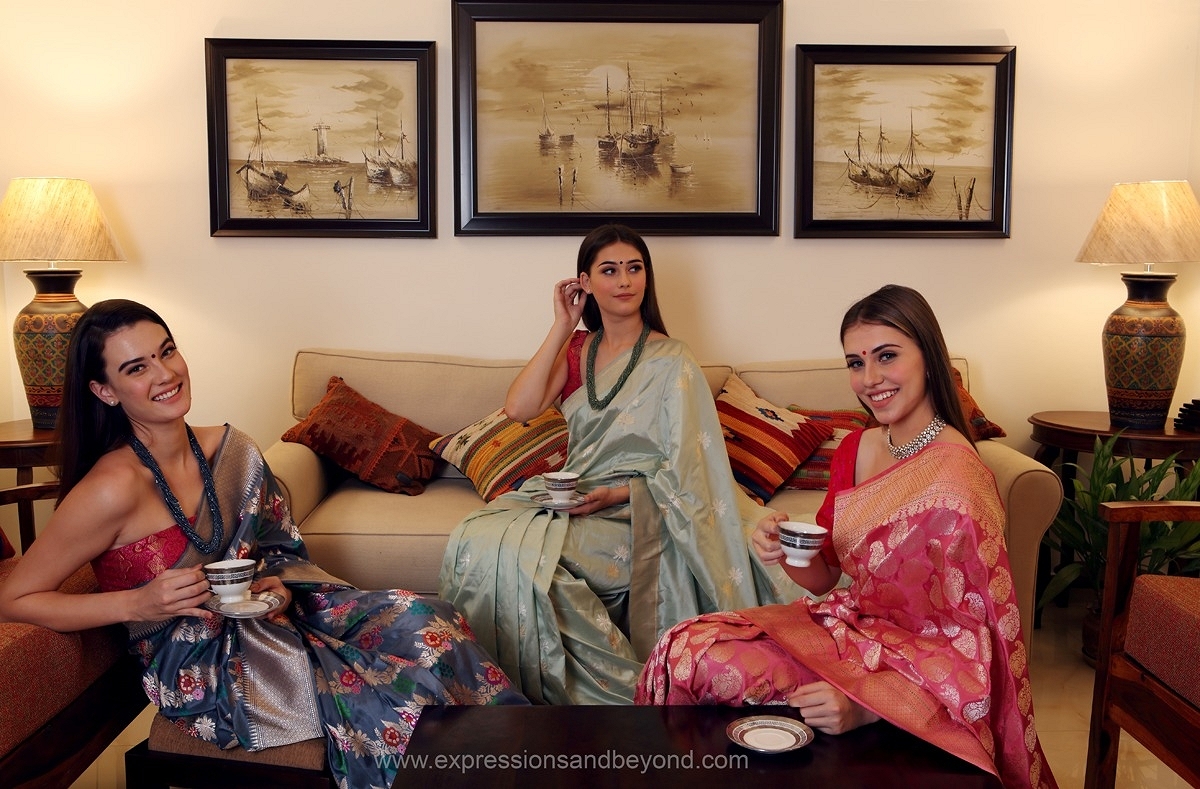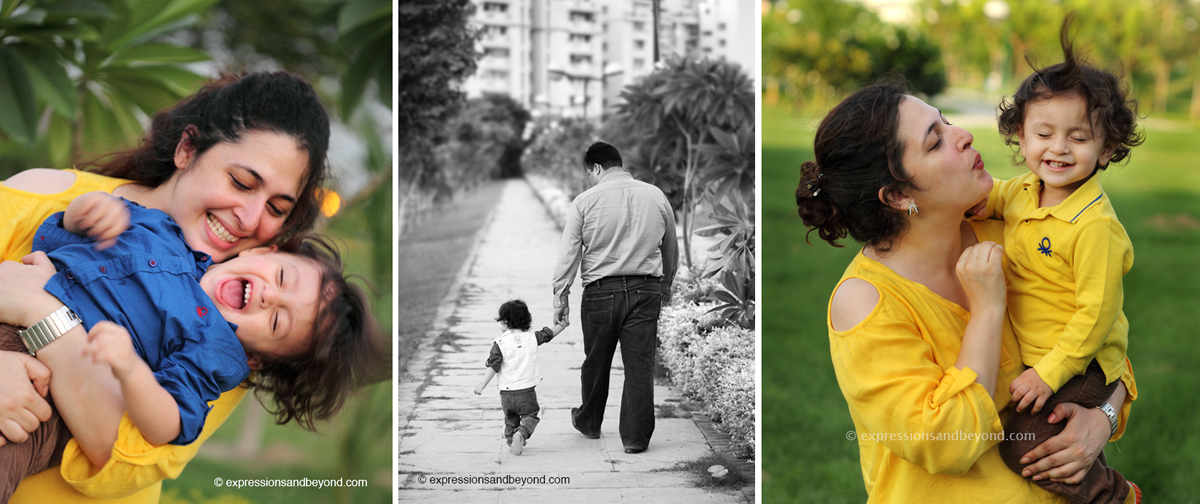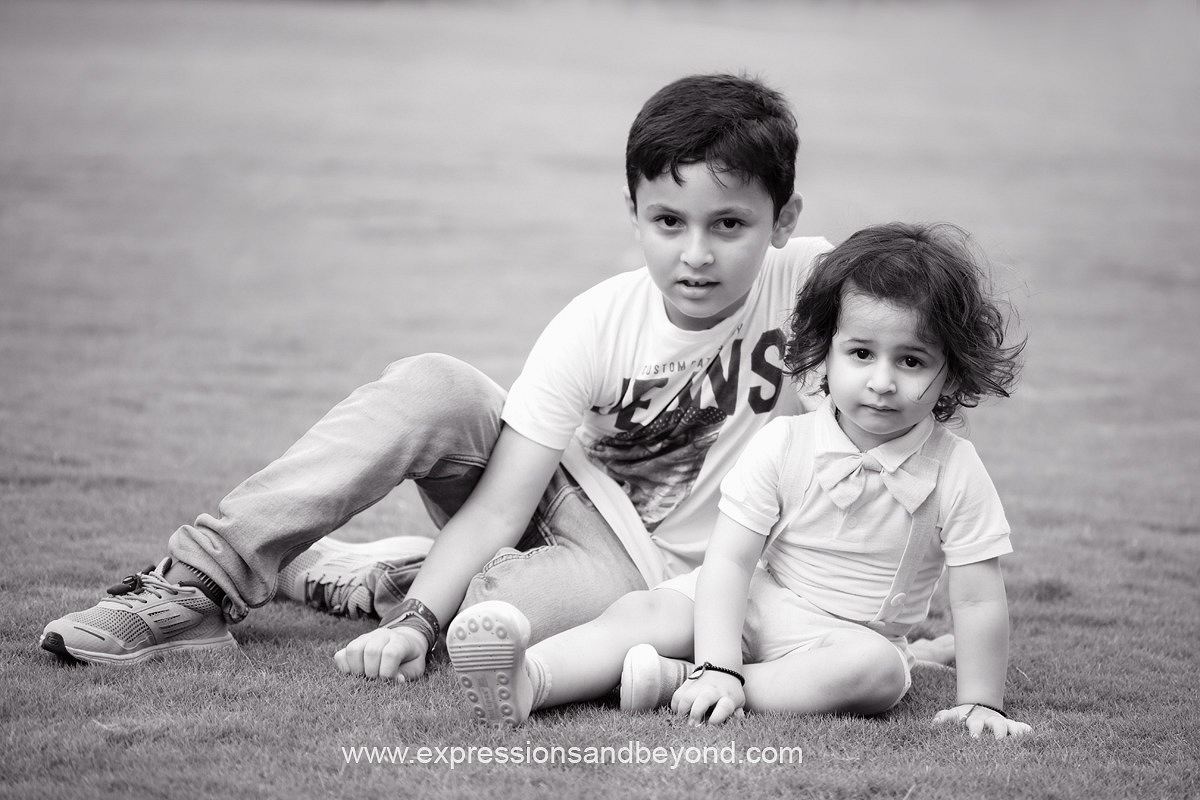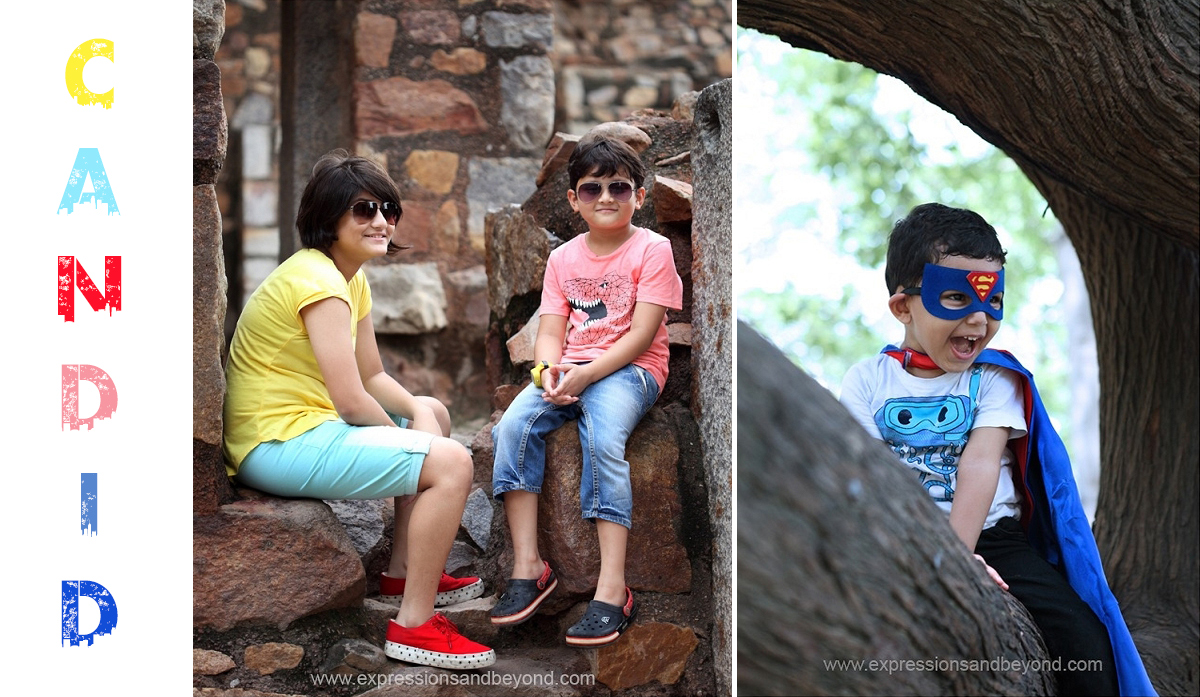 3. Due to limited session time, a professional lifestyle photography session (commercial as well as personal) is usually a mix of candid and staged photography. The photographer's team will usually ask to cleanup the background a little to remove distractions but not too much so as to miss out any interesting visuals.

4. The lifestyle photographers try to capture life as it is, but instead of waiting for perfect everyday moments to happen, they will encourage the subjects in activities that will naturally create those moments.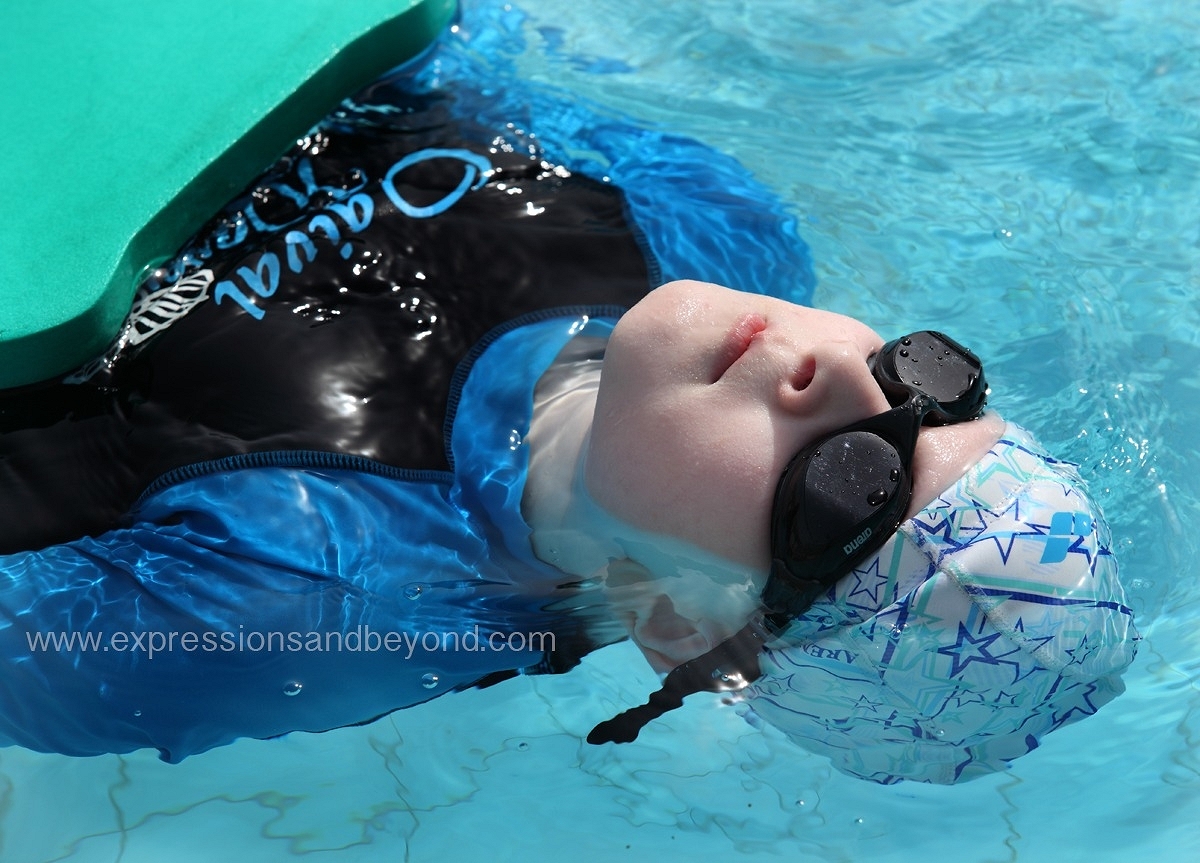 5. Preferred locations for lifestyle photoshoot in Delhi, Noida, Gurgaon and adjoining NCR areas are the 'everyday locations' in the subjects' life. For example a garden, living room, modern kitchen, library, office-at-home, nearby park, jogging track, cycling track, swimming pool, gym, picnic area, nearby market, coffee shop etc. can be considered. For commercial photoshoots (advertising / editorial) - good family vacation destinations, resorts, farm houses or other commercial spaces may need to be rented. Also, permissions will be required in advance from the concerned authorities if a commercial photoshoot is being planned at a public location.