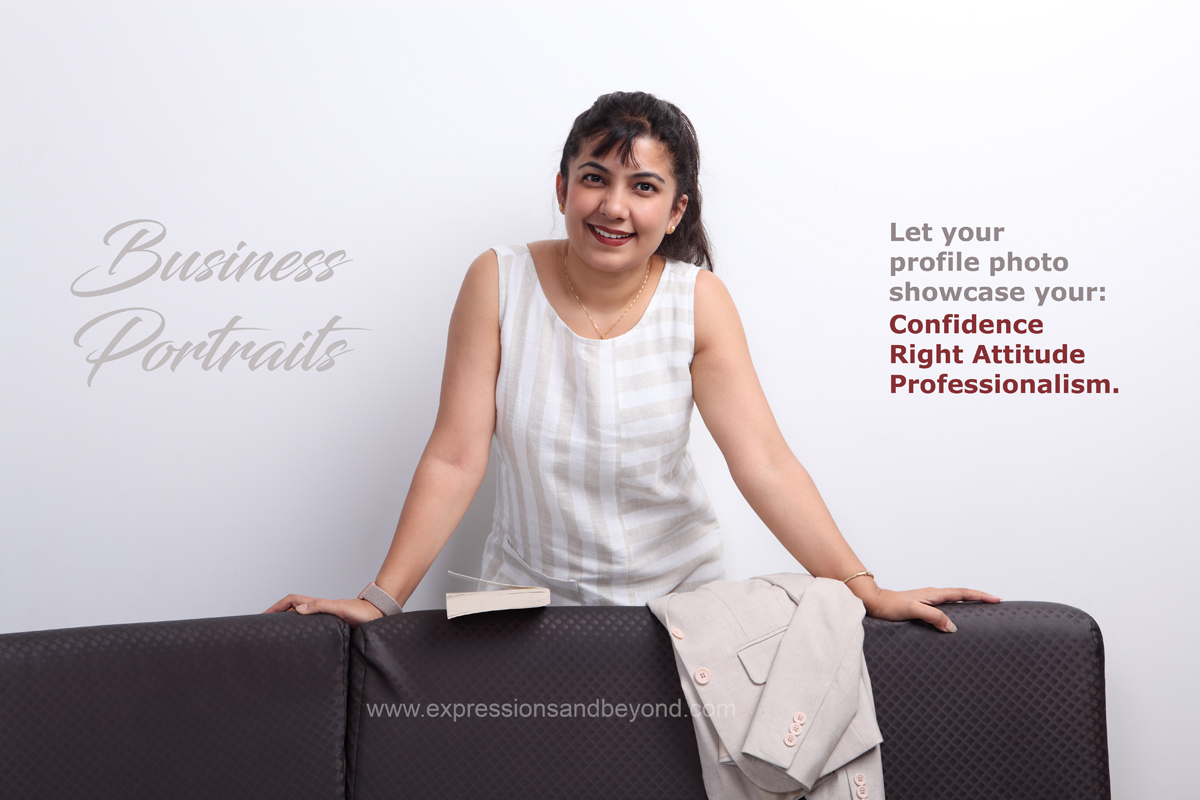 Photo shoot in your office premises or home-office:
Get business portraits, professional profile photos & corporate headshots clicked in your office / home-office in Noida, Delhi, Gurgaon & NCR.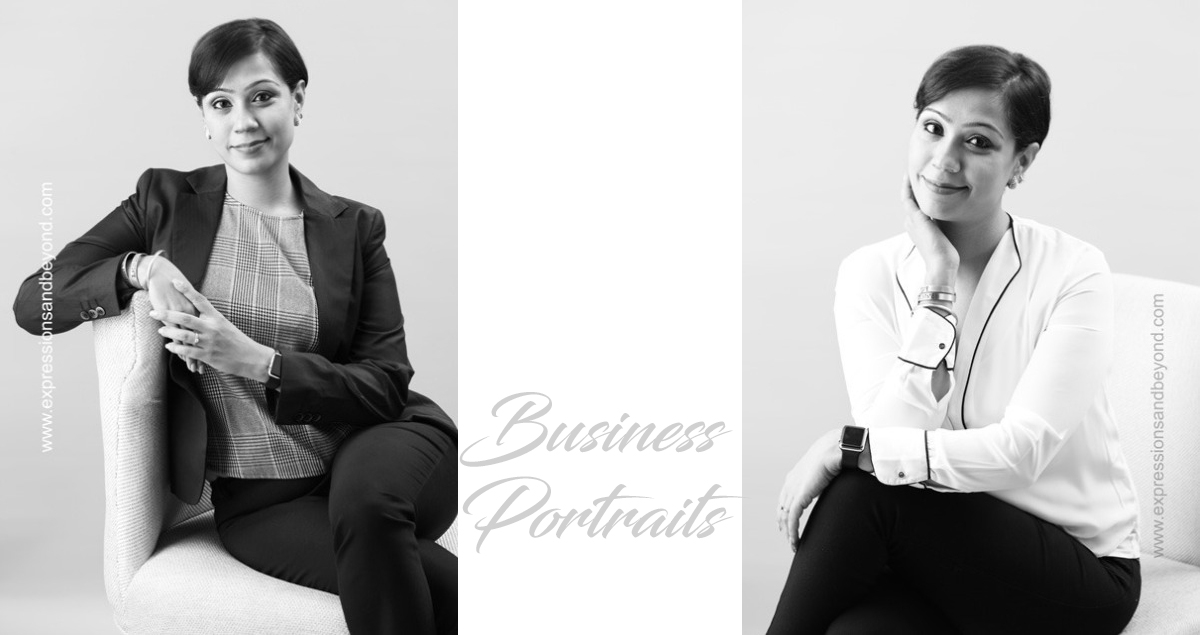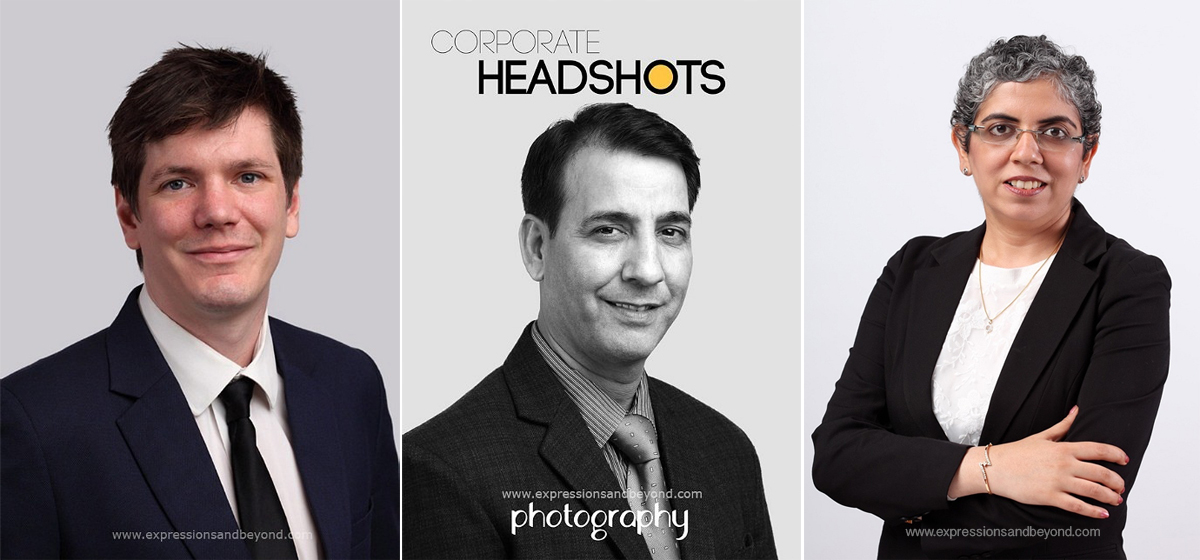 Editorial photoshoot for 60th Anniversary special edition of FEMINA magazine: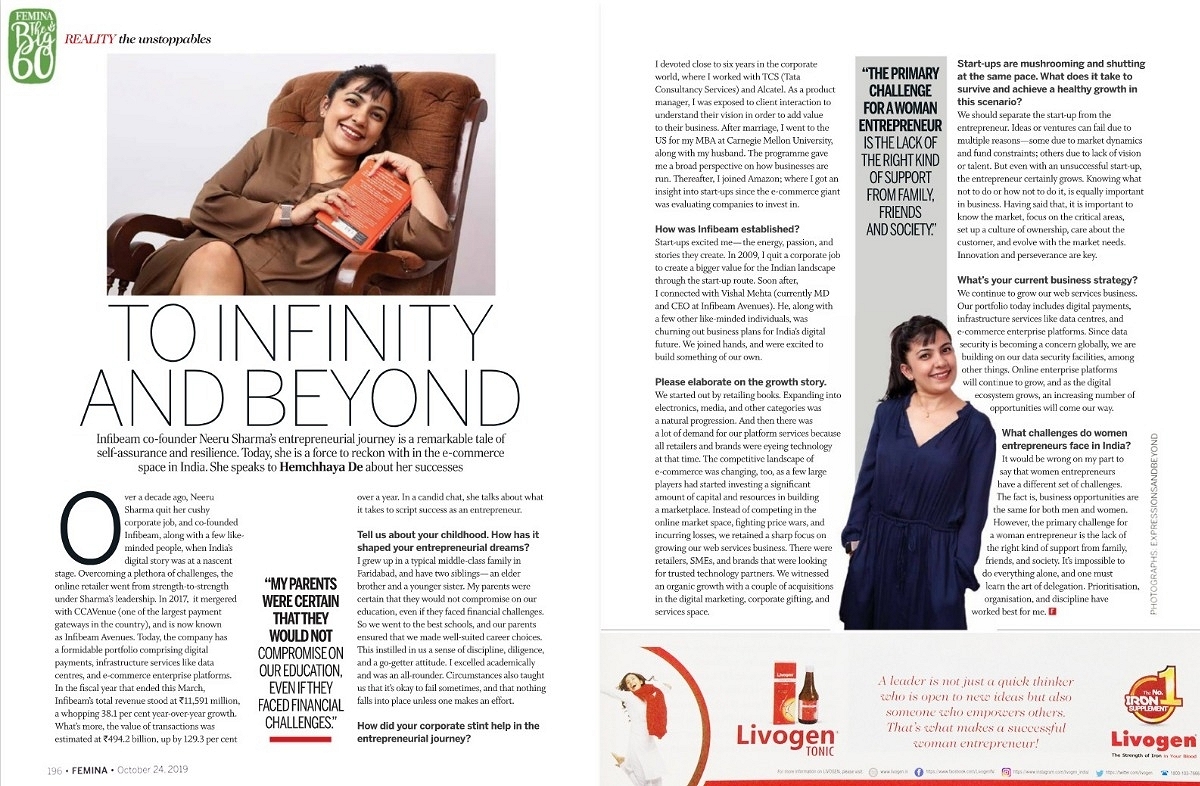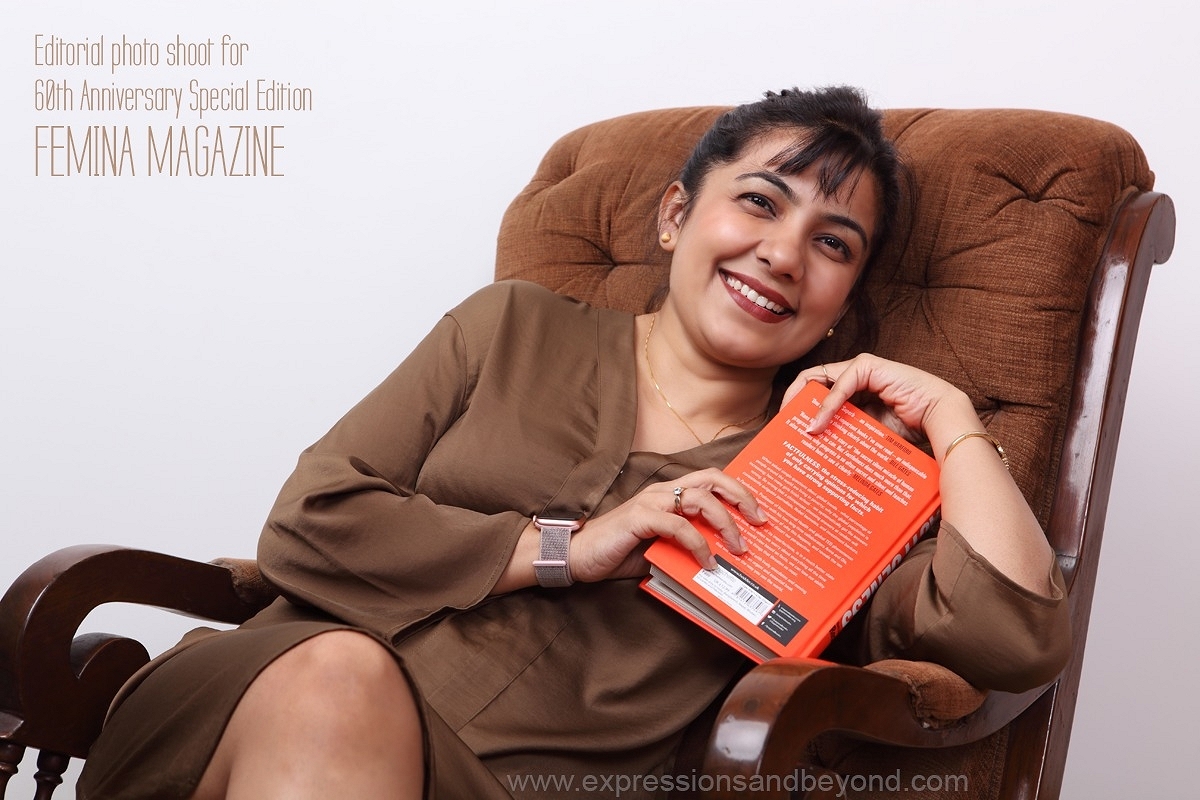 Photos of your teams & staff-at-work: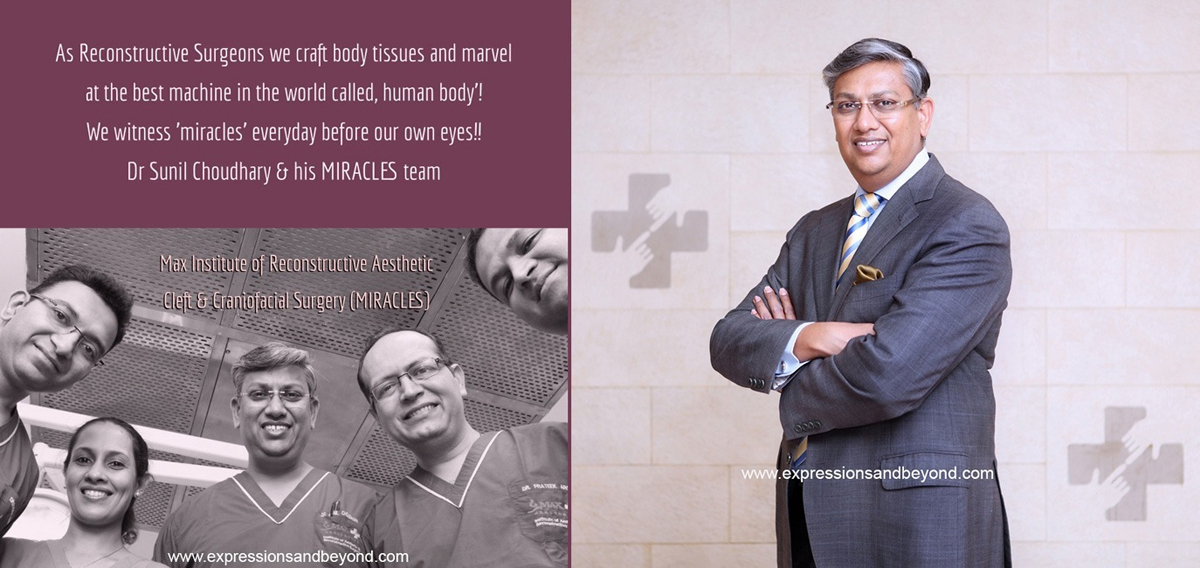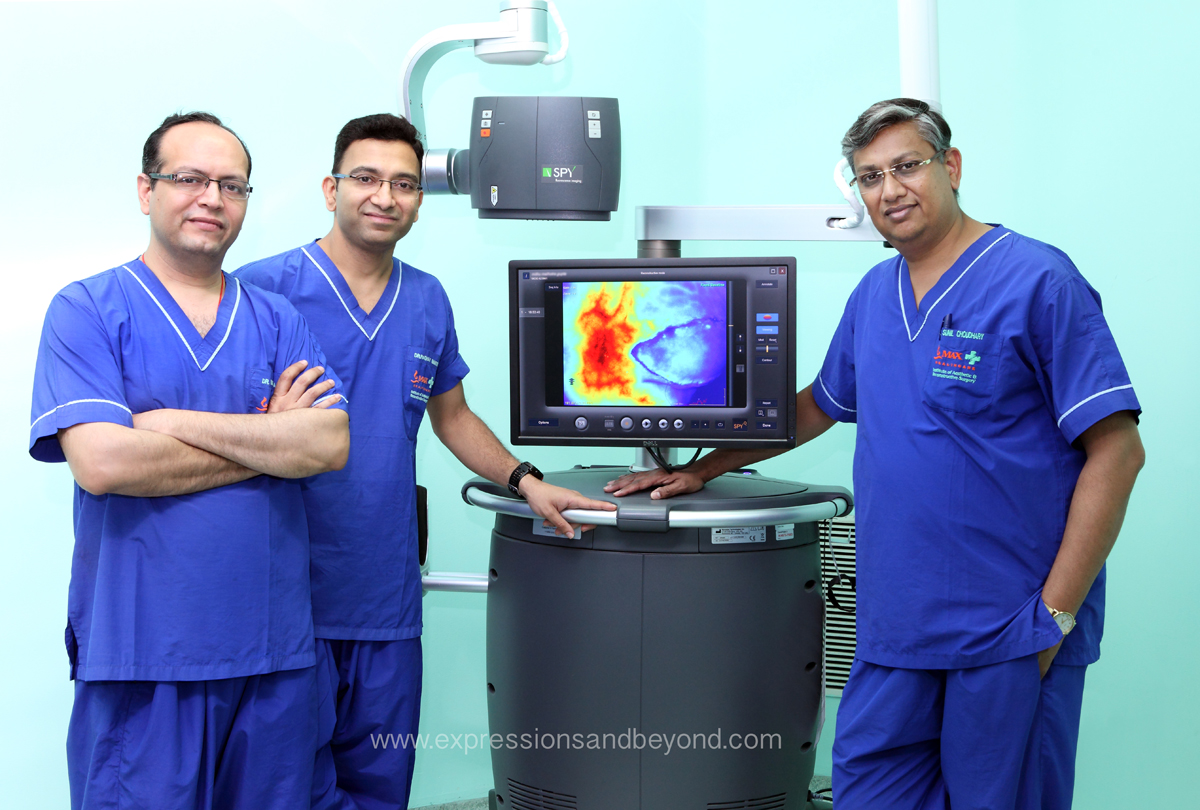 How to use professionally clicked photographs effectively in building strong corporate brands

1. A trust on the brand develops immediately when people see high quality images on an organisation's website. An introduction of the founders, senior management & key staff members in the 'About Us' page is considered incomplete without their professional headshots or business portraits. Powerful profile images can work wonders for promoting your business or profession. It also makes sense to include photos of staff at work and additional photos that show the work culture, corporate infrastructure & security to build trust. Showcase the organisation's relationship with clients, fun & candid pics of team members. Create attractive collateral material supported by good quality images.

2. Visual factors that contribute to a brand's personality include:
Careful selection and optimisation of images to be displayed on the organisation's website, brochure etc.
Choice of colours in the professionally clicked images (e.g background colours, colours of outfits, colours of props etc.). These colours should be compatible / consistent with the theme colours of the corporate identity. According to one school of thought, black & white corporate images are often associated with a formal, predictable & process oriented work culture. On the other hand, corporate images in colour are usually associated with informal, flexible, modern thinking & fun loving organisations.

3. Encourage staff members to write blogs, white papers on company's business and use attractive images clicked by a professional photographer to support the content and author's bio.

4. Featured articles & editorials in business magazines about the organisation's work and brand stories (esp. for startups) are very effective if they include strong visual content. There can be multiple brand attributes that can be communicated through professionally clicked photographs.

5. Note that ready-to-use stock photos may not always represent the exact work culture or corporate identity. A well planned and executed corporate photoshoot in the office premises or campus will present a more accurate picture of the organisation's work culture and therefore resonate better with potential clients. It is advisable to plan professional photoshoots at regular intervals to capture high quality images of projects-in-progress, behind-the-scene action, CSR work, client visits, important milestones, employee appreciation, celebrations etc. to create engaging content for internal communications, business networking portals & social media.

6. Create your own inspiration boards for building corporate brand through visual elements on popular apps like Pinterest and share them with your professional photographer during the pre-production planning stage. Build upon & generate fresh ideas based on these inspiration boards. Check out our inspiration board at the following link:
* Good Business Portraits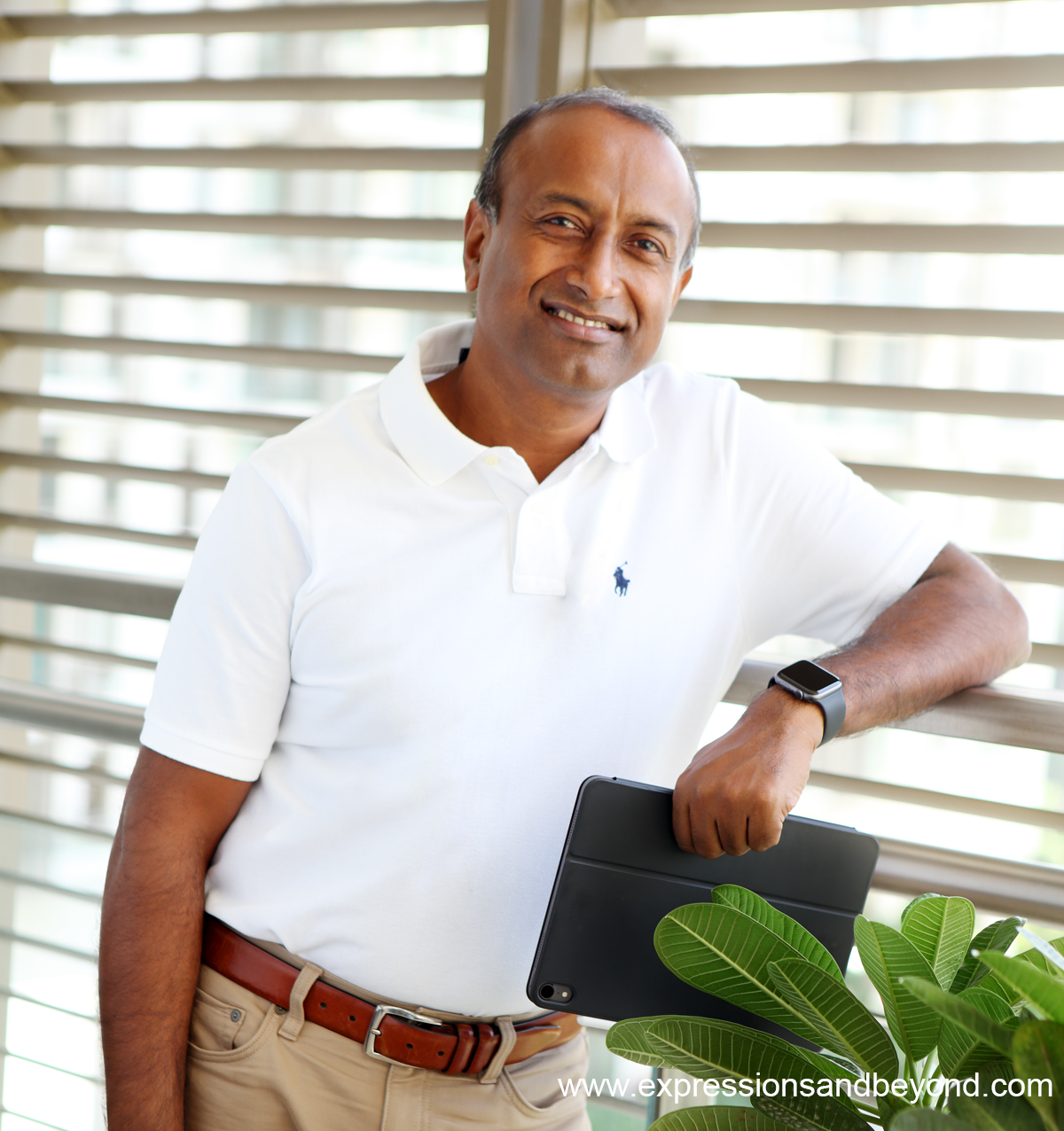 Work-from-home is here to stay. Communicate your WFH experience & professional approach to work by sharing professionally clicked photos of your home office with colleagues and clients. Add a fun element to your work-life by encouraging your team members to post photos of their home office setup on internal communication portals / forums.