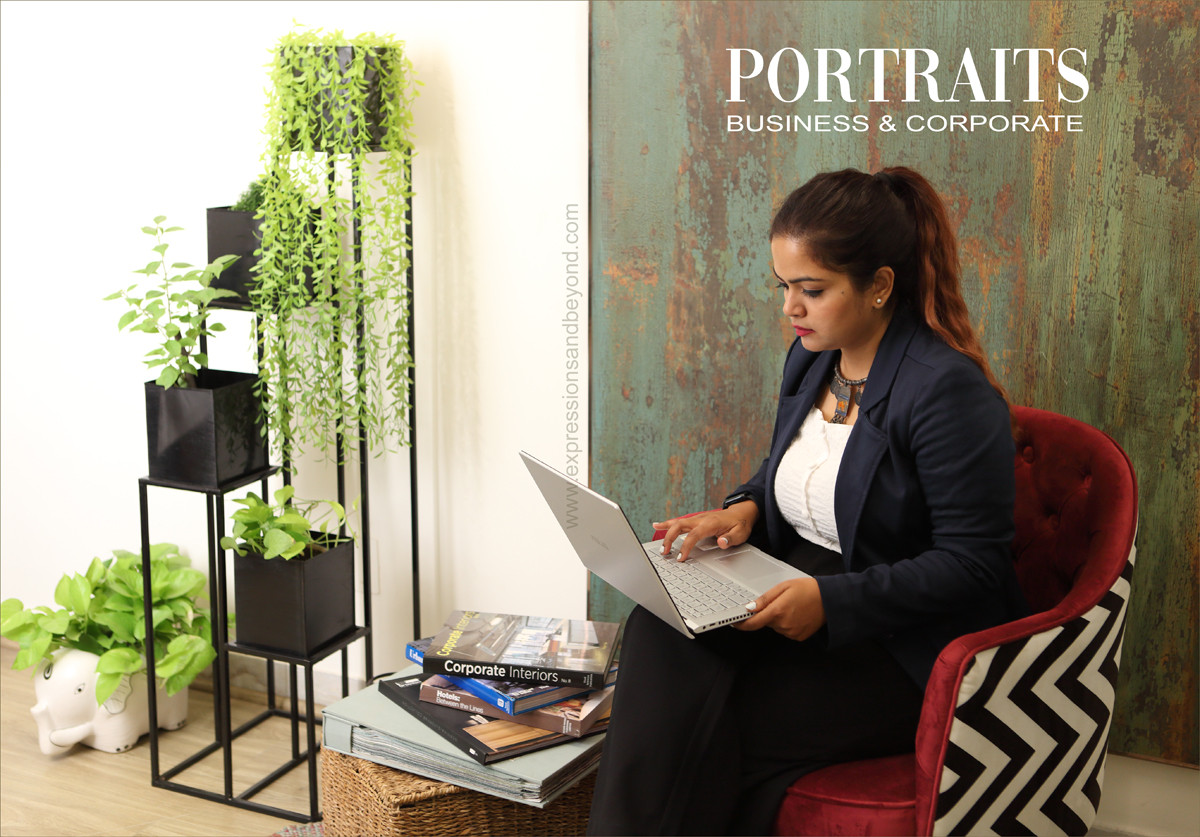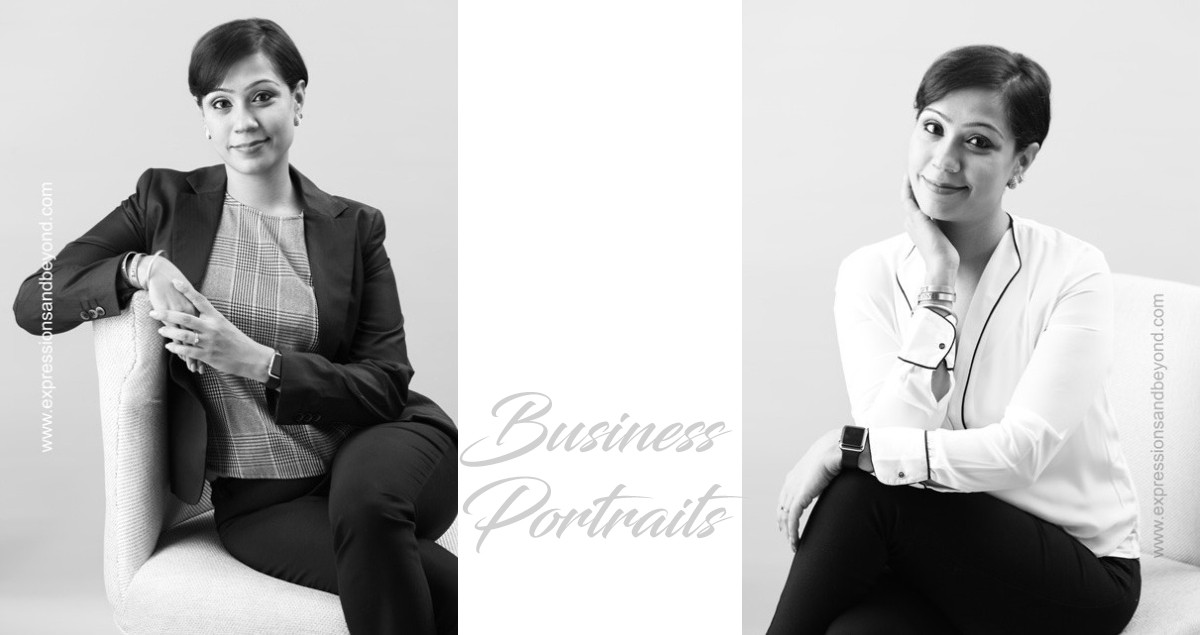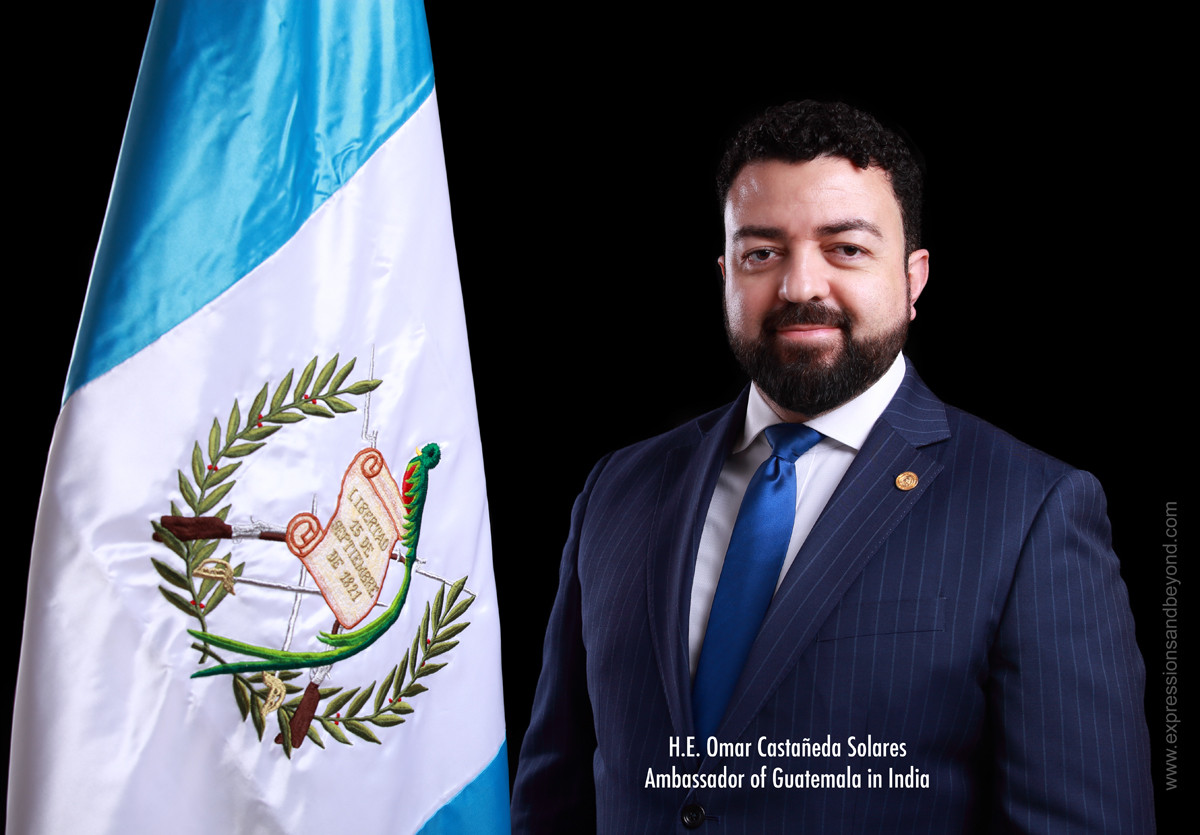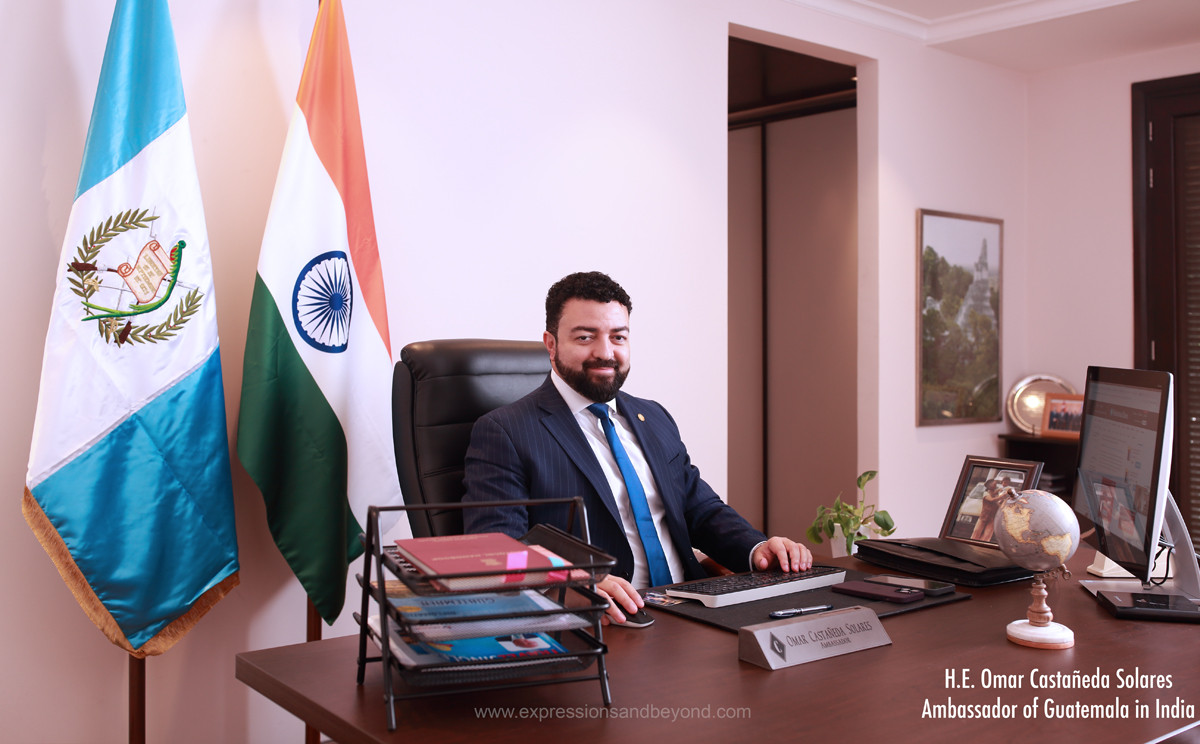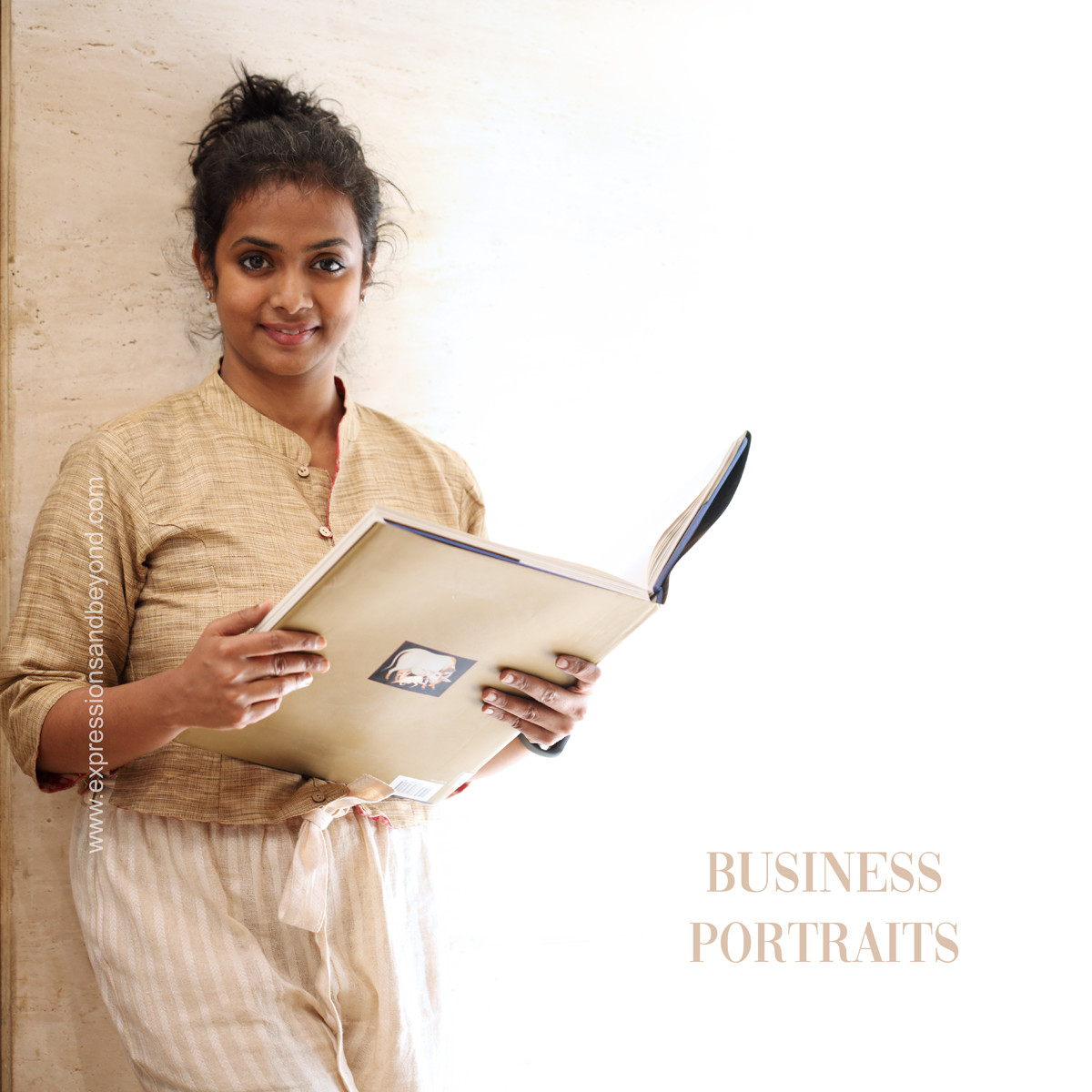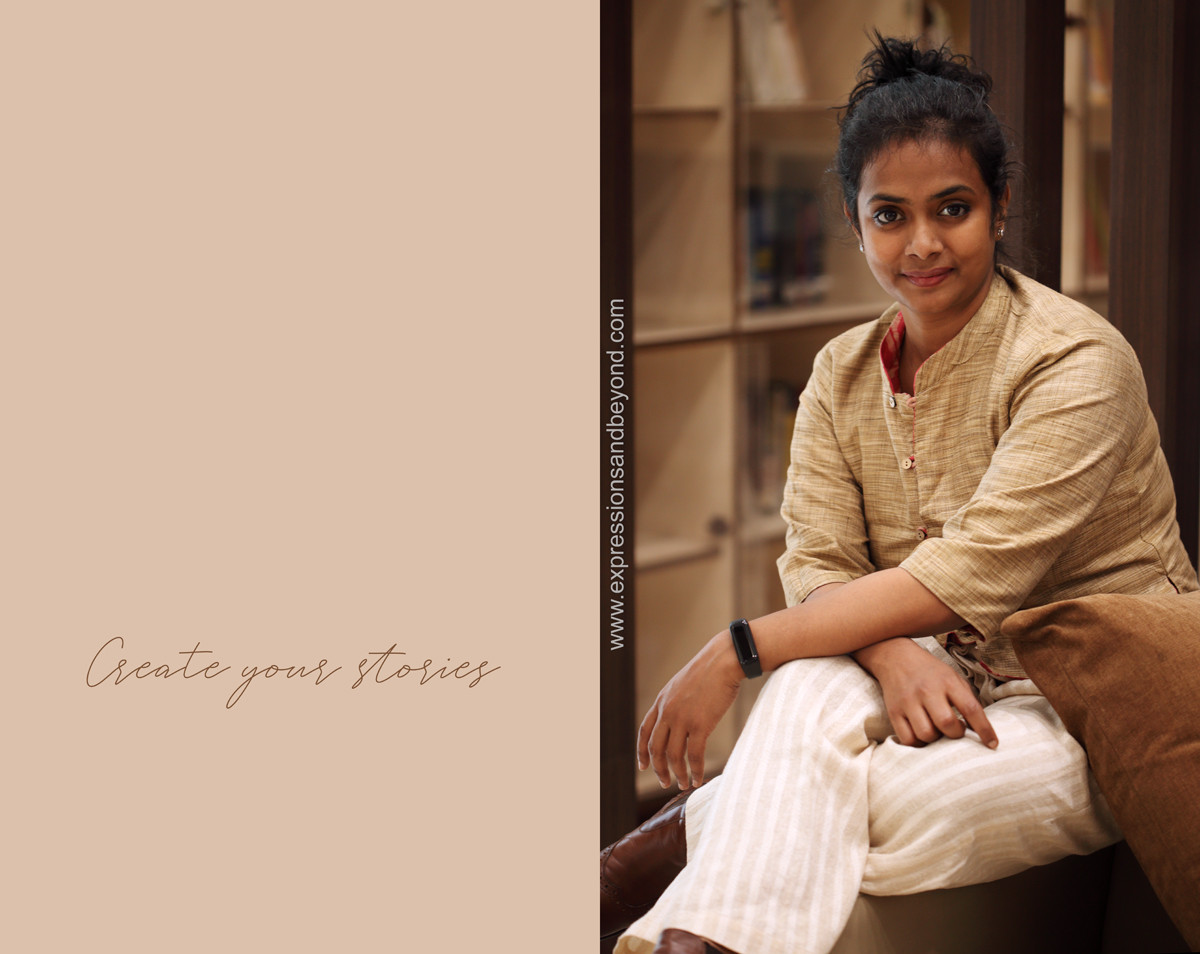 Photoshoot in your office premises or home-office:
Get business portraits, professional profile photos & corporate headshots clicked in your office / home-office in Noida, Delhi, Gurgaon & NCR - India.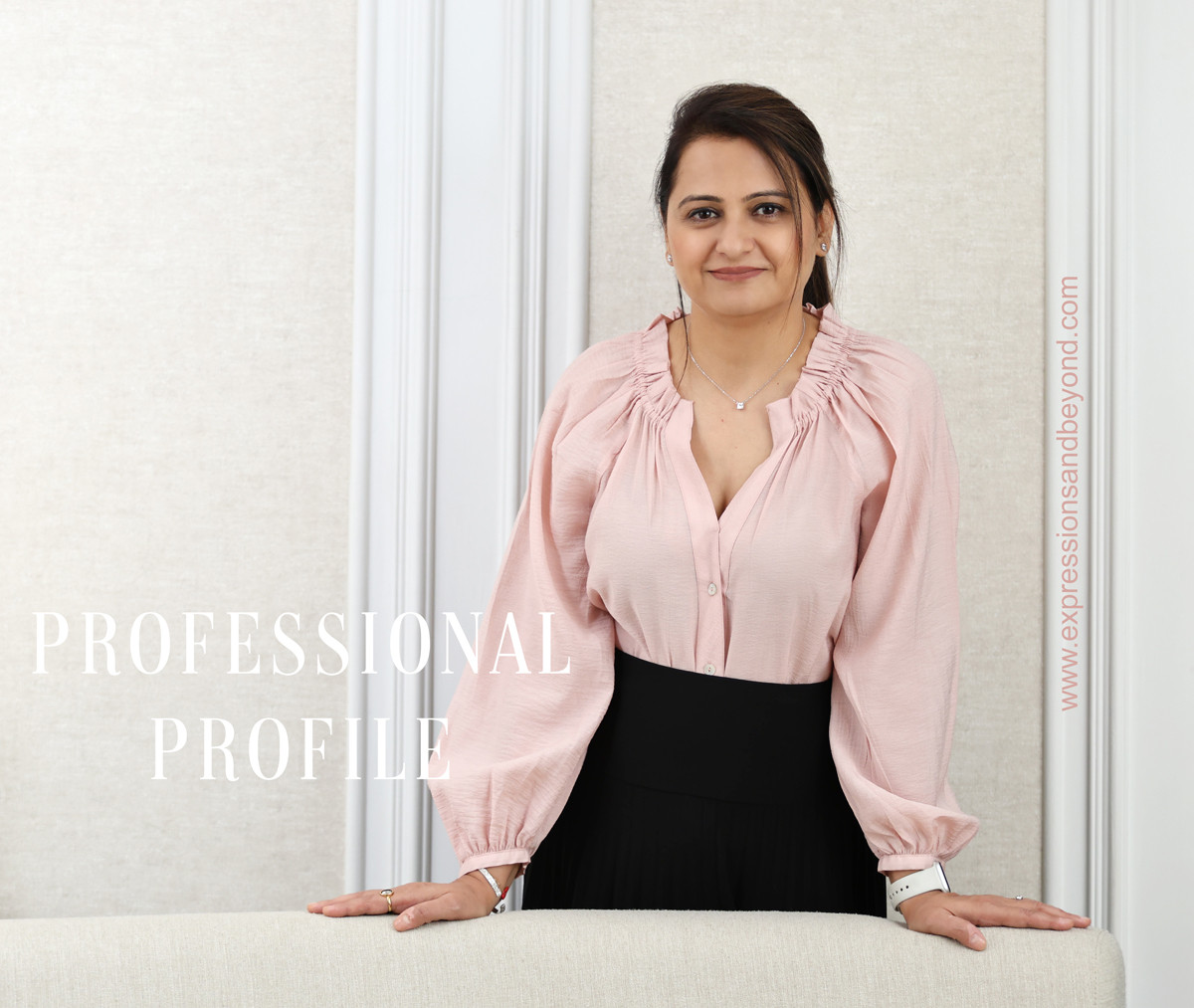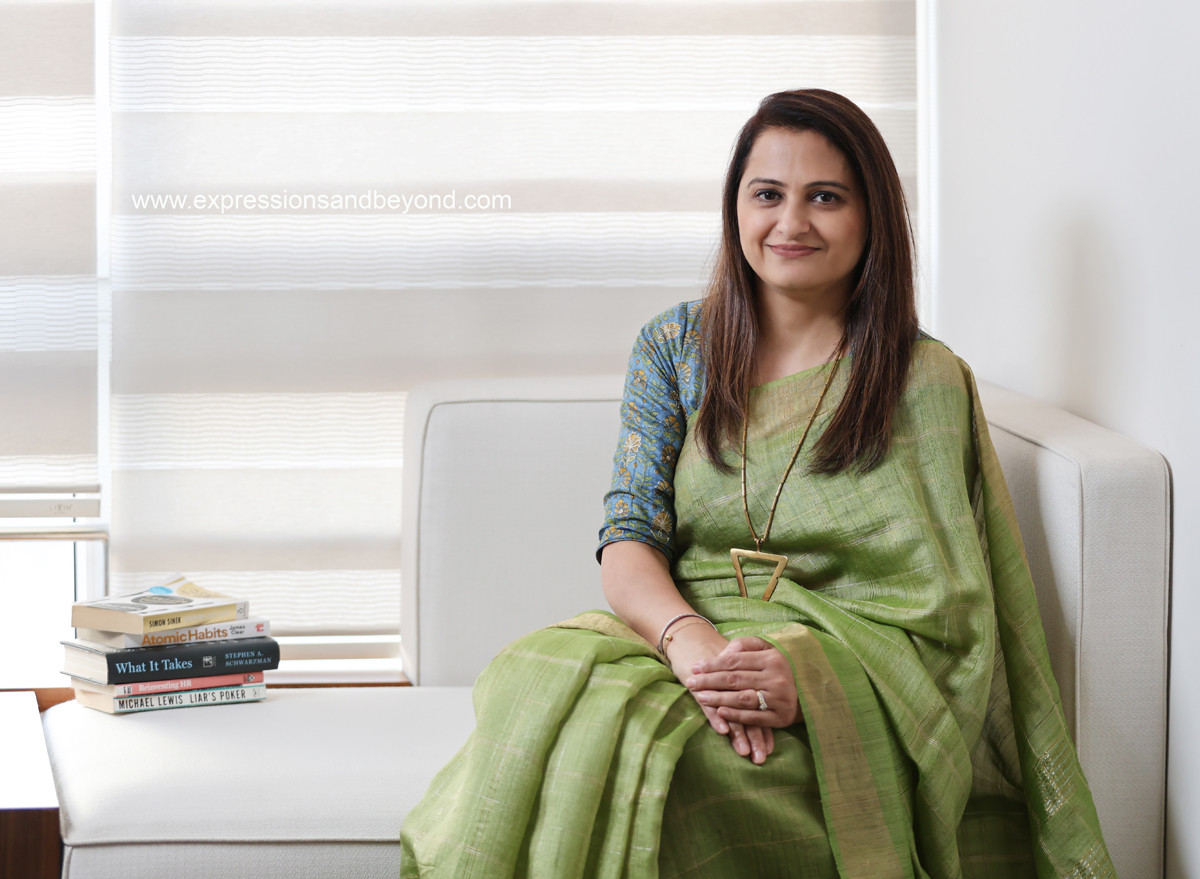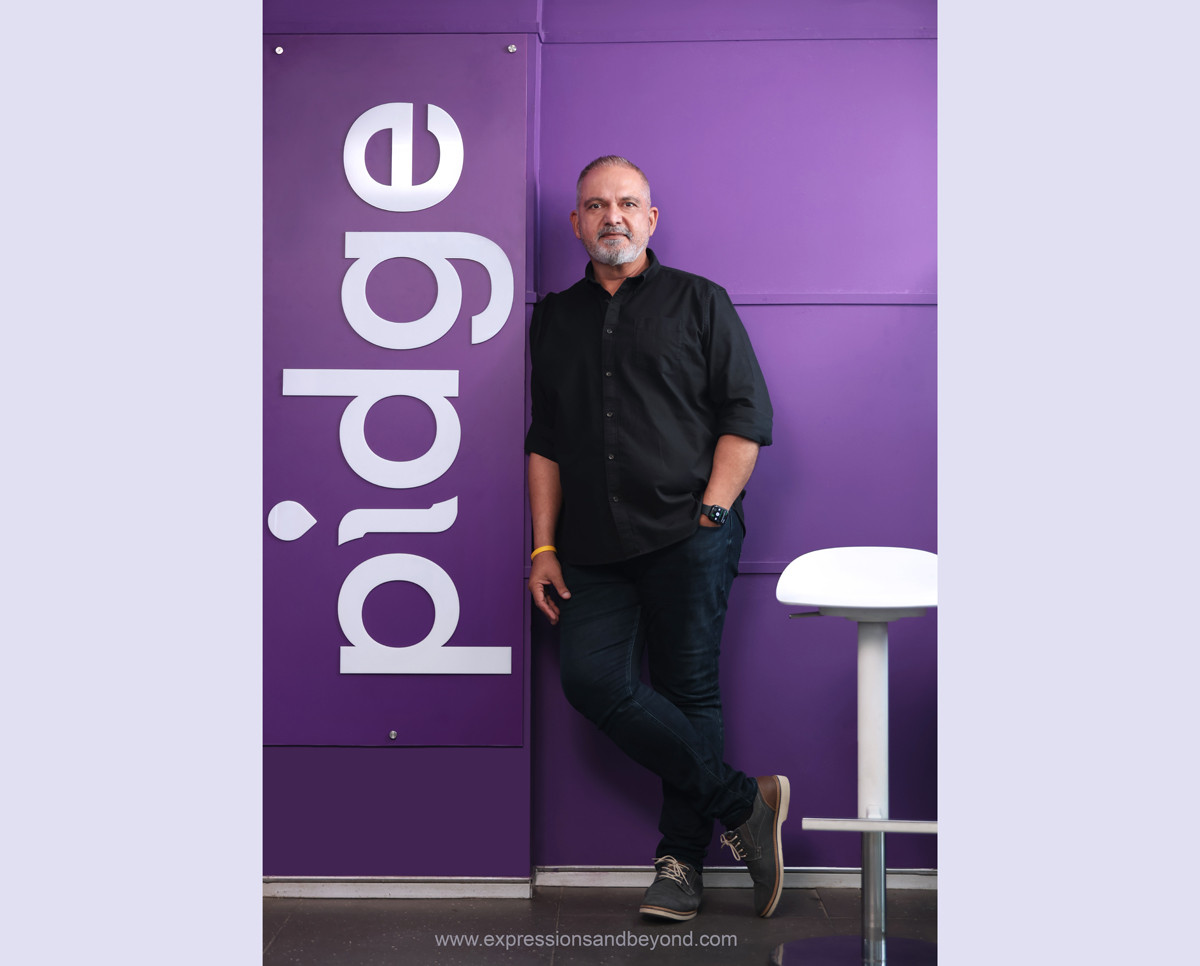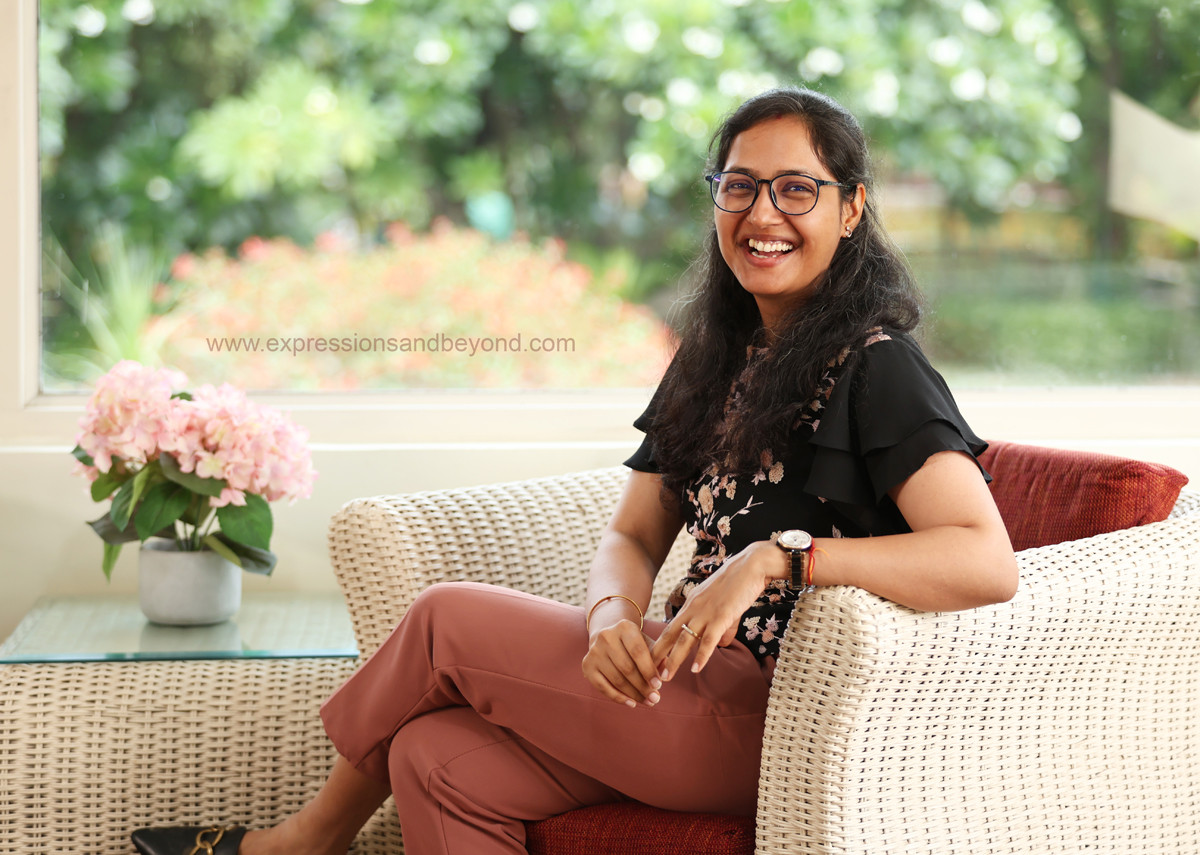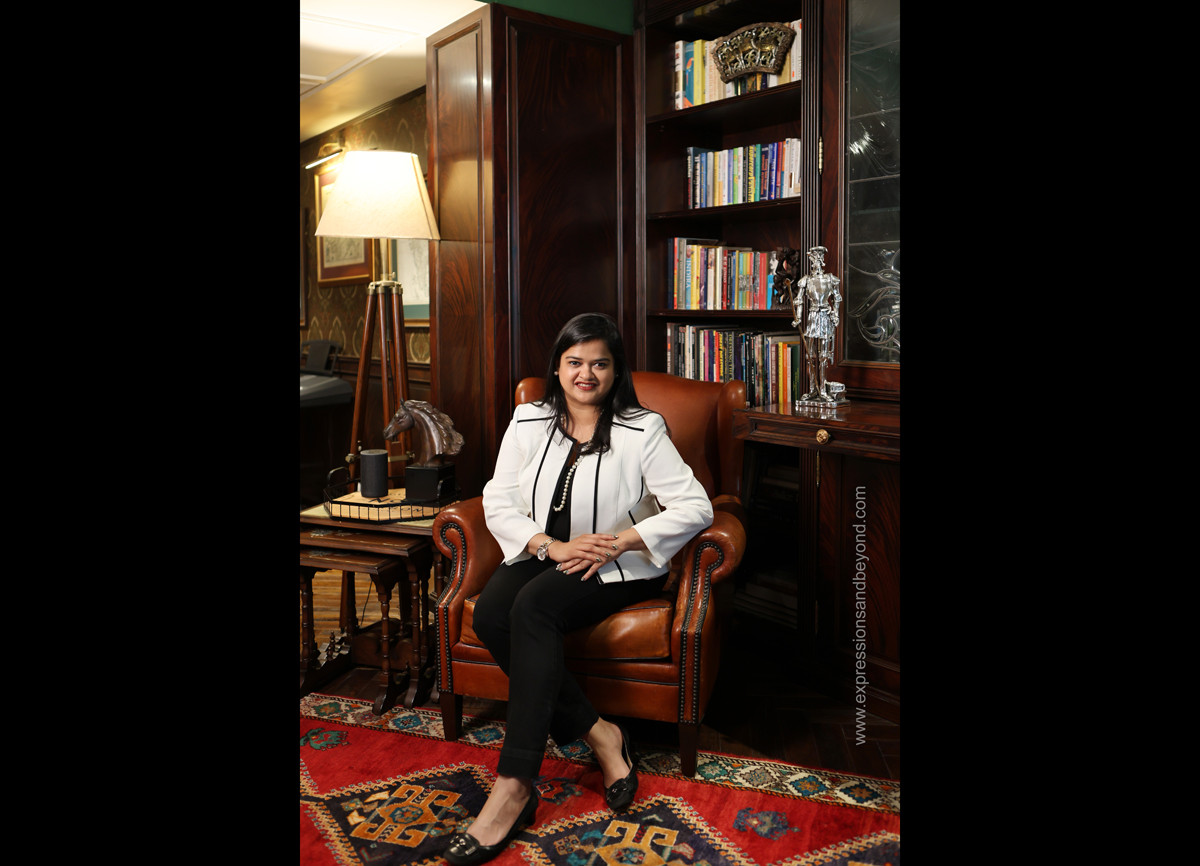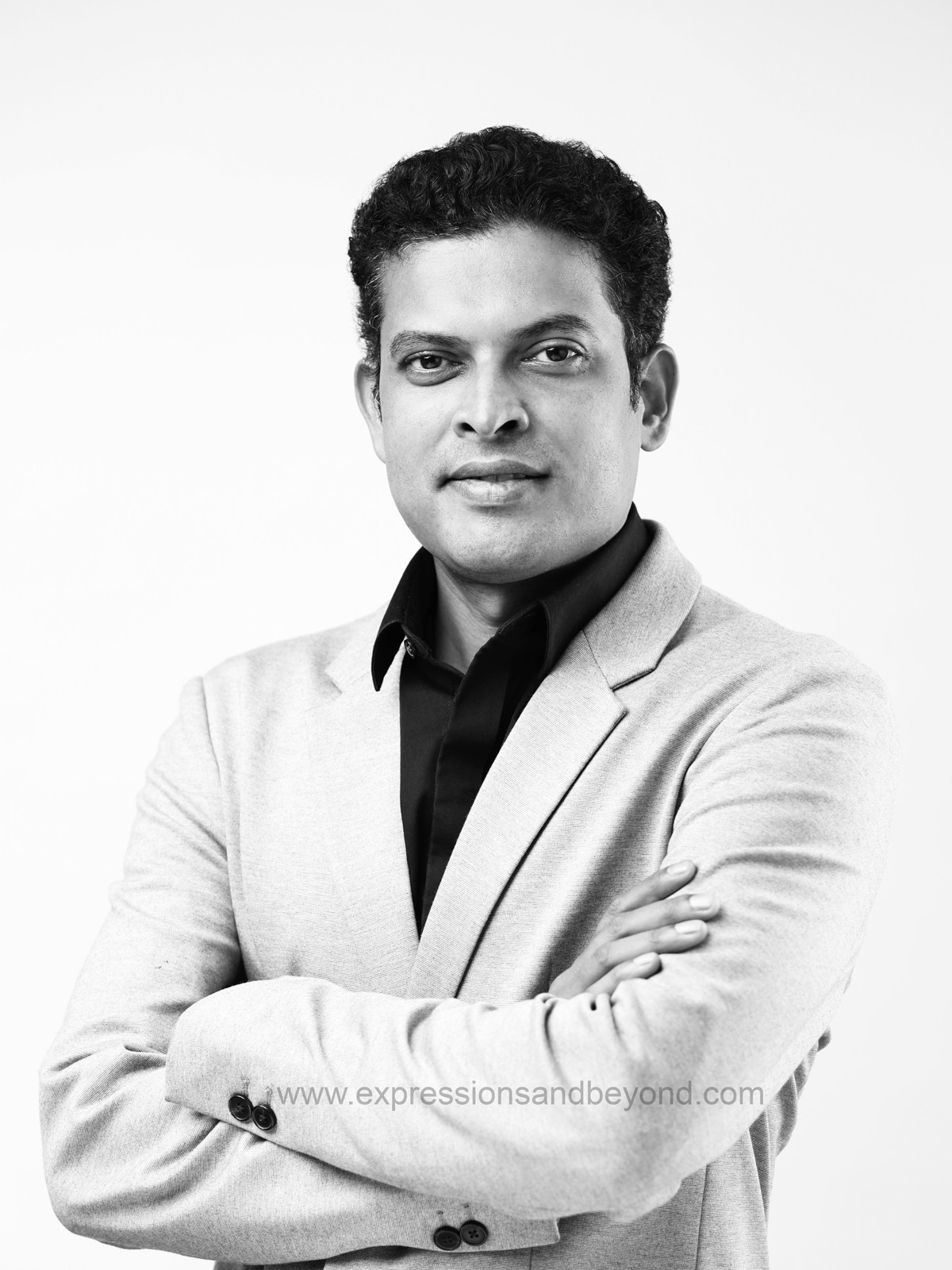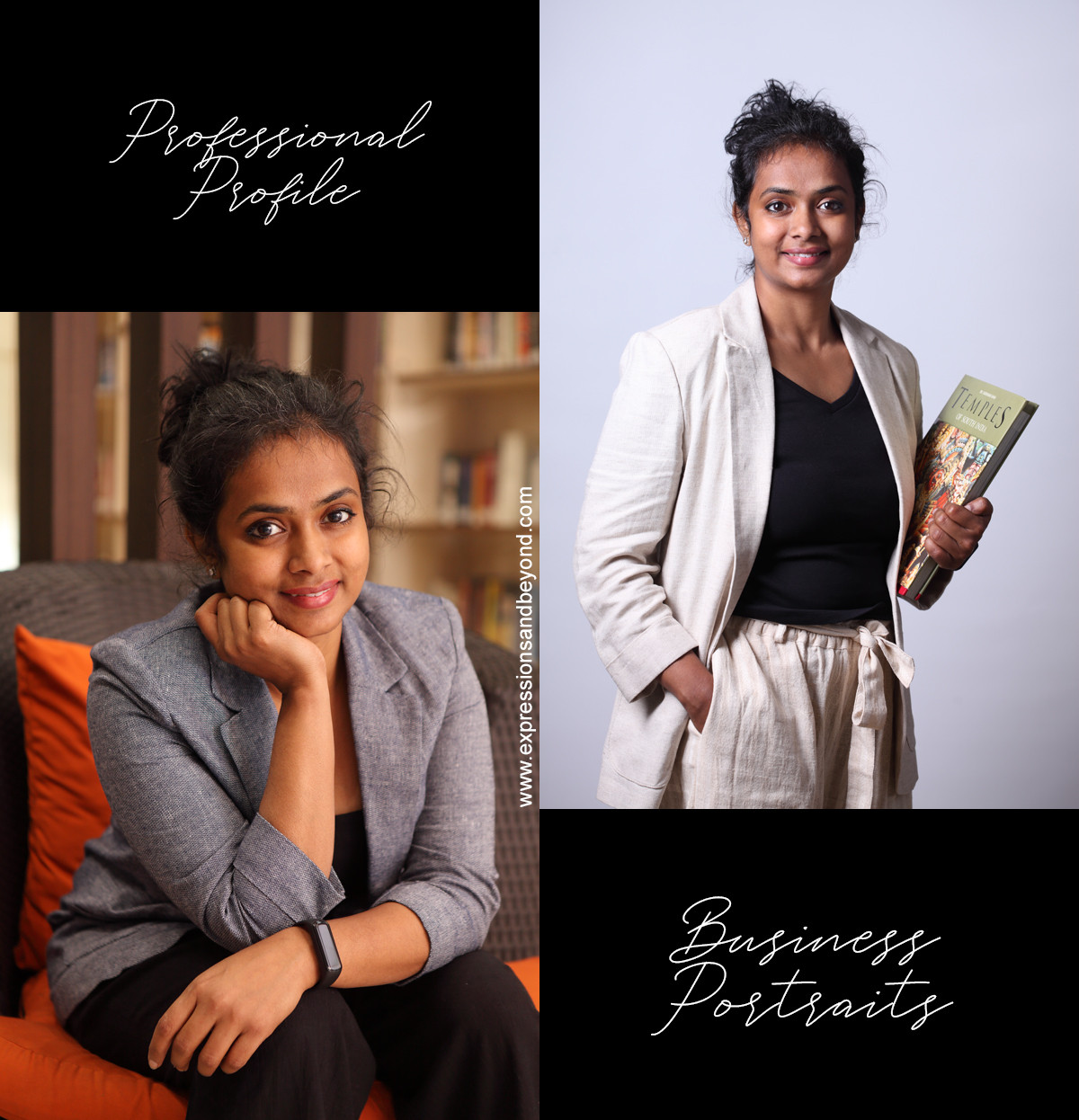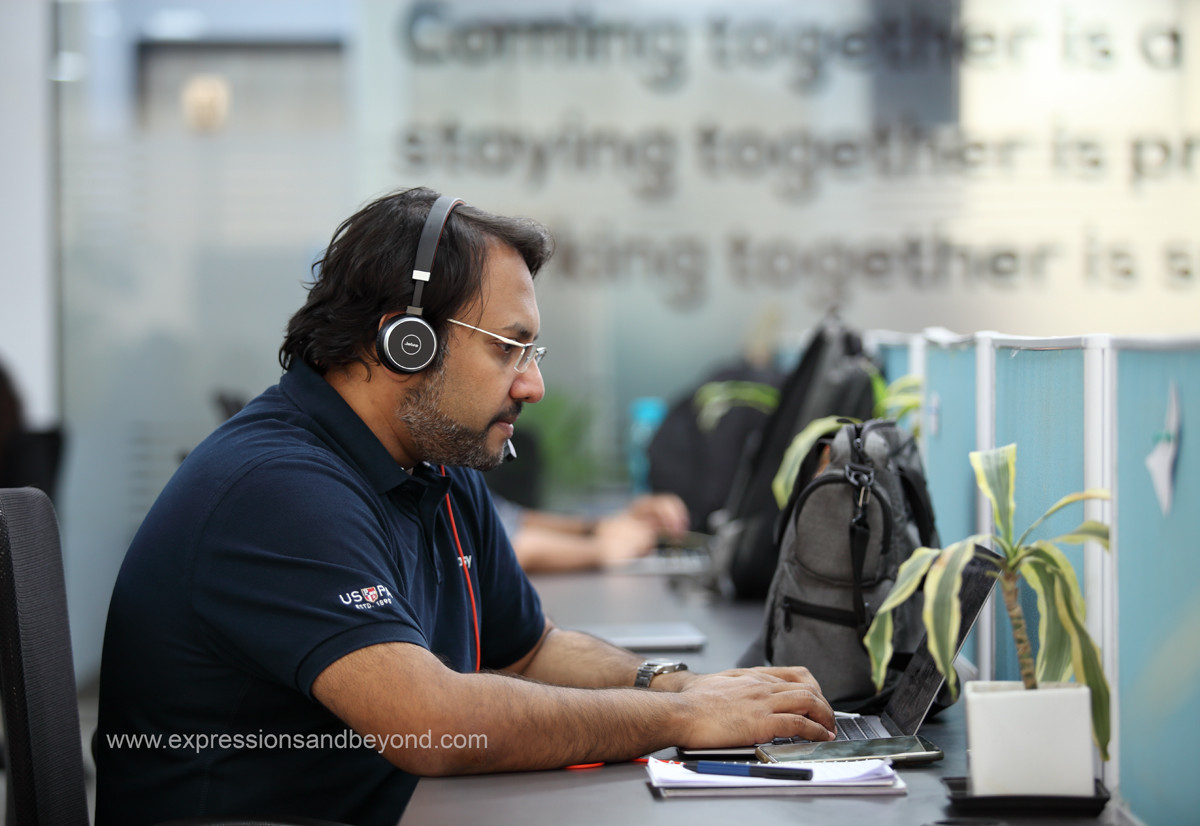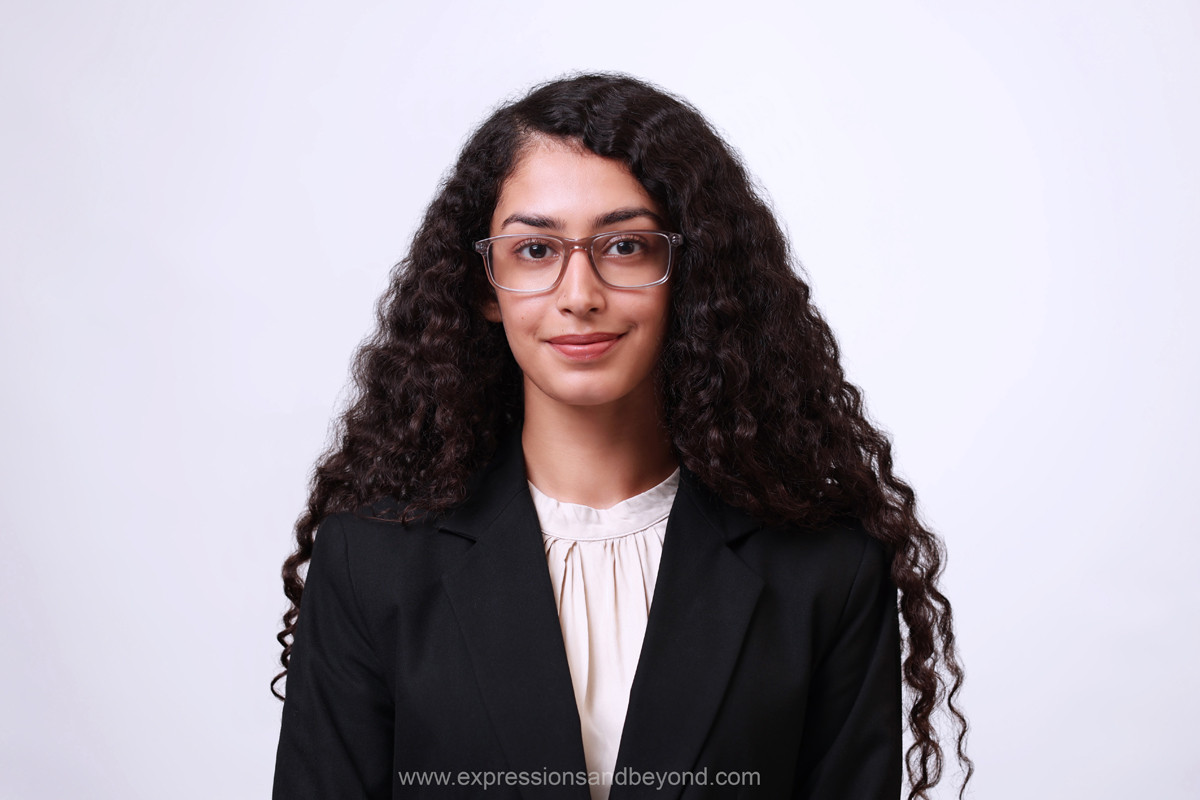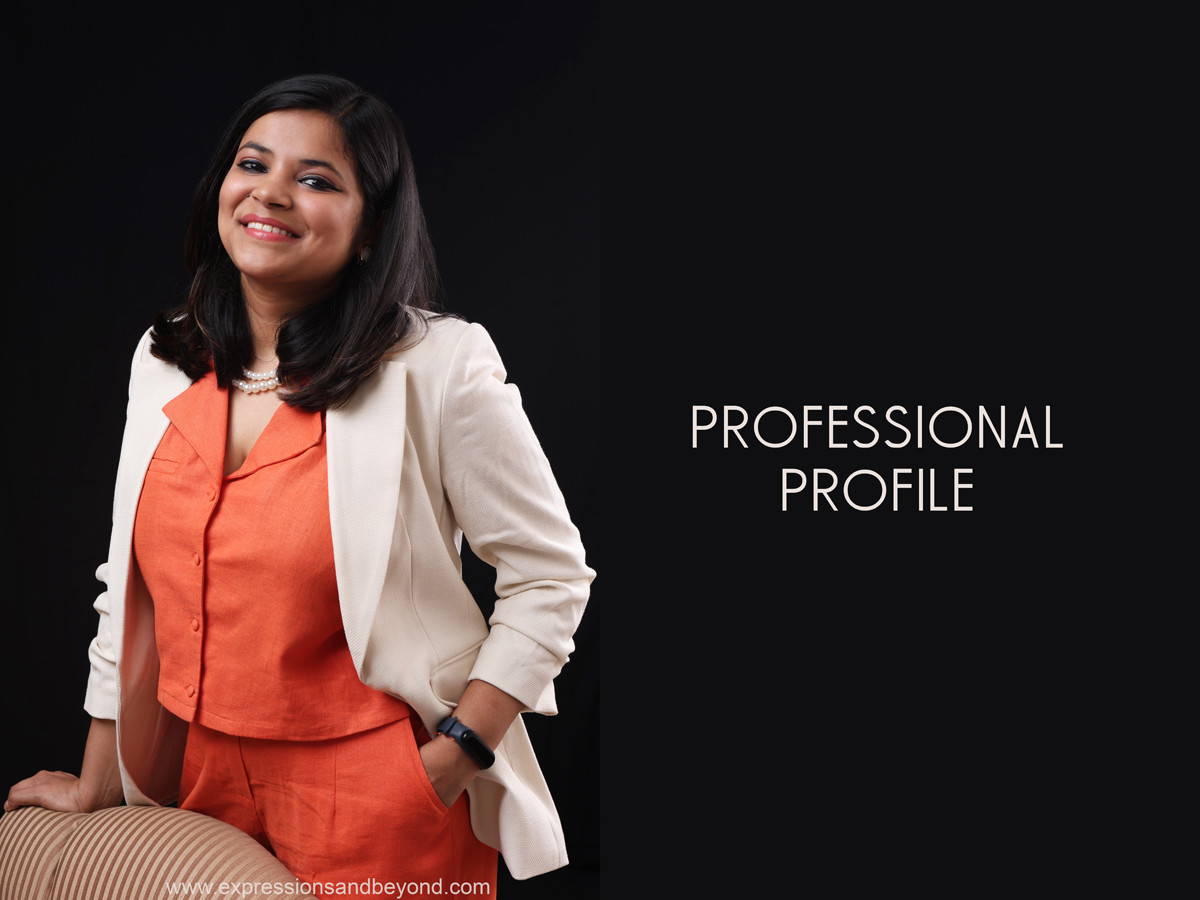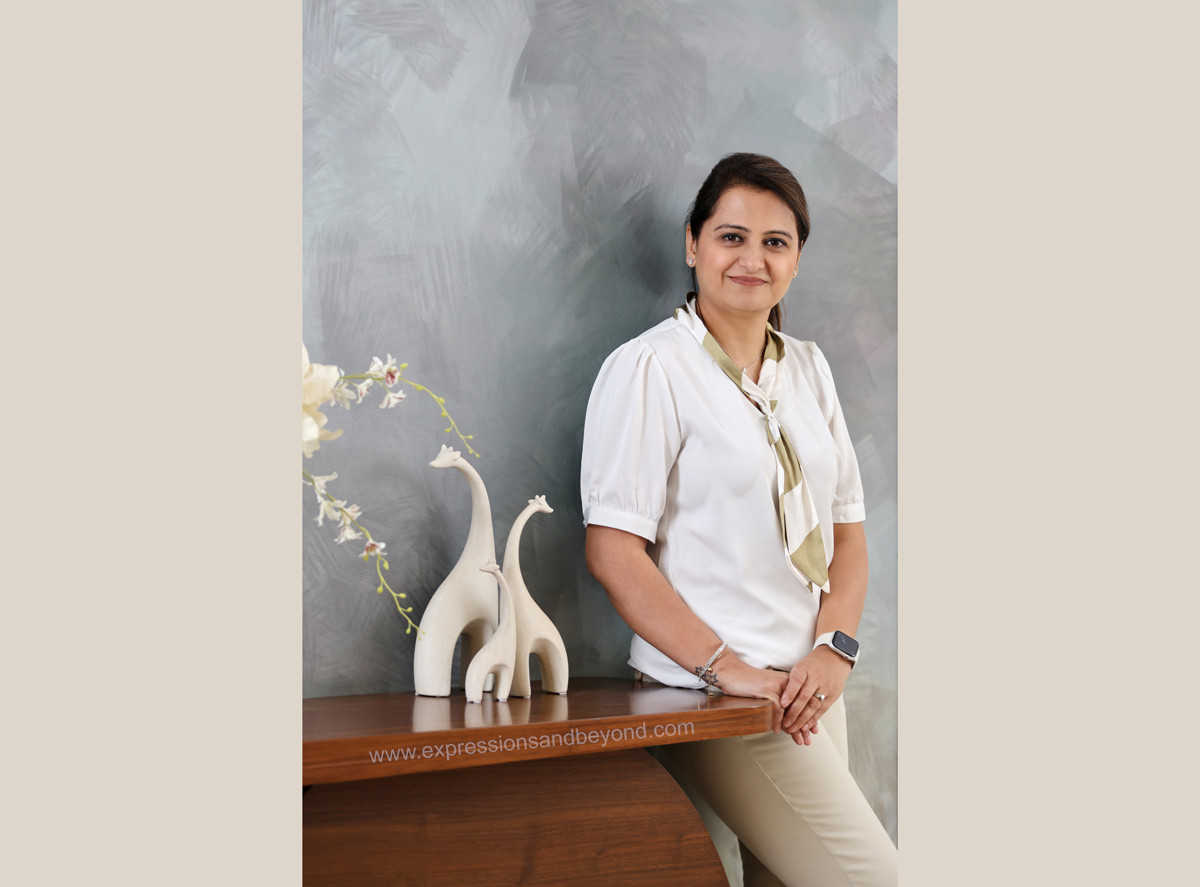 Get creative with your portraits:
We can help you look your best in professional portraits. Call us for a still photography session in your office or home in Noida, Delhi, Gurgaon & NCR - India.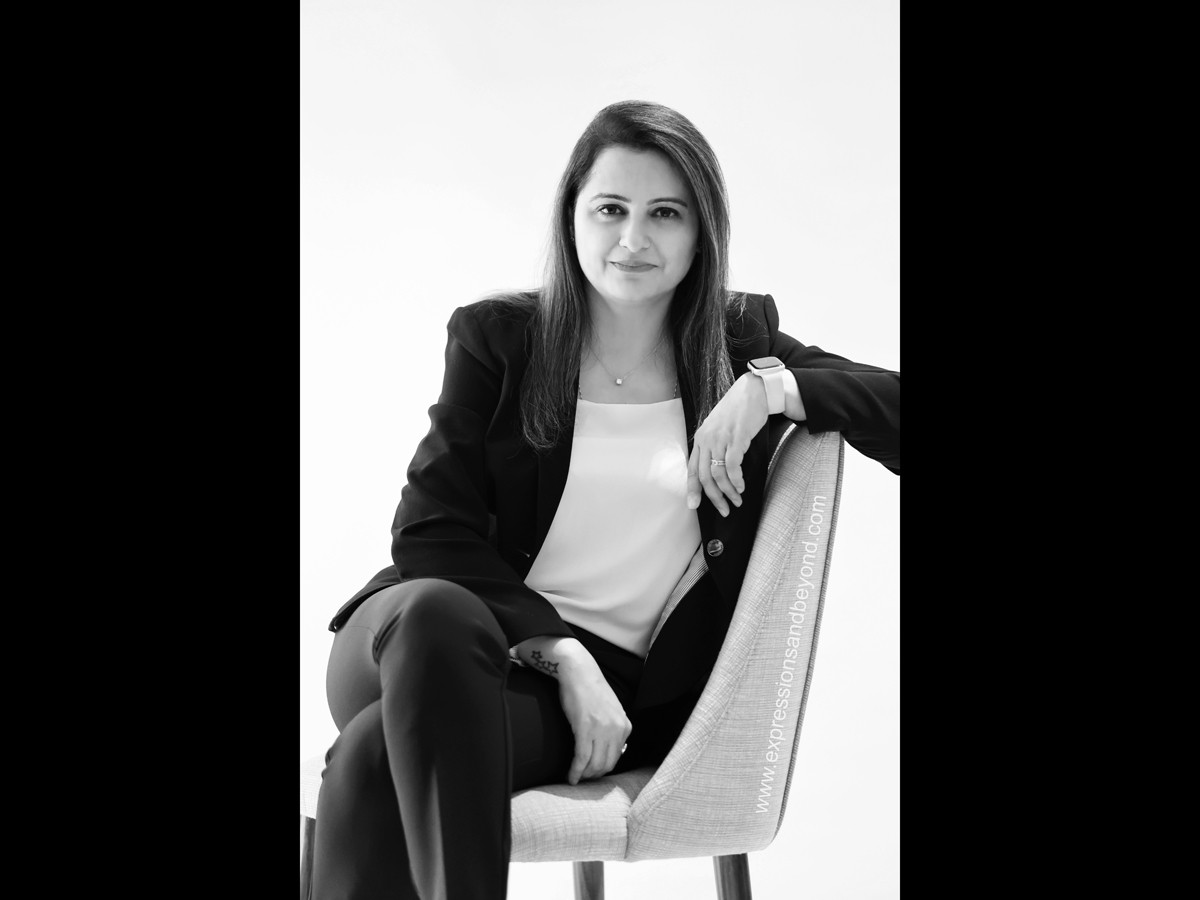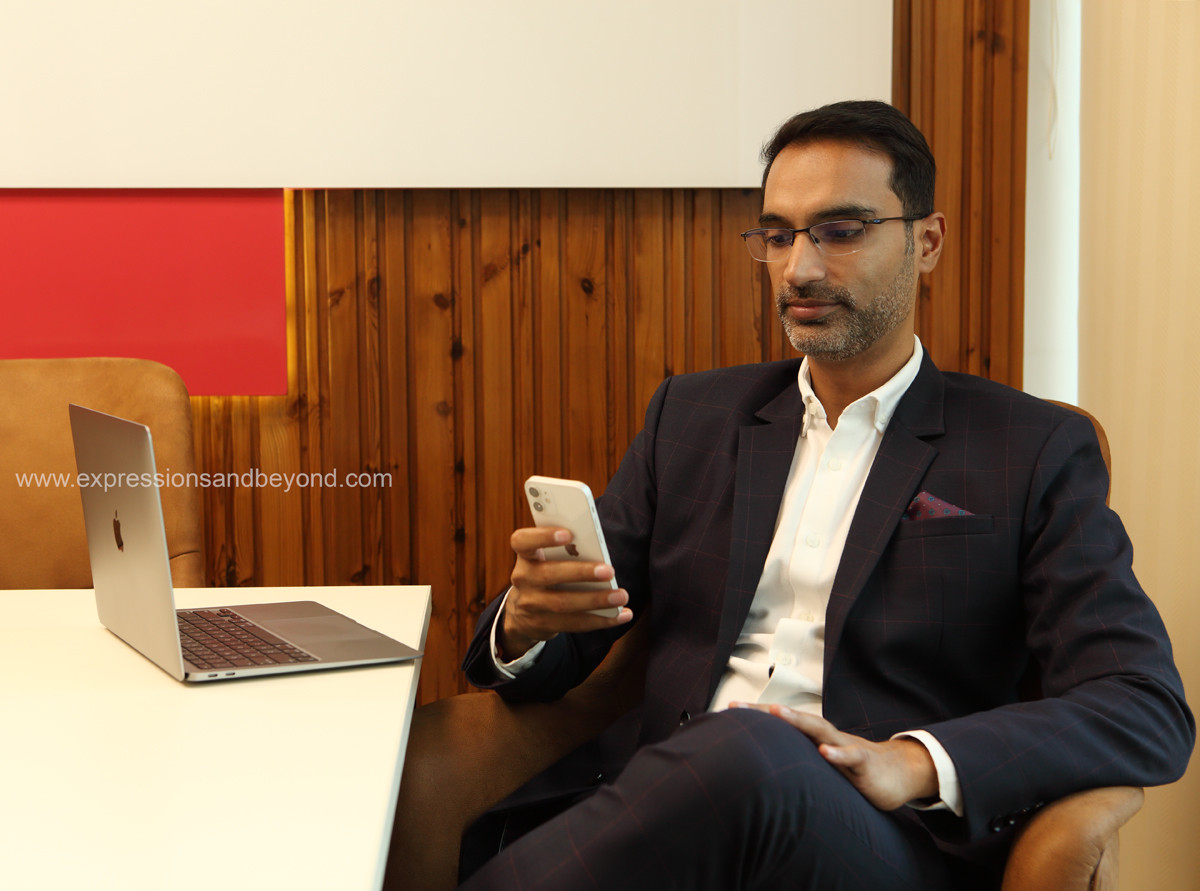 We can help you in creating strong visual content for your corporate & marketing communications.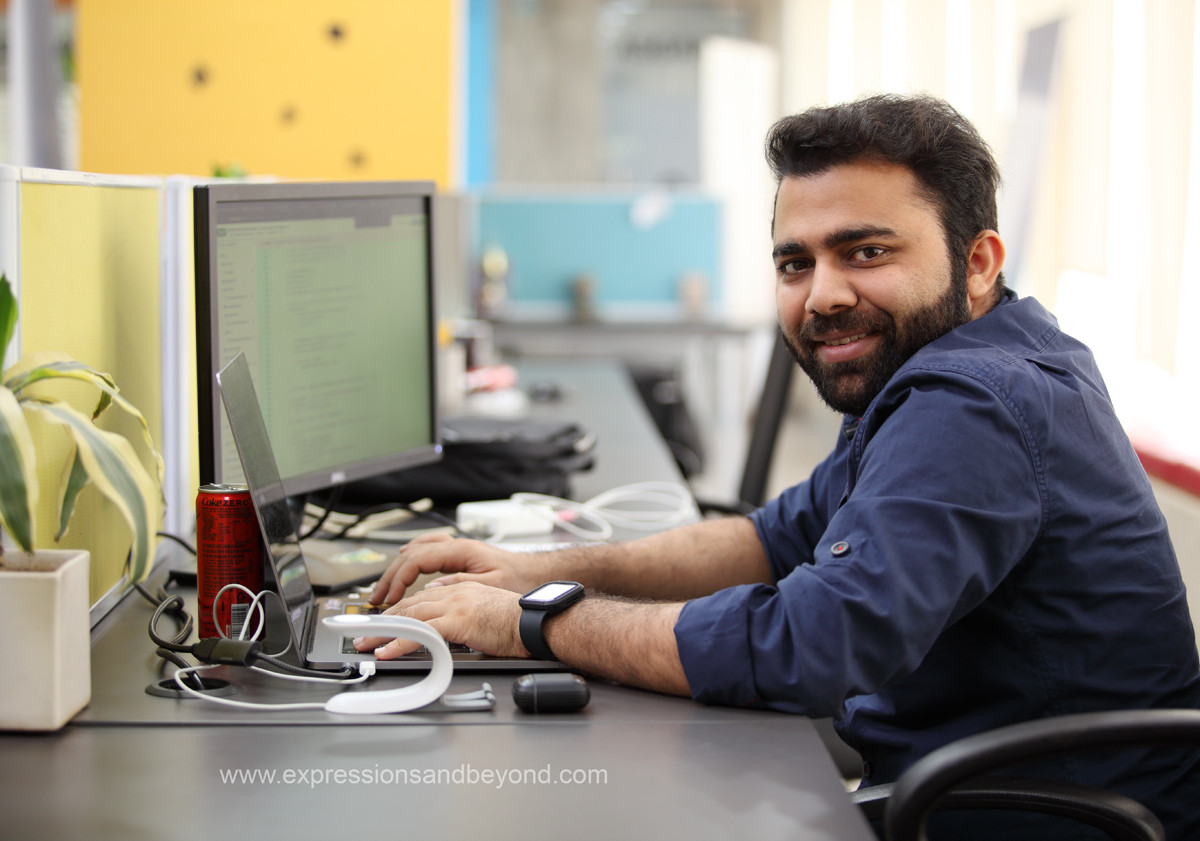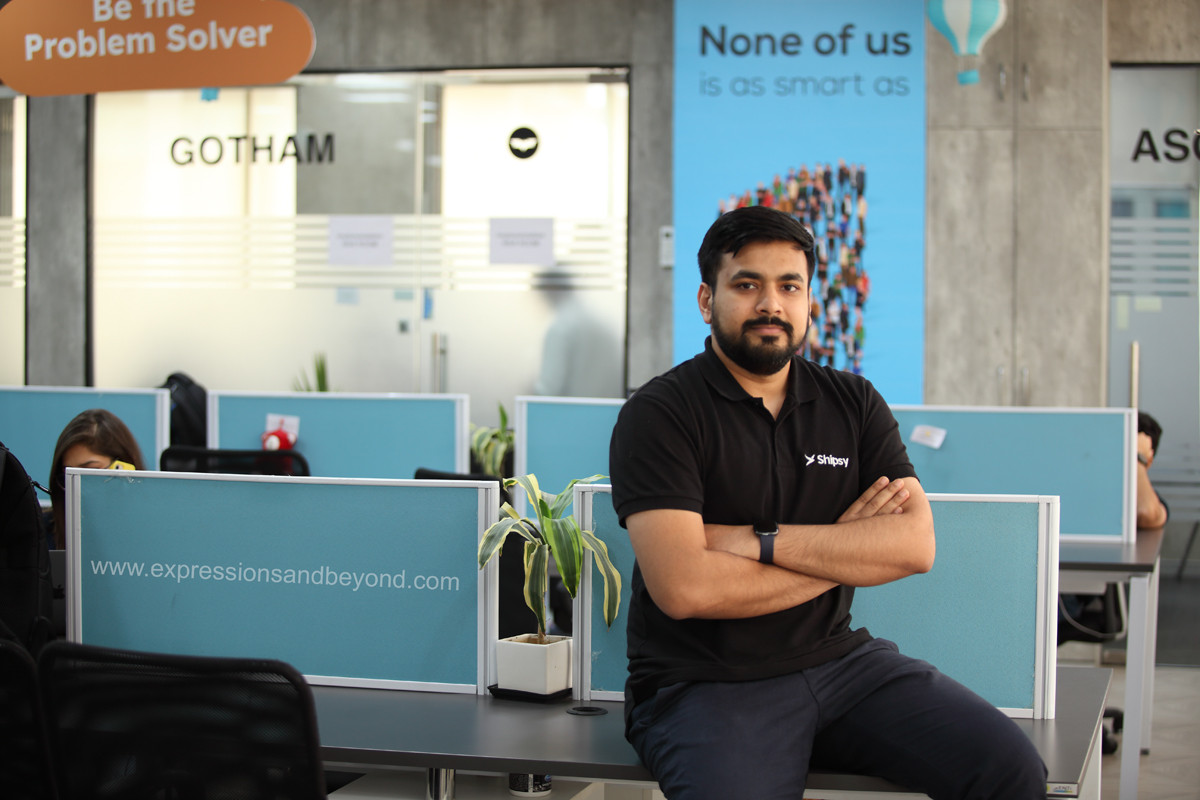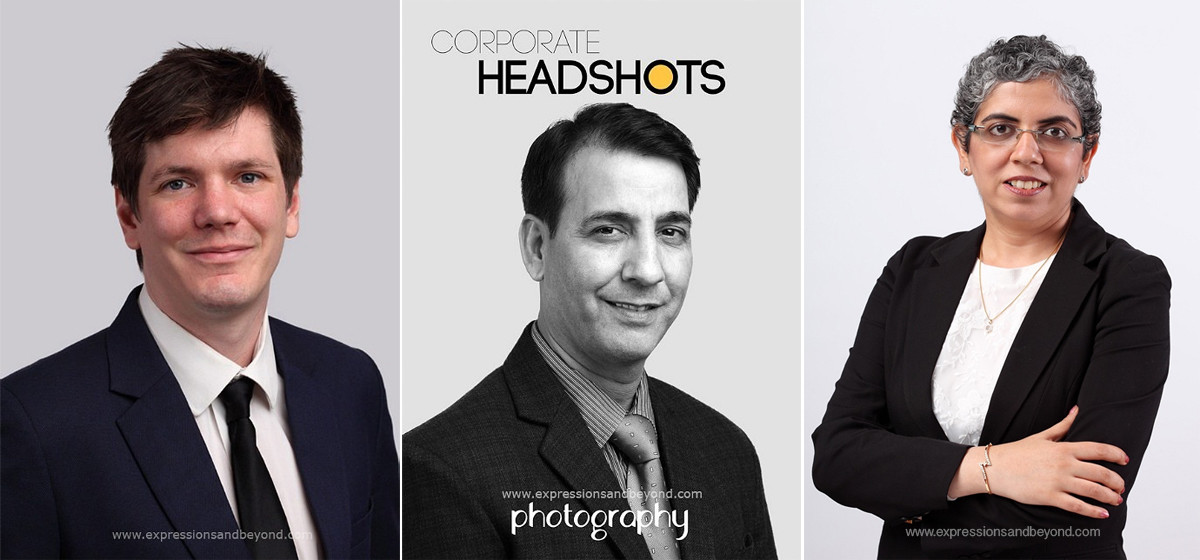 Editorial photoshoot in Delhi for 60th Anniversary special edition of FEMINA magazine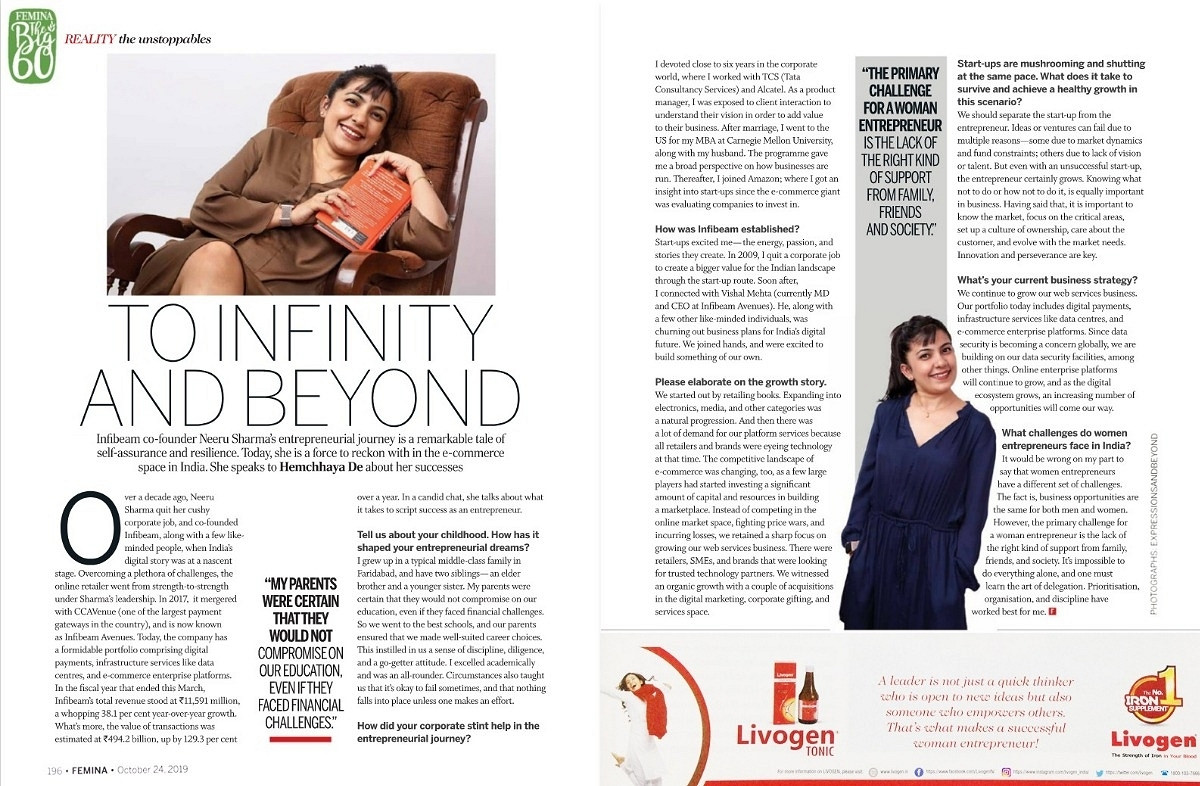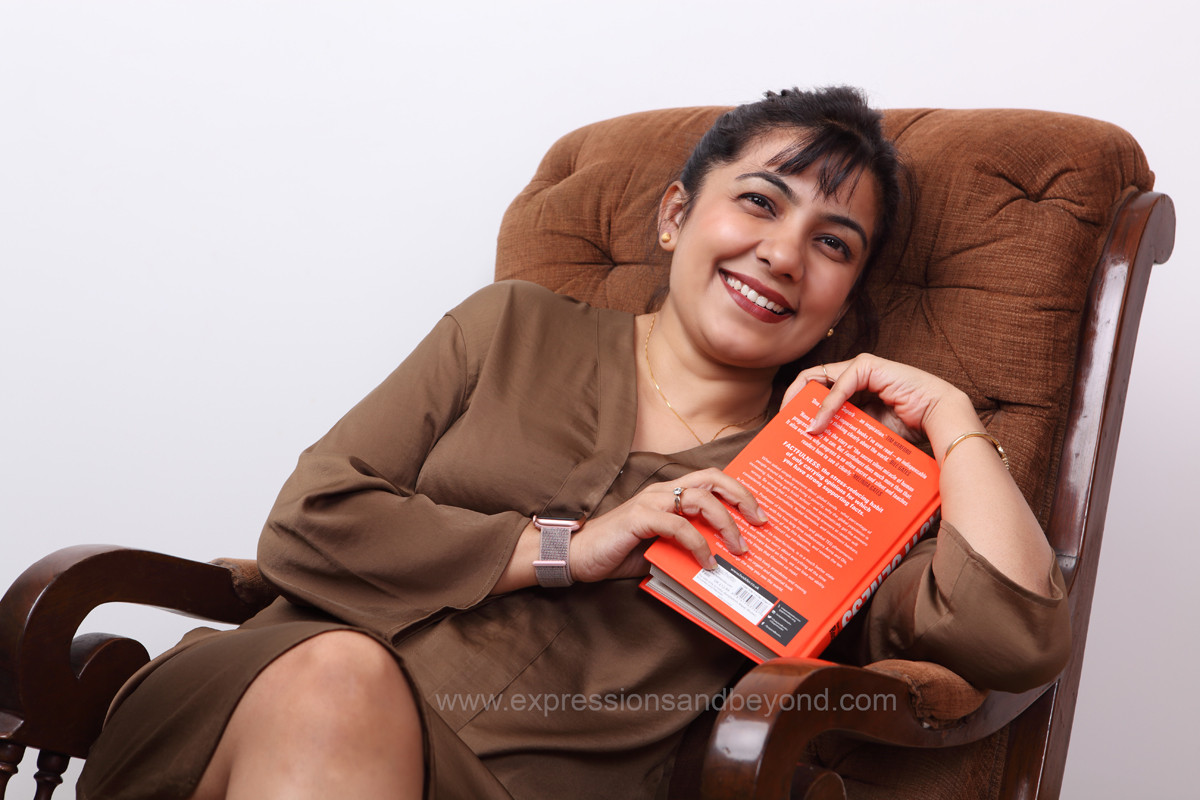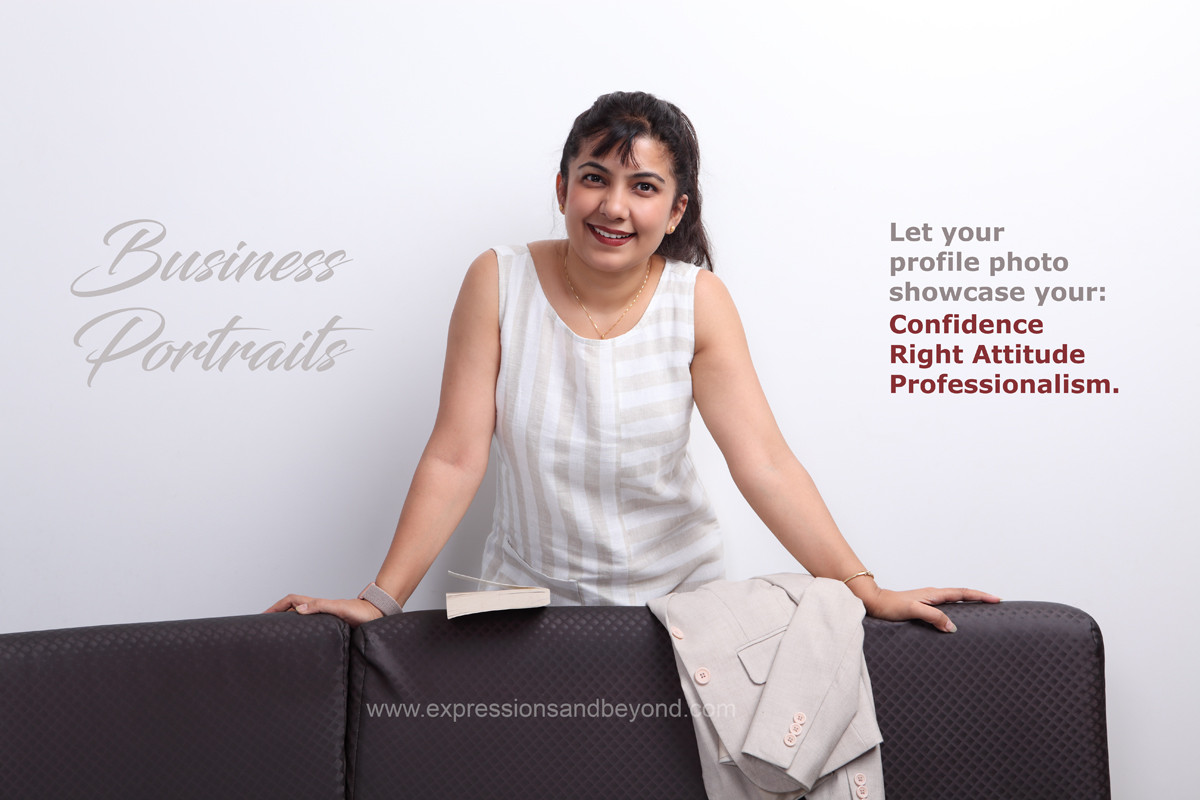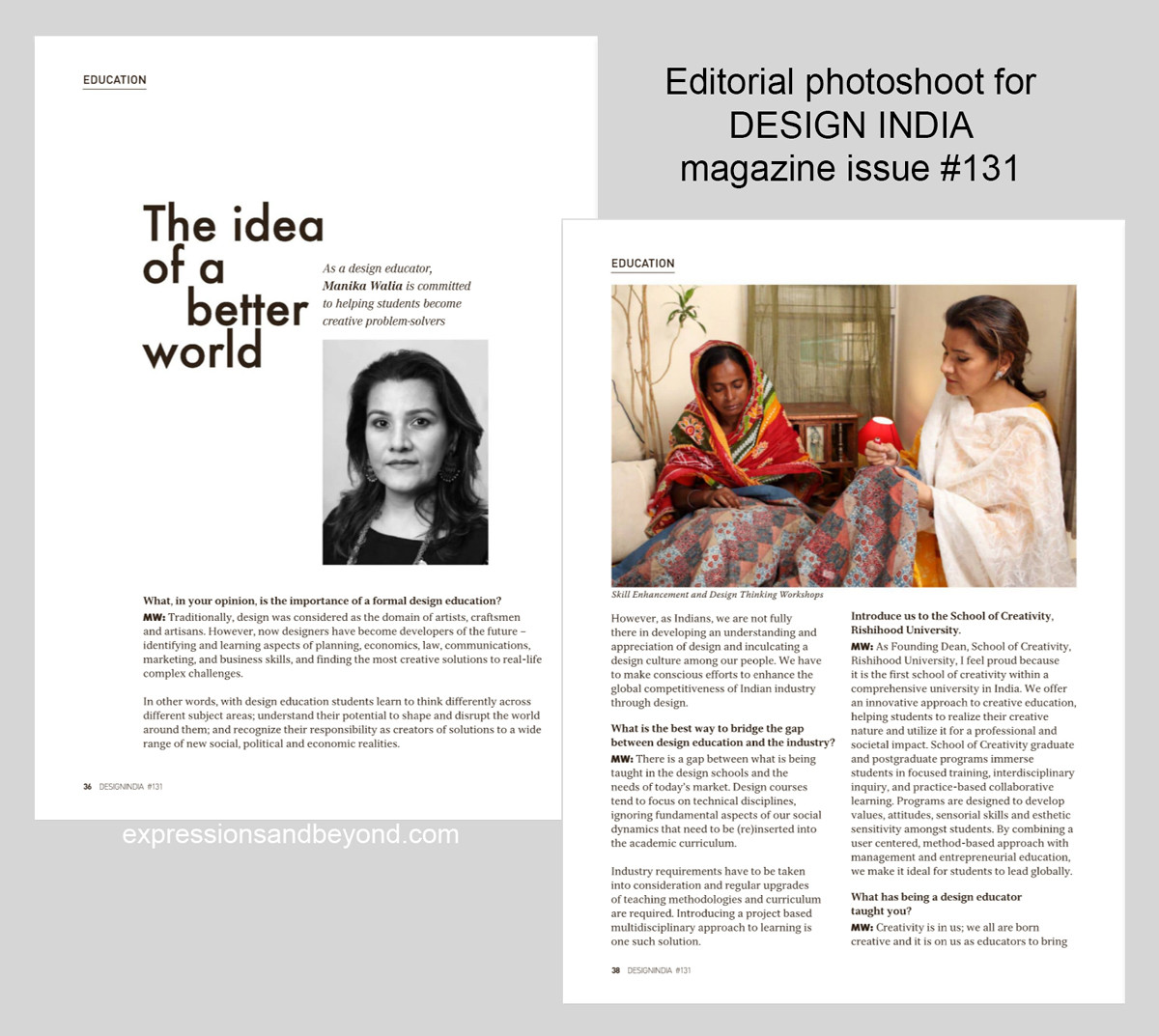 Editorial photoshoot in Delhi, NCR for DesignIndia magazine Issue #131.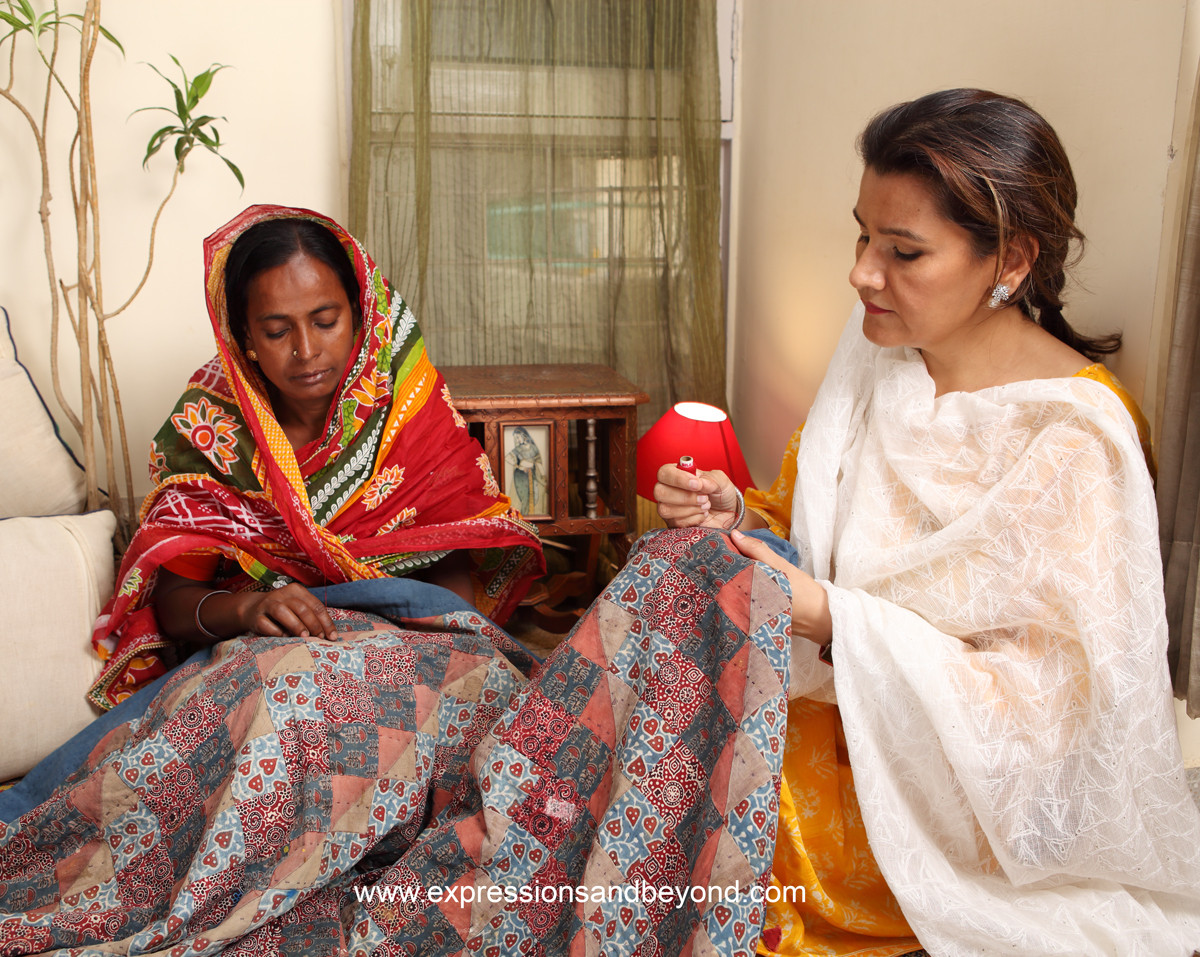 Editorial photography & magazine cover shoots in Delhi, Gurugram, Noida, NCR. We shoot business portraits at clients' corporate office & other locations suitable for the story.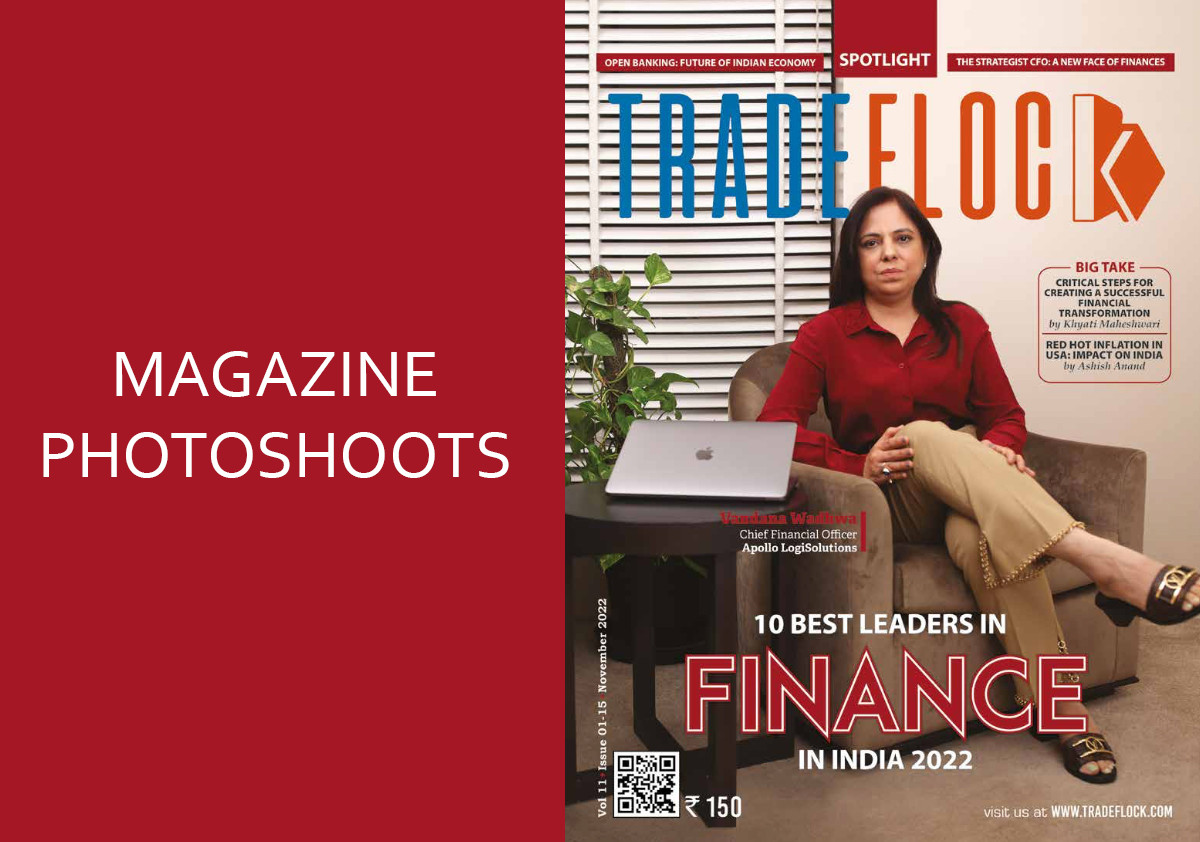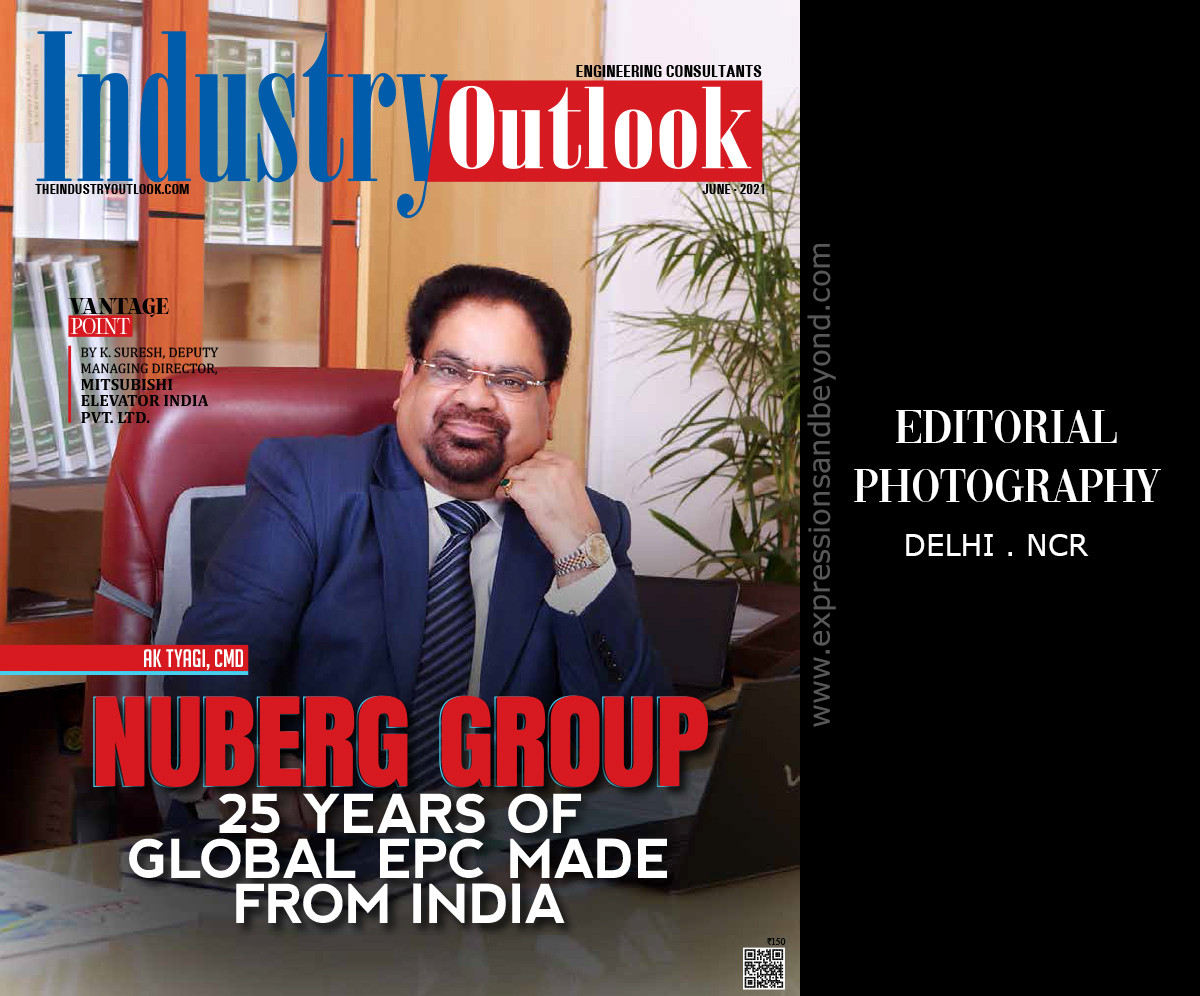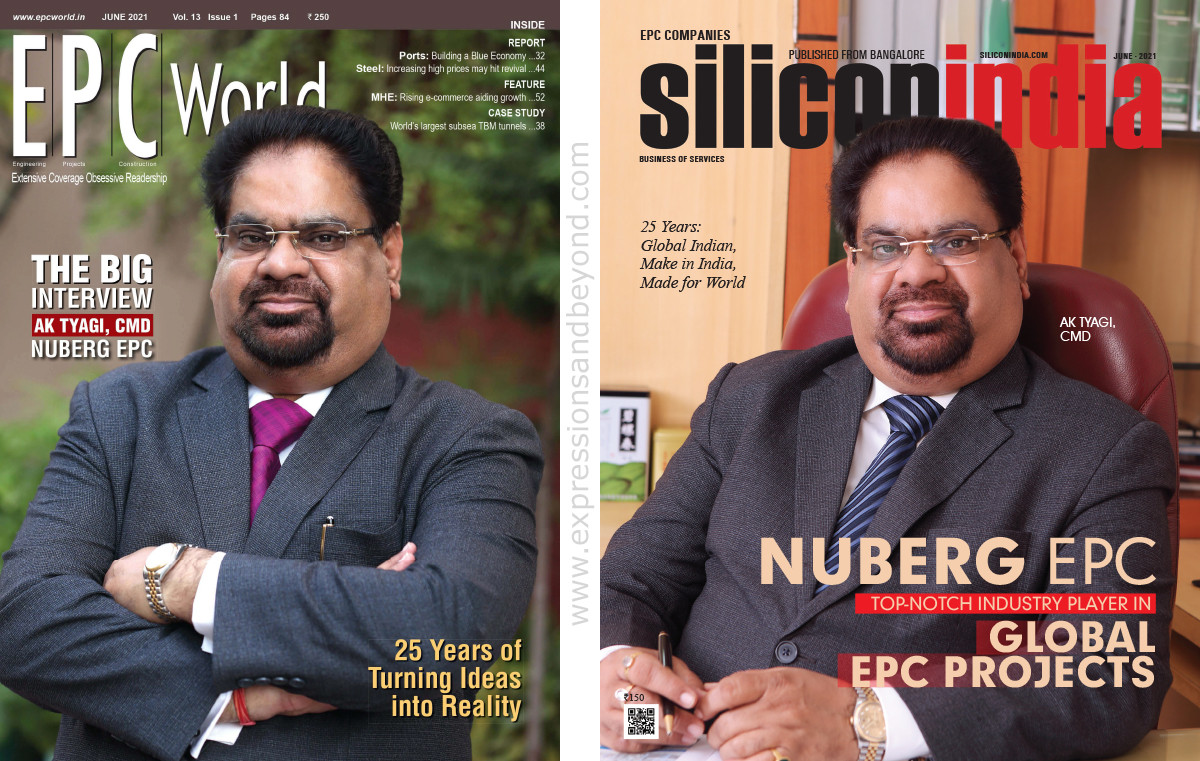 Corporate photography done by professional photographers can attract great business opportunities for you. Photos of teams & staff-at-work in Gurgaon, Noida, Delhi & NCR.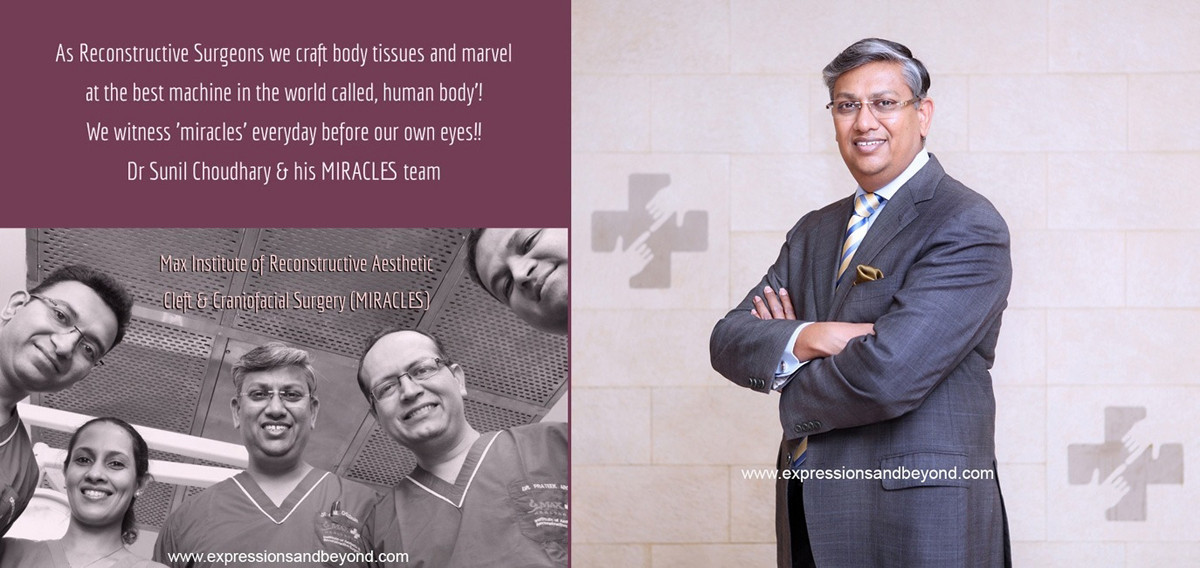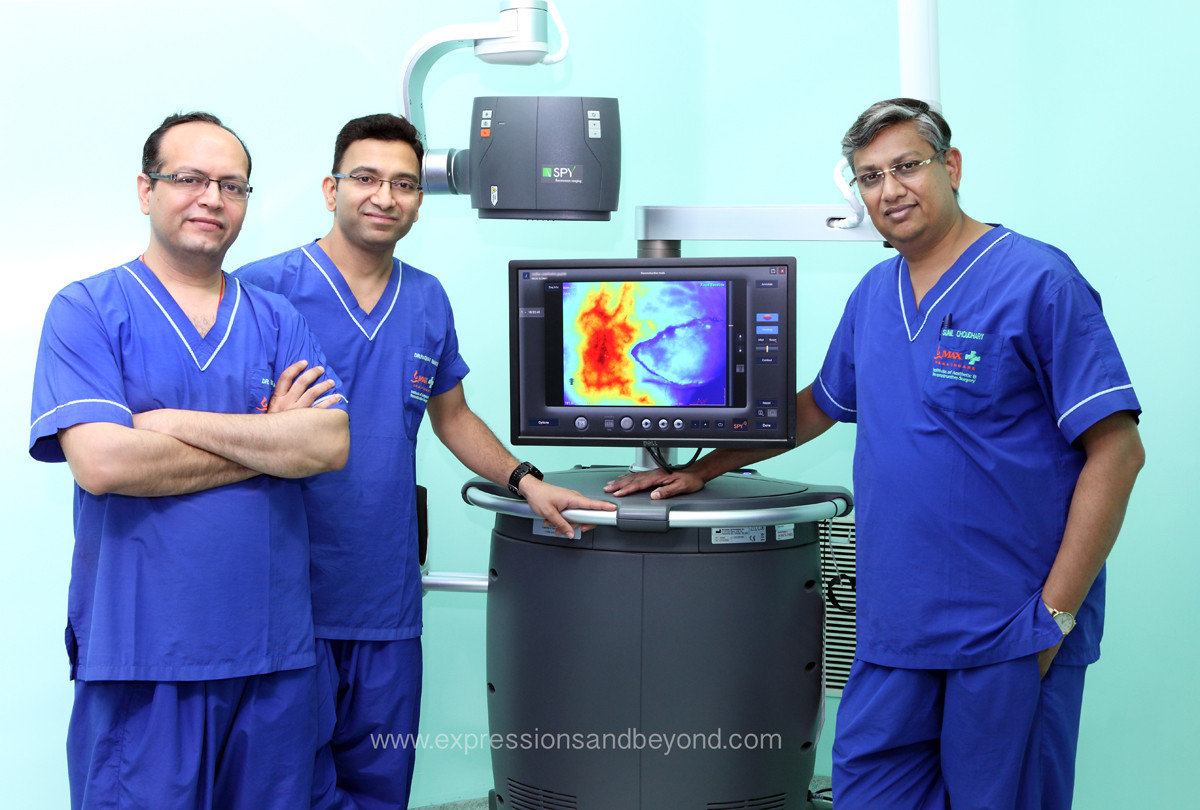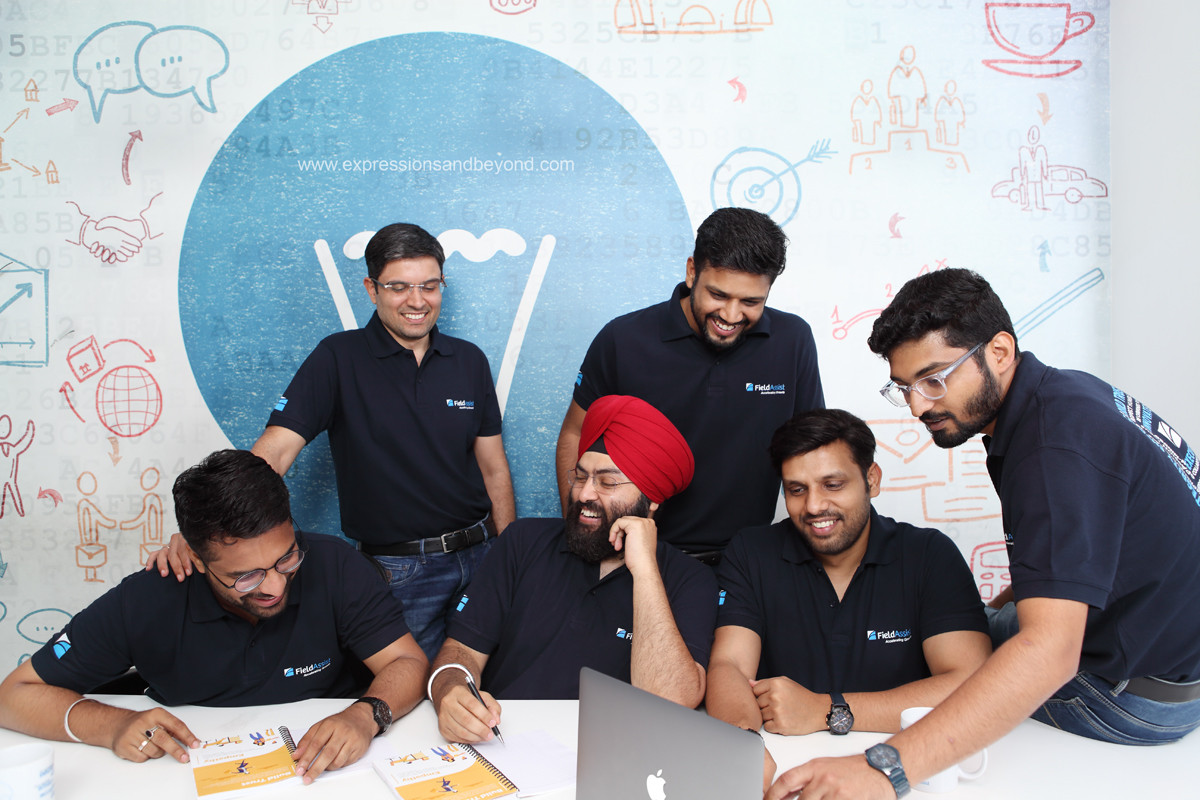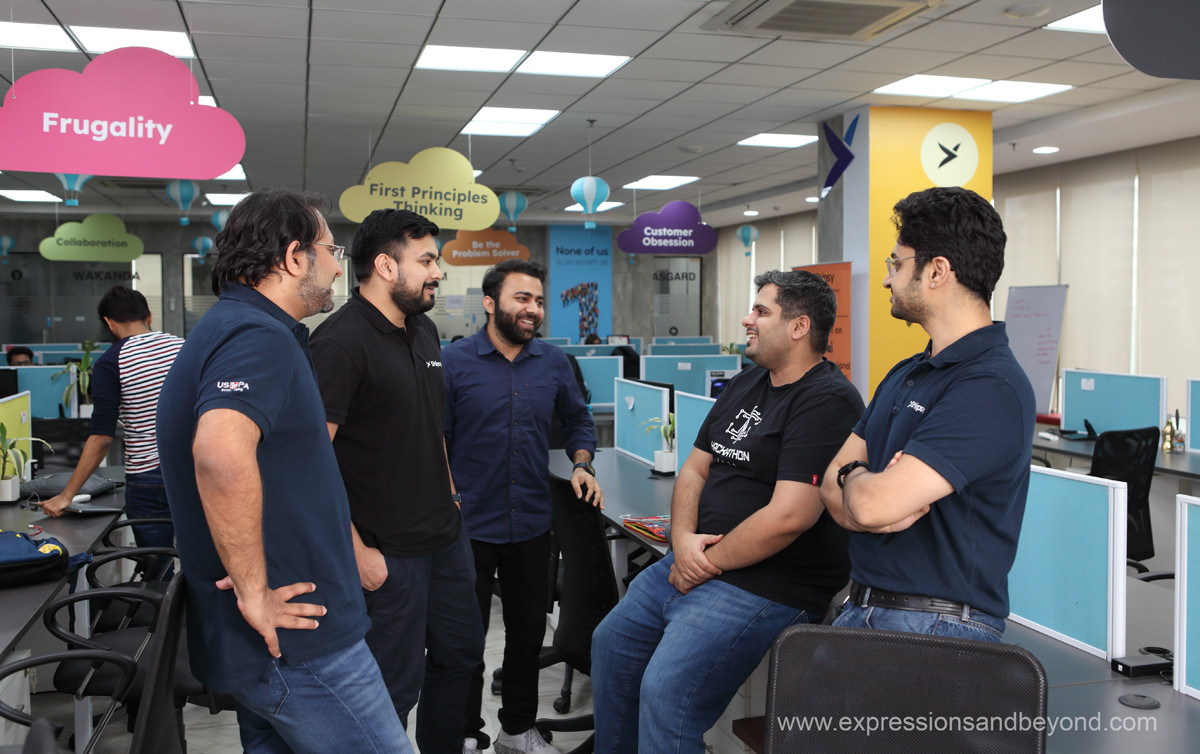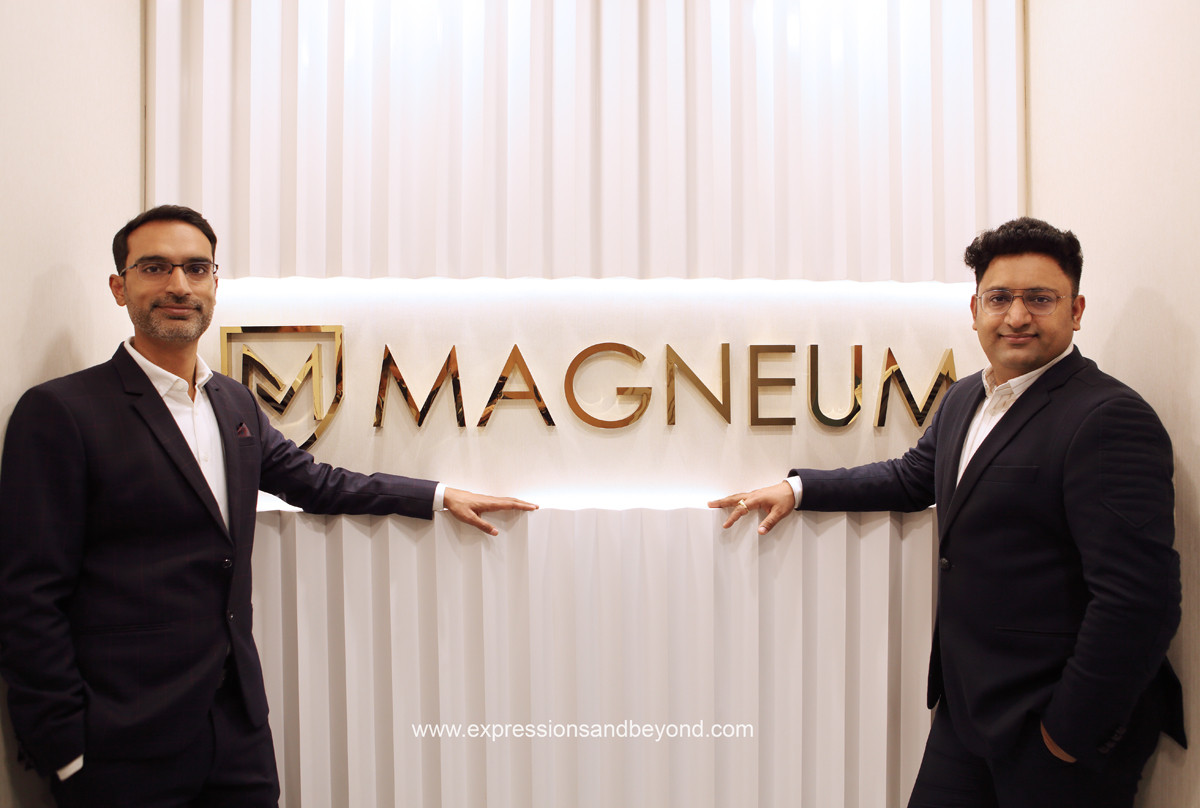 How to use professionally clicked photographs effectively for building strong corporate brands

1. A trust on the brand develops immediately when people see high quality photography on an organisation's website. An introduction of the founders, senior management & key staff members in the 'About Us' page is considered incomplete without their professional headshots or business portraits. Powerful profile photos can work wonders for promoting your business or profession. It also makes sense to include photos of staff at work and additional photographs that show the work culture, corporate infrastructure & security to build trust. Showcase the organisation's relationship with clients, fun & candid photographs of team members. Create attractive collateral material supported by good quality photos.

2. Visual factors that contribute to a brand's personality include:
Careful selection and optimisation of photographs to be displayed on the organisation's website, brochure etc.
Choice of colours in the professionally clicked photos (e.g background colours, colours of outfits, colours of props etc.). These colours should be compatible / consistent with the theme colours of the corporate identity. According to one school of thought, black & white corporate photography is often associated with a formal, predictable & process oriented work culture. On the other hand, corporate headshots and business portraits in colour are usually associated with informal, flexible, modern thinking & fun loving organisations.

3. Encourage staff members to write blogs, white papers on company's business and use attractive photographs clicked by a professional photographer to support the content, author's bio / profile.

4. Featured articles & editorials in business magazines about the organisation's work and brand stories (esp. for startups) are very effective if they include strong visual content. There can be multiple brand attributes that can be communicated through professionally clicked photographs.

5. Note that ready-to-use stock photos may not always represent the exact work culture or corporate identity. A well planned and executed corporate photoshoot in the office premises or campus will present a more accurate picture of the organisation's work culture and therefore resonate better with potential clients. It is advisable to plan professional photoshoots at regular intervals to capture high quality photographs  of projects-in-progress, behind-the-scene action, CSR work, client visits, important milestones, employee appreciation, celebrations etc. to create engaging content for internal communications, business networking portals & social media.

6. Create your own inspiration boards for building corporate brand through visual elements on popular apps like Pinterest and share them with your professional photographer during the pre-production planning stage. Build upon & generate fresh ideas based on these inspiration boards. Check out our inspiration board at the following link:
* Good Business Portraits

Communicate your work-from-home (WFH) experience & professional approach to work by sharing the fresh visuals created through professional photography done at your home office. Add a fun element to your work-life by encouraging your team members to post photographs of their home office setup on internal communication portals / forums.

We specialise in shooting corporate executive headshots, business portraits & company office photos. Call us to discuss your requirements & queries regarding professional photography session at your office / home-office in Gurgaon, Noida, Delhi, NCR - India.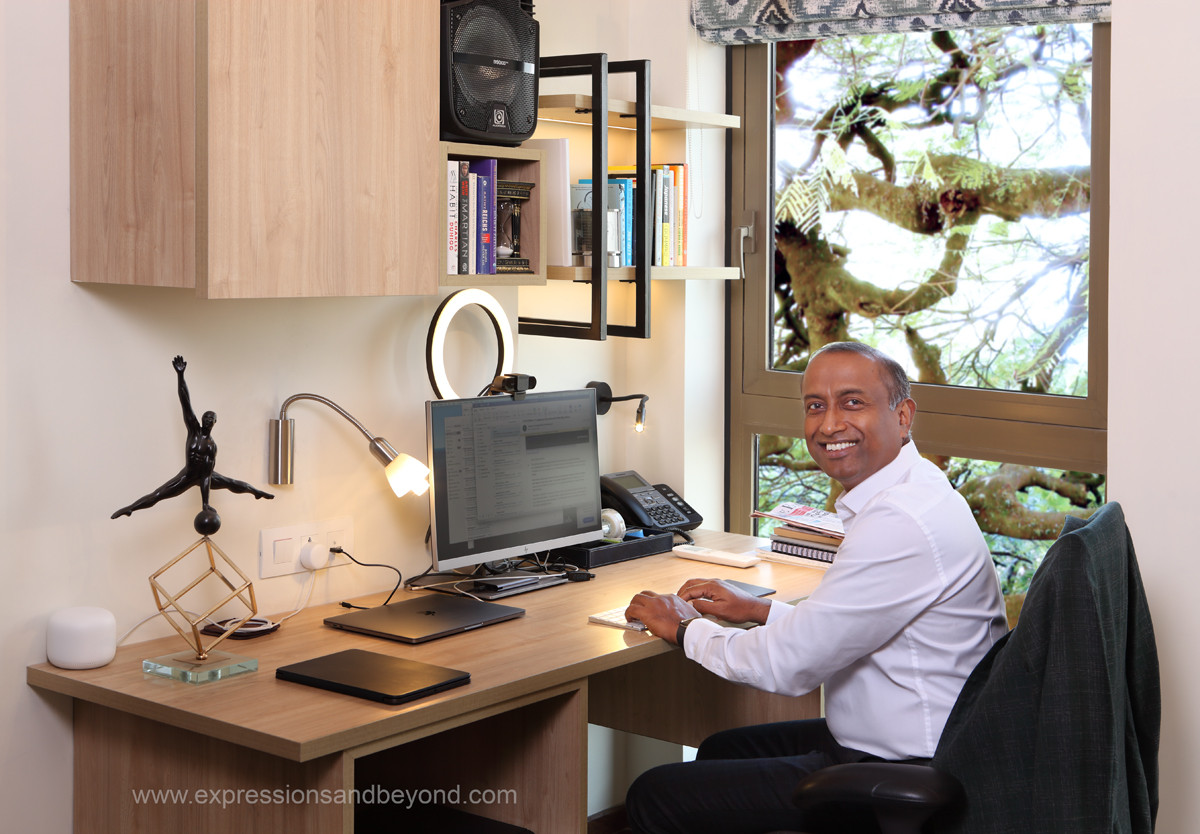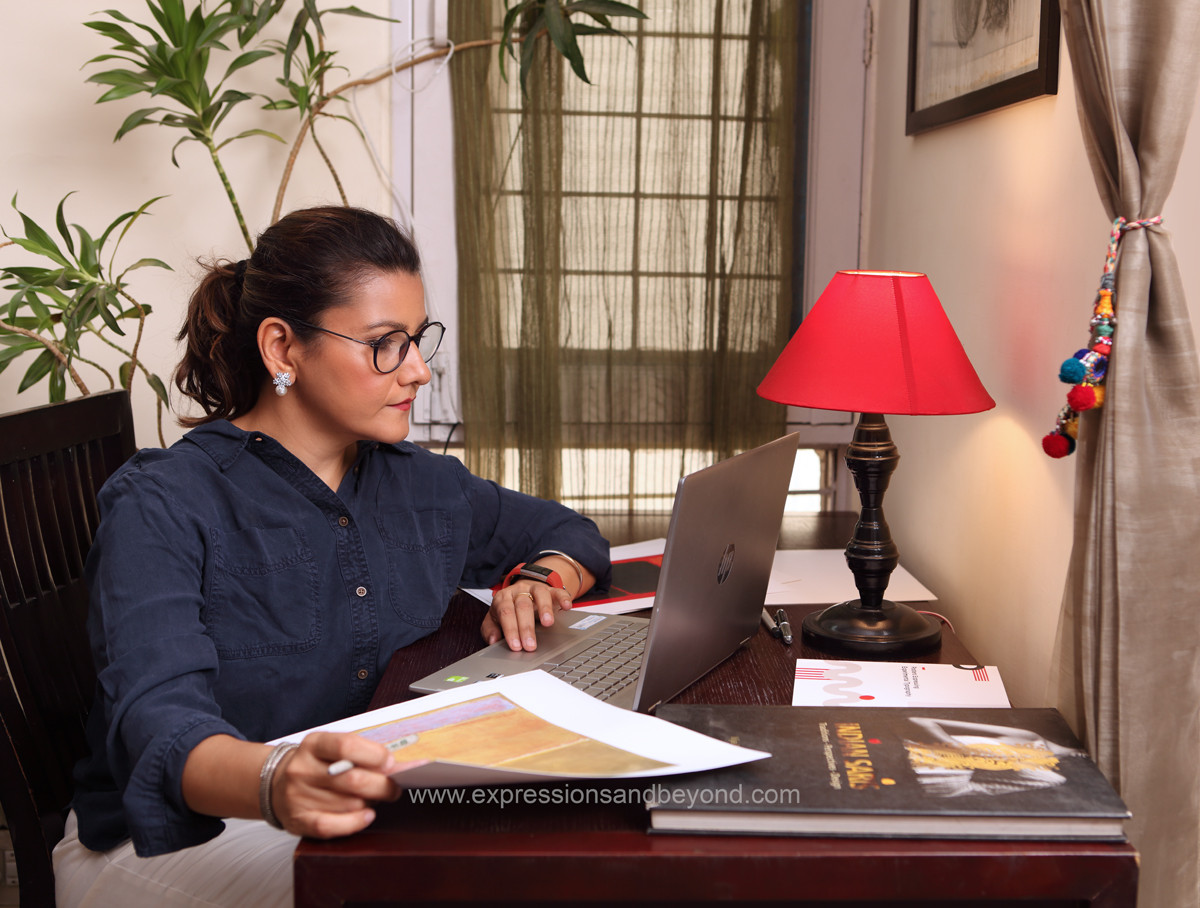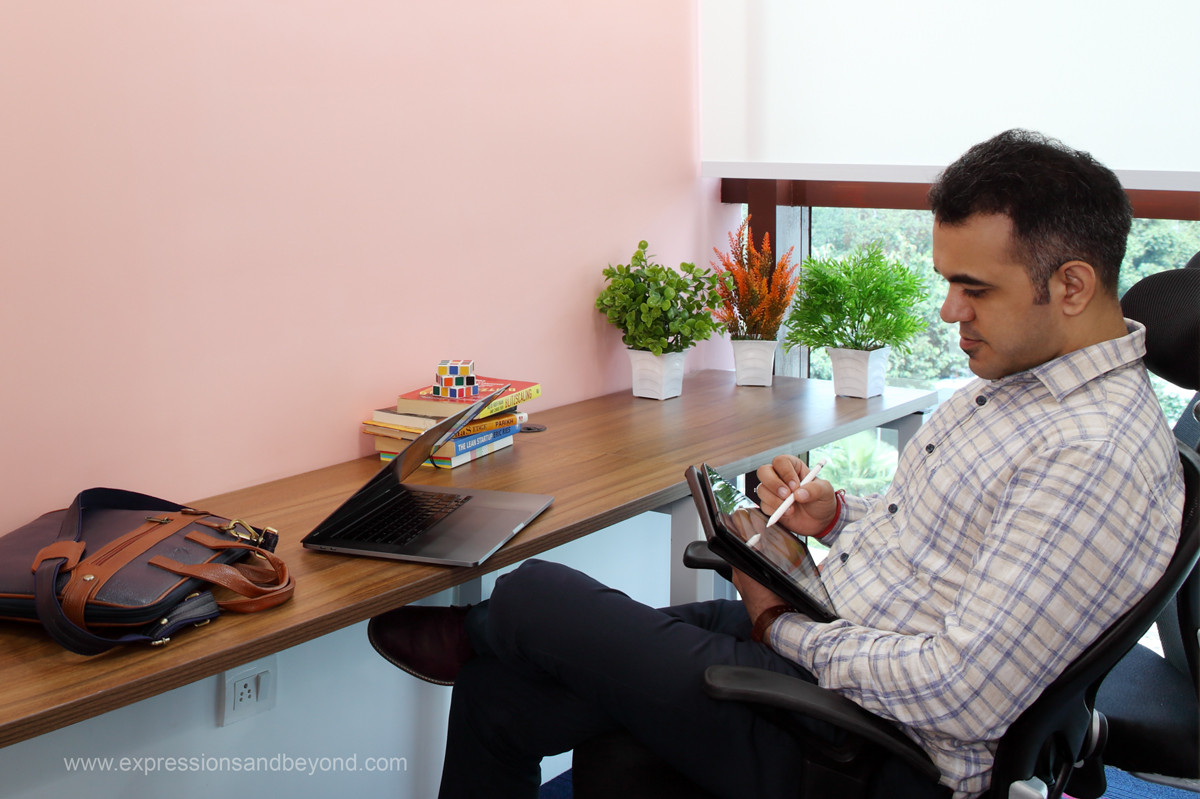 5 Things you should consider before you hire a professional corporate photographer

1. Your image is the first thing in your profile that others will notice, so you need to present yourself well and make a great first impression. Your profile photograph must communicate your confidence, right attitude & professionalism. Choose your corporate photographer carefully.

2. You can build quick connections with your potential employers, clients & investors by using powerful and high quality corporate headshots & business portraits in your online profile, websites, professional networking portals (such as LinkedIn) & trade magazines. You are likely to get significantly more profile views, more contact messages & more business when you use high quality professional headshots.

3. Is your current professional headshot as impressive as you? You need to get fresh photographs every six months to promote yourself or your team in print & online media. This is one of the ways to showcase your personal brand or corporate brand as dynamic.

4. Do spend some time to review the entire portfolio of the shortlisted professional corporate photographer. This will give you an idea of photographer's shooting skills, photography style, image quality & depth of experience.

5. As per the current trend, corporate leaders & senior executives prefer to get their professional headshots & environmental business portraits photography session done in the comfort of their office or home-office environment. This is the best way for them to be connected with their work environment while building their brand's story through a series of photographs. Business portrait sessions at home are the most convenient for busy individuals due to the following reasons: professional headshots clicked without leaving your home, office-like setup in a small portion of your living room reflects the new WFH trend, relaxed environment produces better photography results, multiple outfit changes are possible, weekends can be utilised effectively.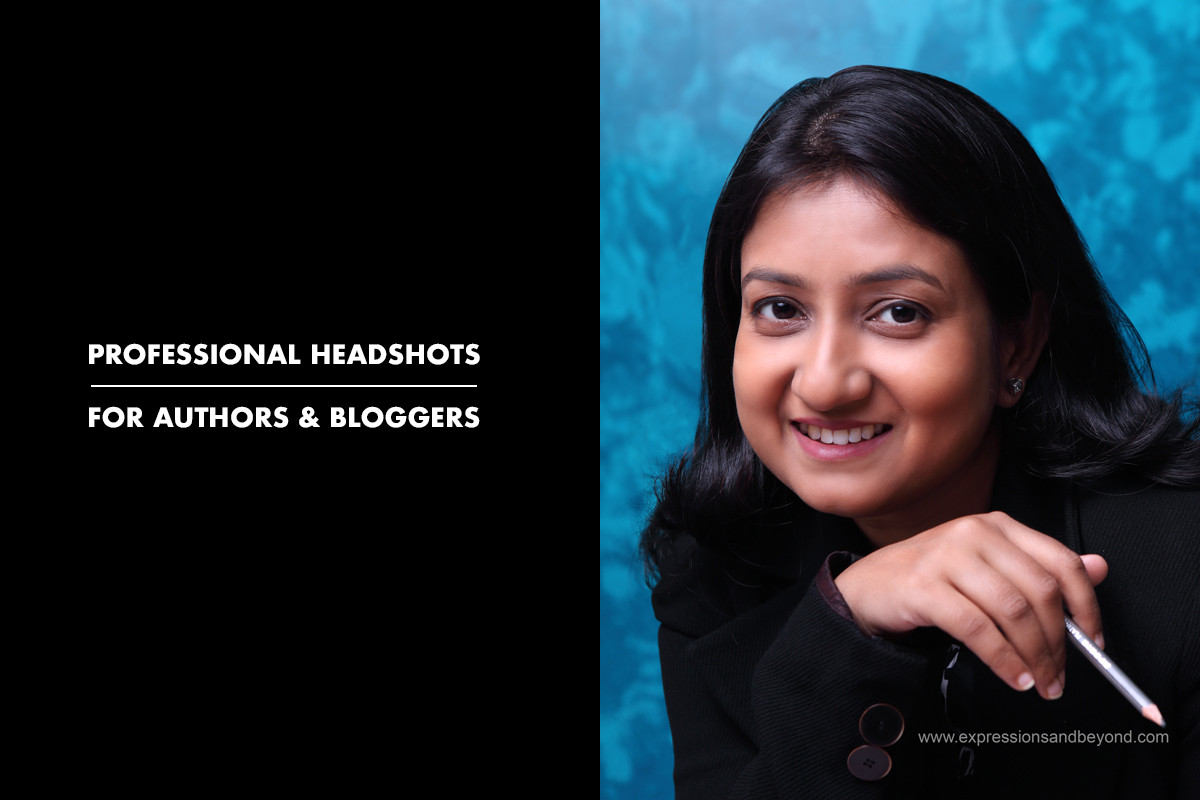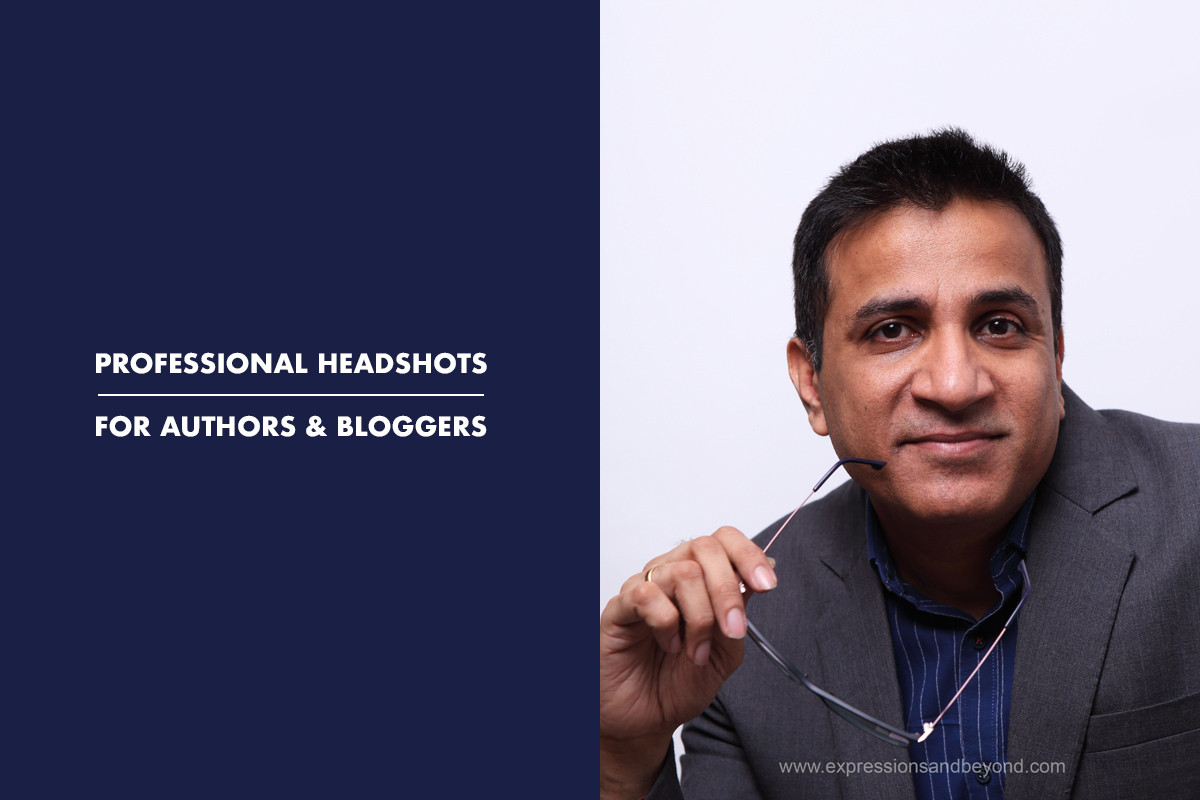 Use high quality professional corporate headshots / profile photographs to build instant credibility, create new connections and convey your confidence.
How to select the Top 10 best headshots / business portraits from the full set of images clicked during your corporate photography session

Here are some useful photo editing tips from professional corporate photographers in Delhi, Gurgaon, Noida & NCR:
1. Keep the selection process iterative. In the 1st iteration, remove all test shots from the folder and start a slideshow of all the remaining images. Do not start selections until you have seen all the images.
2. In the 2nd iteration, keep your notepad handy. This time, you should browse images in smaller groups which could be based on outfits, looks, photography backgrounds or lighting setups etc. Note down the file numbers of the photos that you like in each group.
3. Suggested criteria for image selection: right expression on your face, best angles for your face and figure, fitting & styling of outfits, good hair styling, desired body language, unique photo compositions, no major distractions, overall powerful photograph.
4. Ask your photographer if any minor distractions can be cropped out / re-touched in the selected images, without loosing the details.
5. Move the photos selected in 2nd iteration to a separate folder. Begin the slideshow for 3rd iteration and compare similar photos in each group. Discard the ones that do not rate high as per the suggested criteria. Repeat this process until you are left with Top 10 best headshots / business portraits. Validate your selection with the photography team and get their opinion as well.