Are you planning to gift an experience in India or exploring gift ideas for anniversary / birthday?
Imagine the delight on the faces of your family members, friends, employees and corporate clients when you gift them a professional photo shoot session as a special experience. The photoshoot session can be booked for lifestyle portraits, personal profile photos or even a fashion portfolio session in studio for recipients who are aspiring models. Packages are available for various genres of photography. Click or tap here to check out the sample lifestyle portraits clicked by us to get a feel of the gift experience.
How this works:
Click or tap on the 'Packages' link to see the available photo shoot packages.
You can purchase Gift Certificate for any photo shoot package and give them as a gift to others.
Occasions suitable for this kind of a gift (e.g. birthday, anniversary, first day at school, special achievement at school / college, festivals, retirement, achievement award to employees etc.)
The Gift Certificates are valid for up to three months from the date of issue.
The recipients of Gift Certificates can take an appointment with us at their own convenience.
The Gift Certificates are valid for single use only.
Gift Certificates cannot be clubbed with any other package.
Refer to the '

Terms & Conditions

' section for more details.
What is in store for the recipients of the gift certificates:
A customised Gift Certificate to cheer up the recipients.
An fun filled experience of a professional photo shoot in the comforts of their home or any preferred indoor / outdoor location in noida, gurgaon, delhi, ncr - India.
An opportunity to interactively participate in the making of beautiful portraits with instant preview on computer screen.
High resolution digital images delivered in approx. 1 week from the day of the photoshoot.
They will remember you for giving them a unique gift experience in India.
Contact Us to know more about the gift experience and payment options.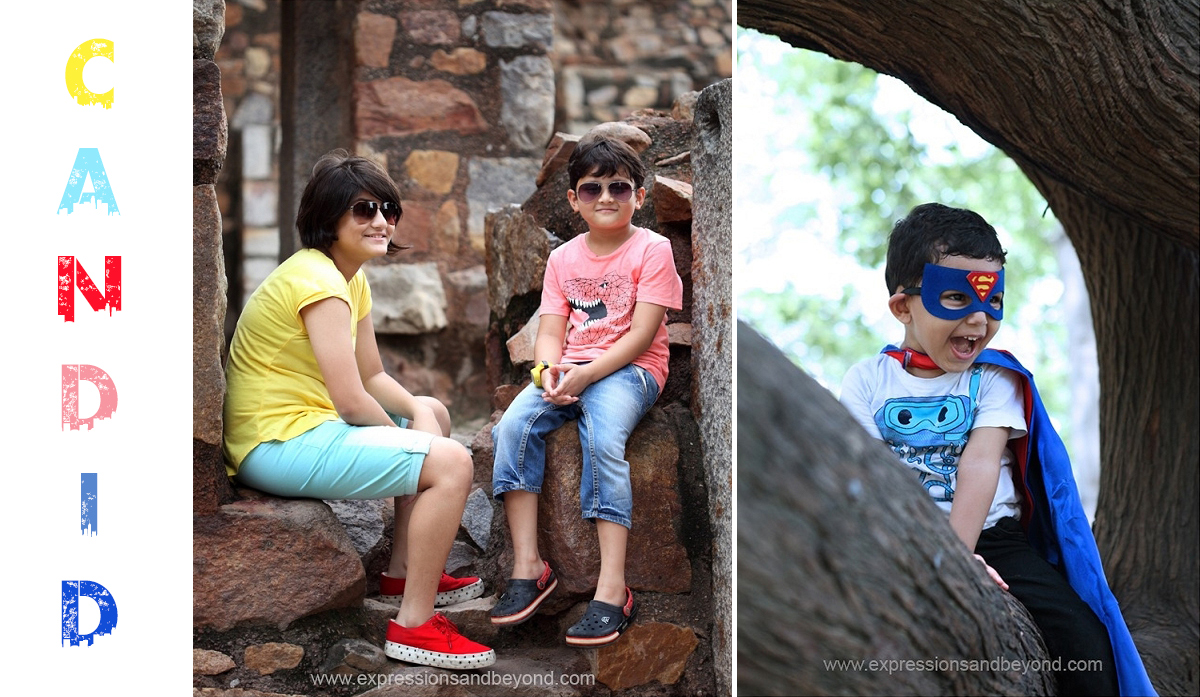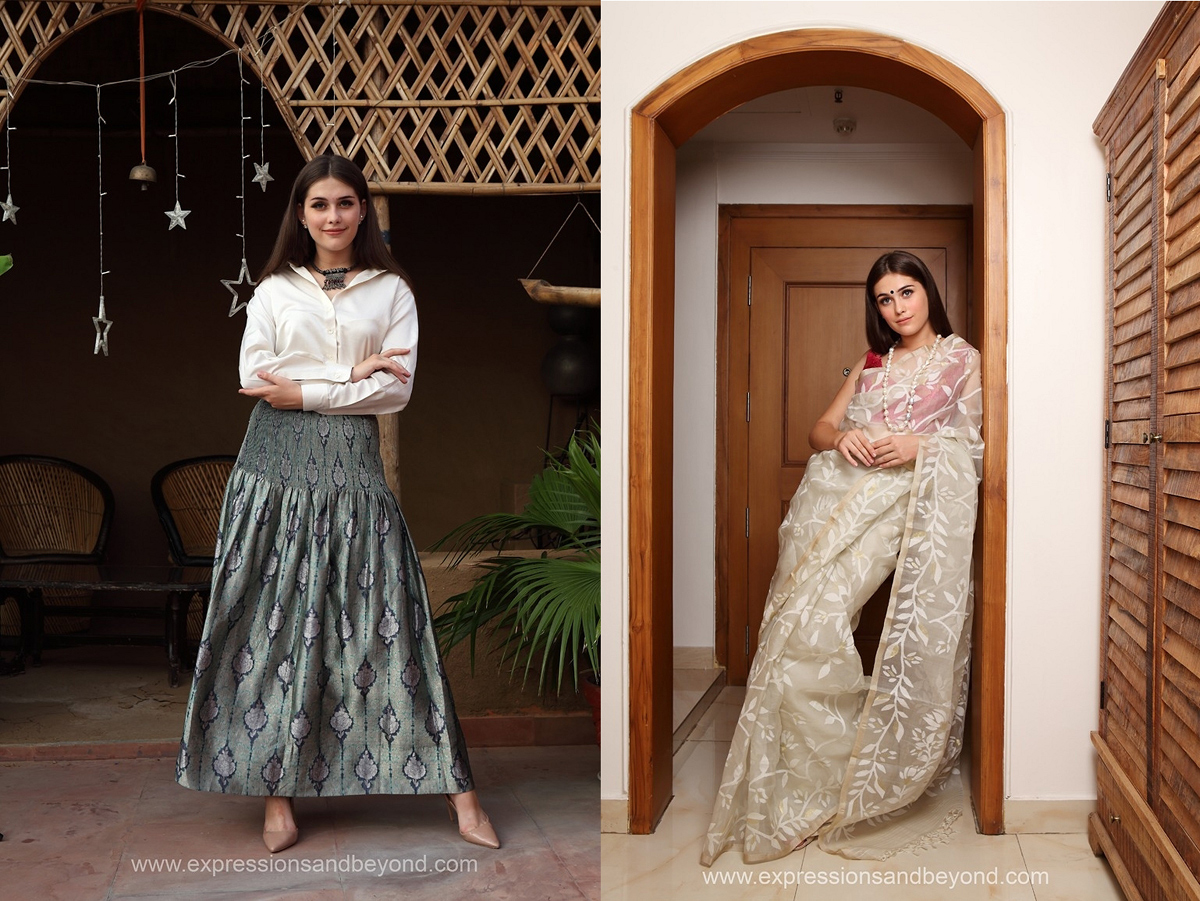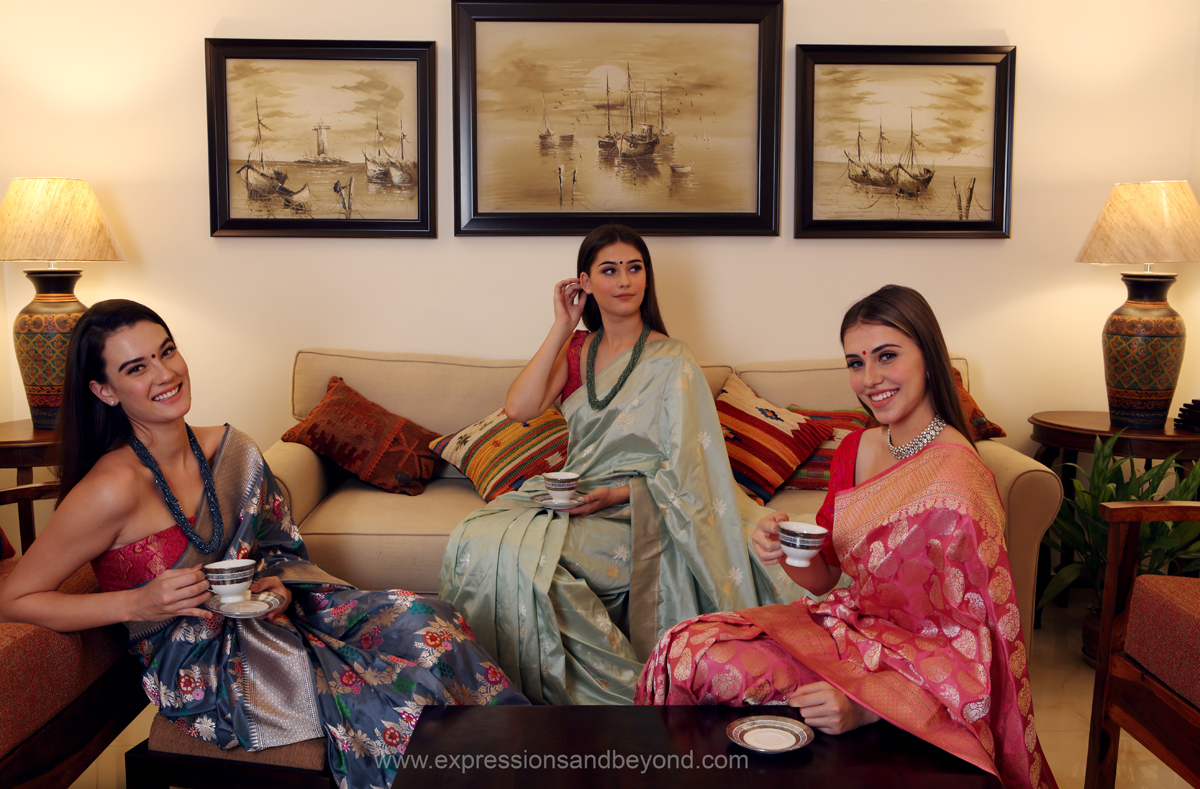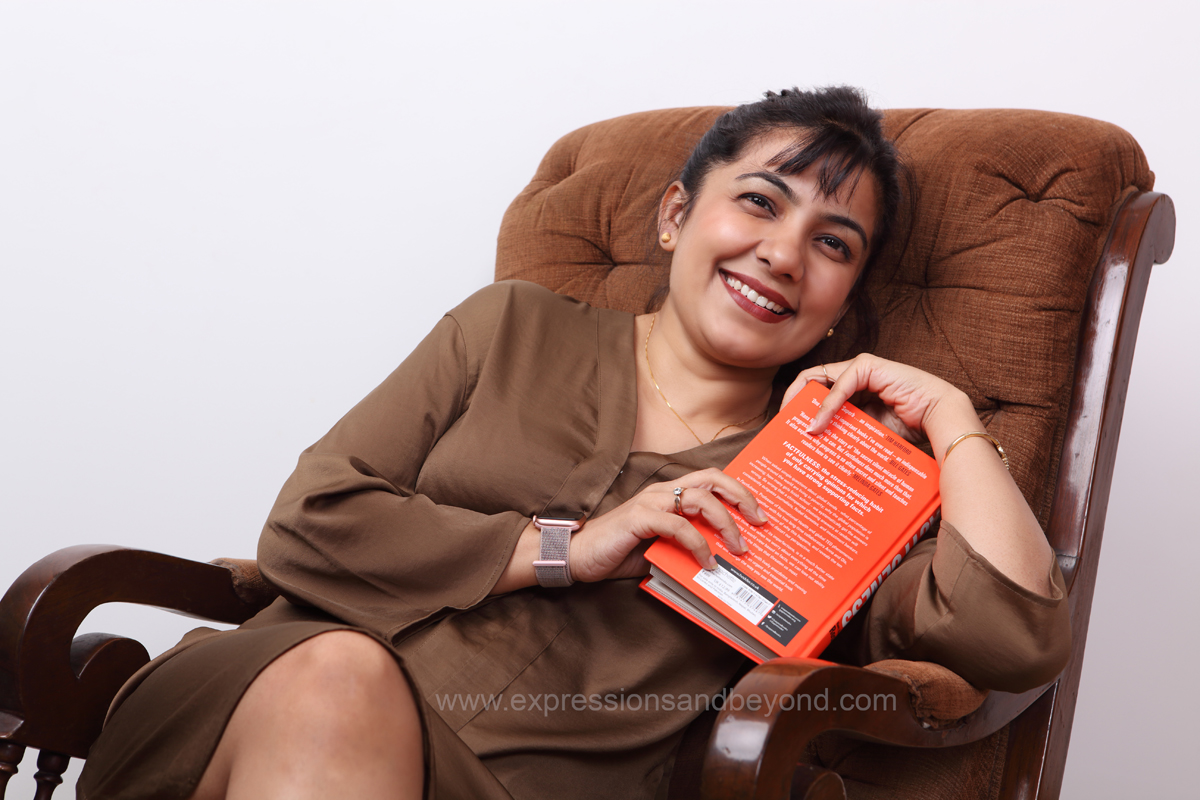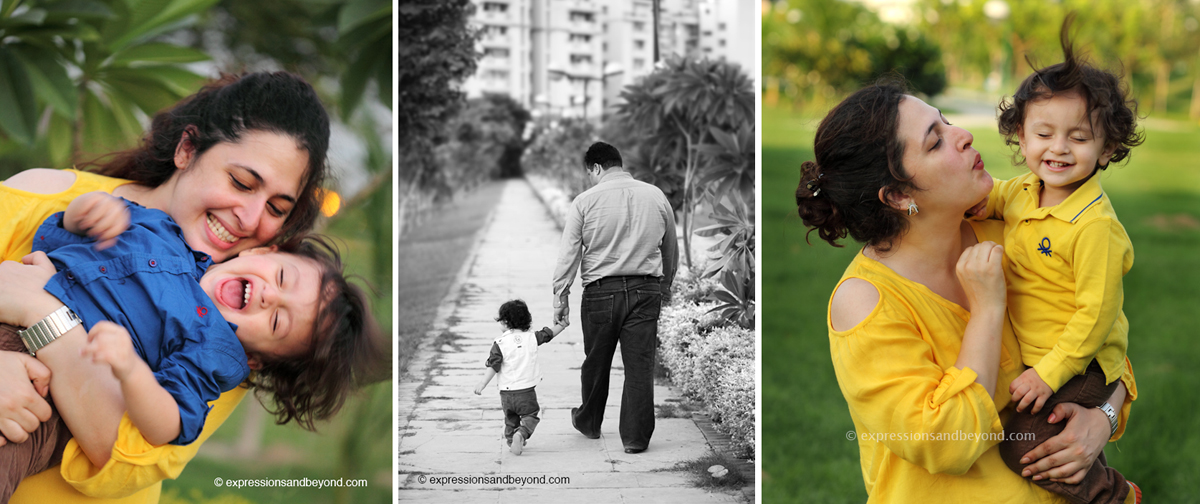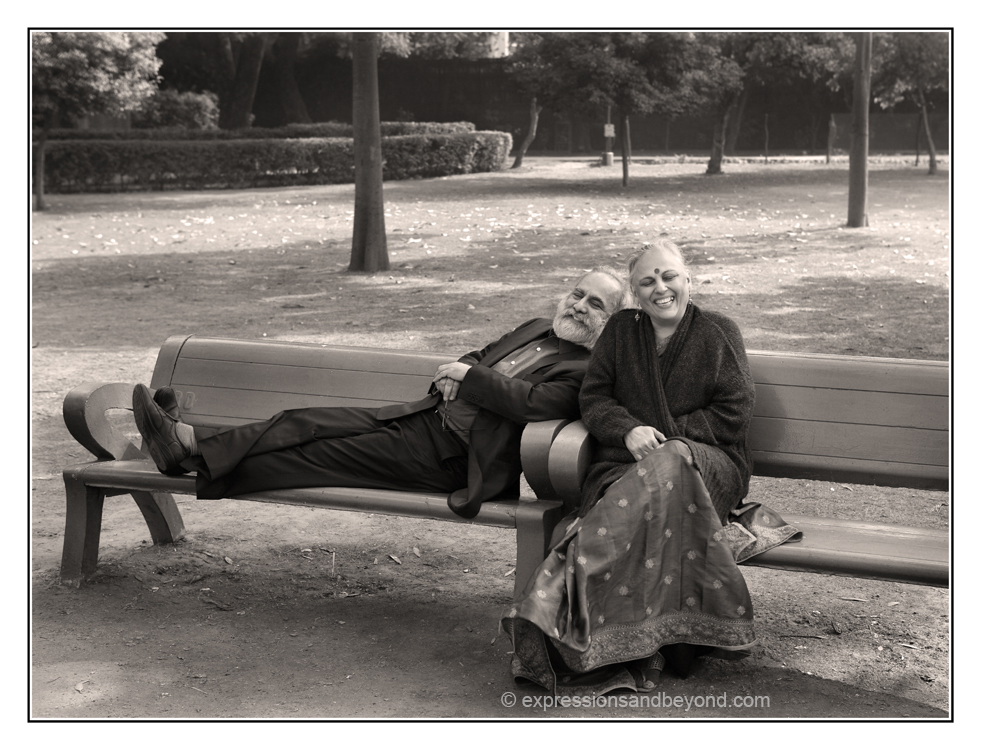 Gift ideas:
Baby & Kids portfolio shoot as a gift
Lifestyle family portrait session as a gift
Professional headshots & business portraits as gift
Fashion shoot studio session as a gift
Global photography network reference: