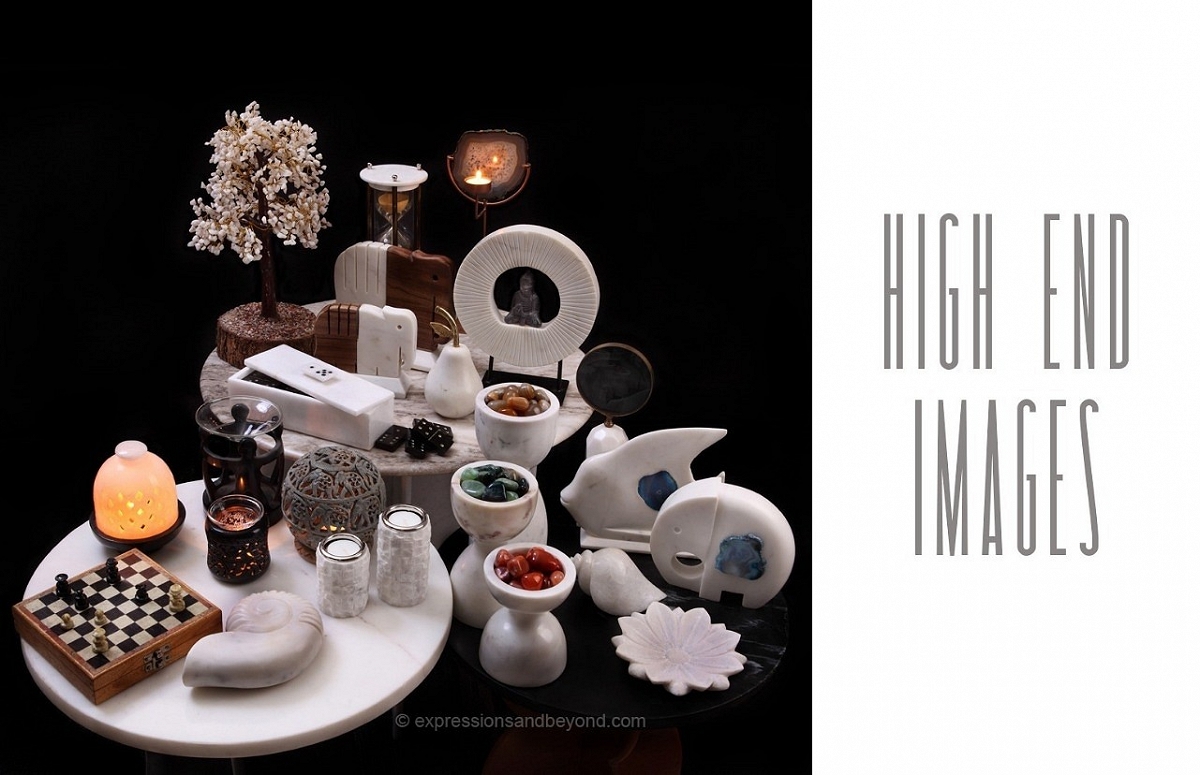 Product Ad photoshoot
Get attractive photos of your products for usage in print or digital Ads. This kind of professional photography is done using appropriate props, styling, creative background & lighting techniques. Suitable for luxury products like fashion accessories, cosmetics, footwear, electronic products, jewellery etc.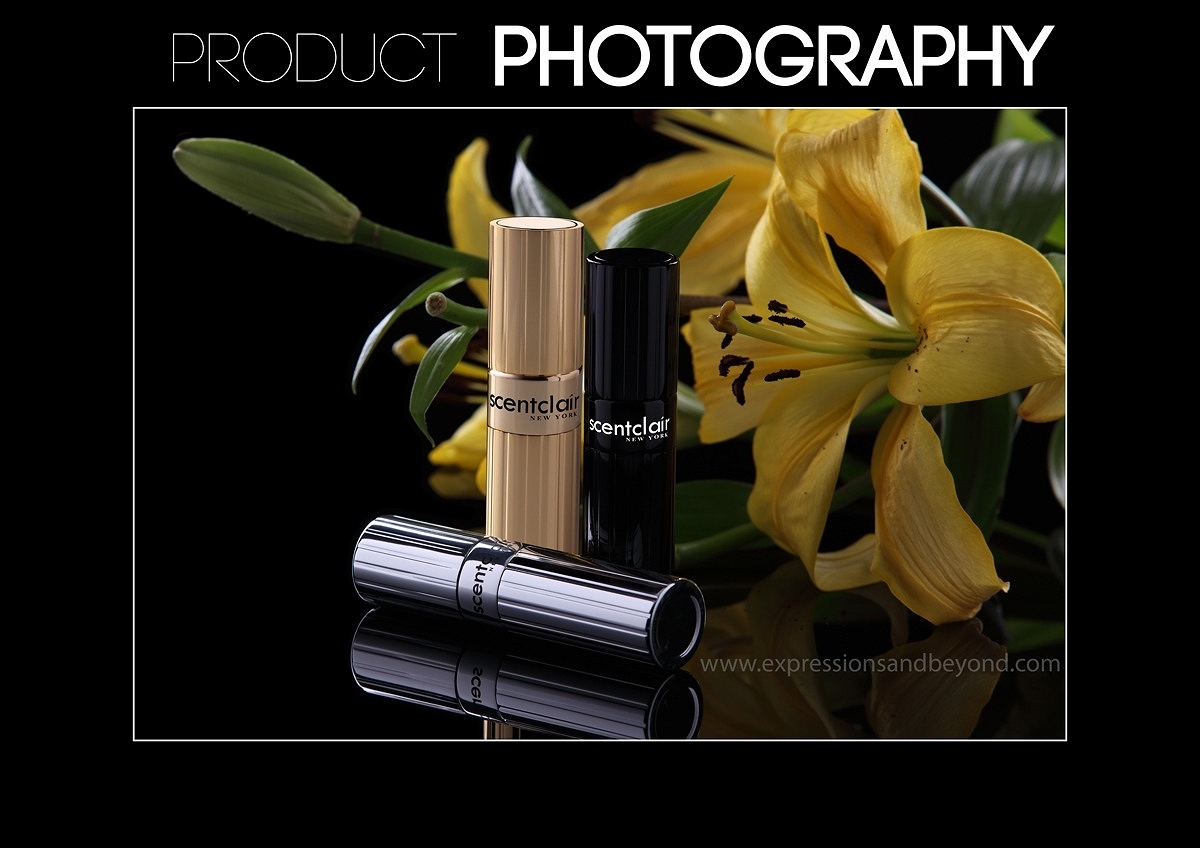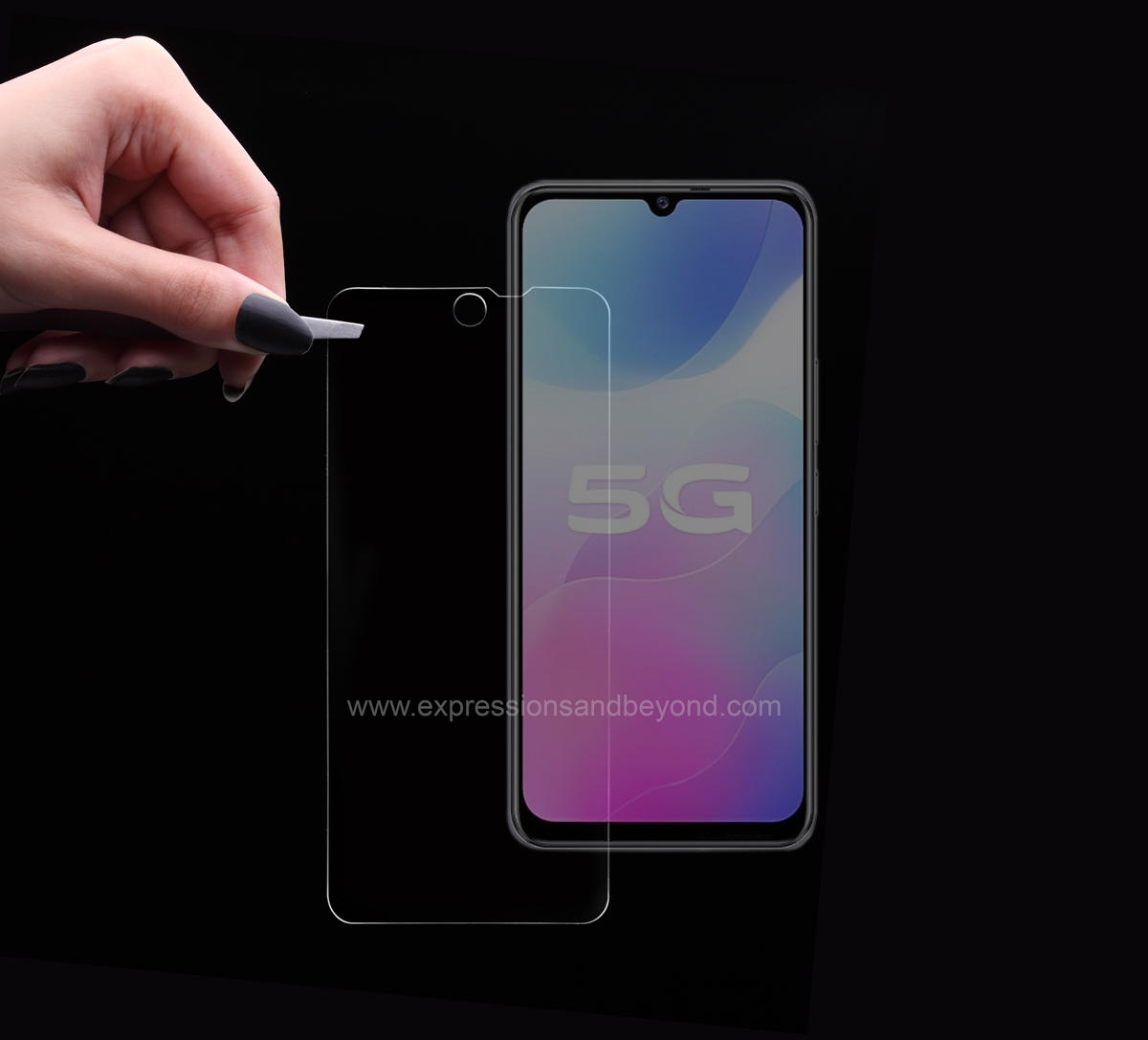 Catalog photoshoot
The purpose of creating a catalog is to showcase all the available product designs and their variants to your clients. Suitable for jewellery, carpets & rugs, kitchen & home appliances, furniture, home decor products, travel accessories, corporate gift items & hampers, industrial products, automobile parts etc.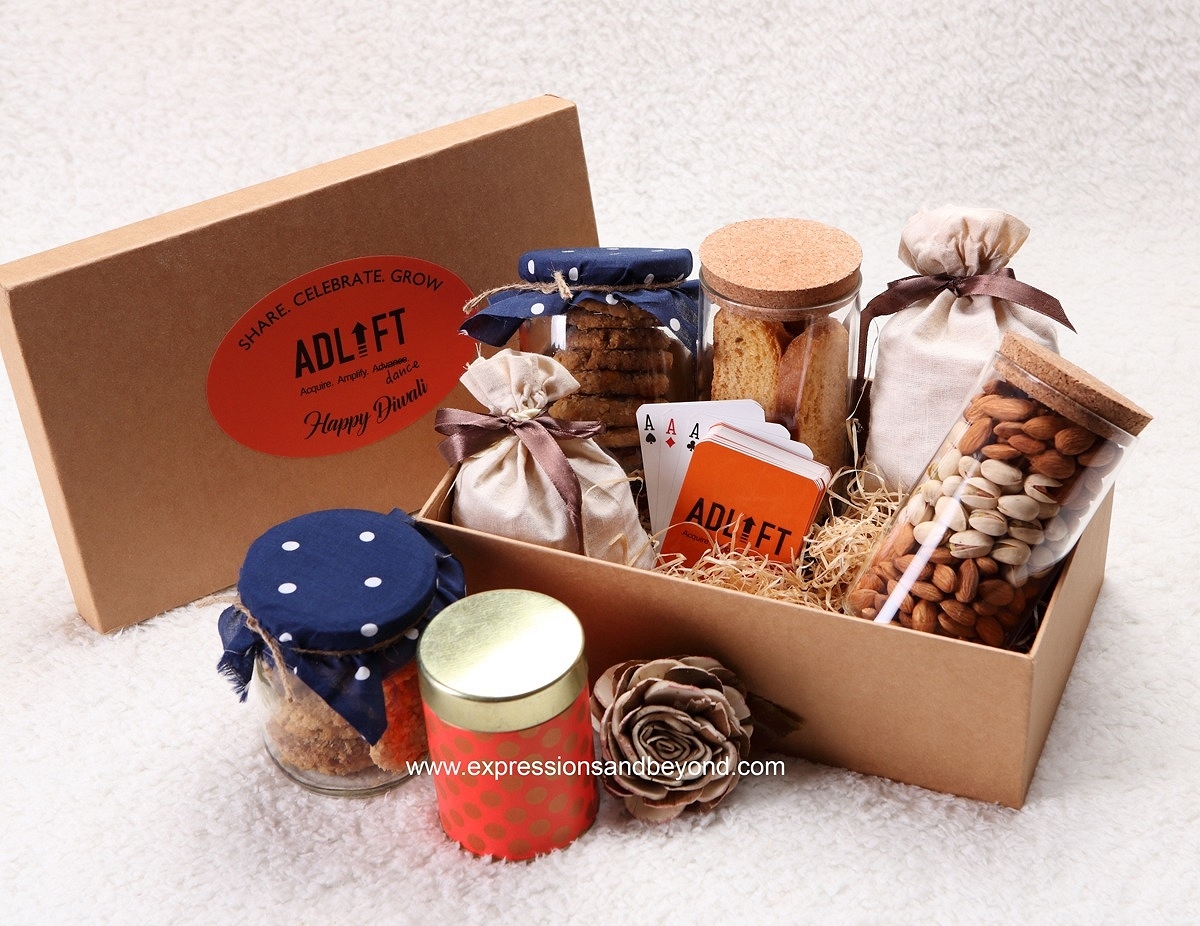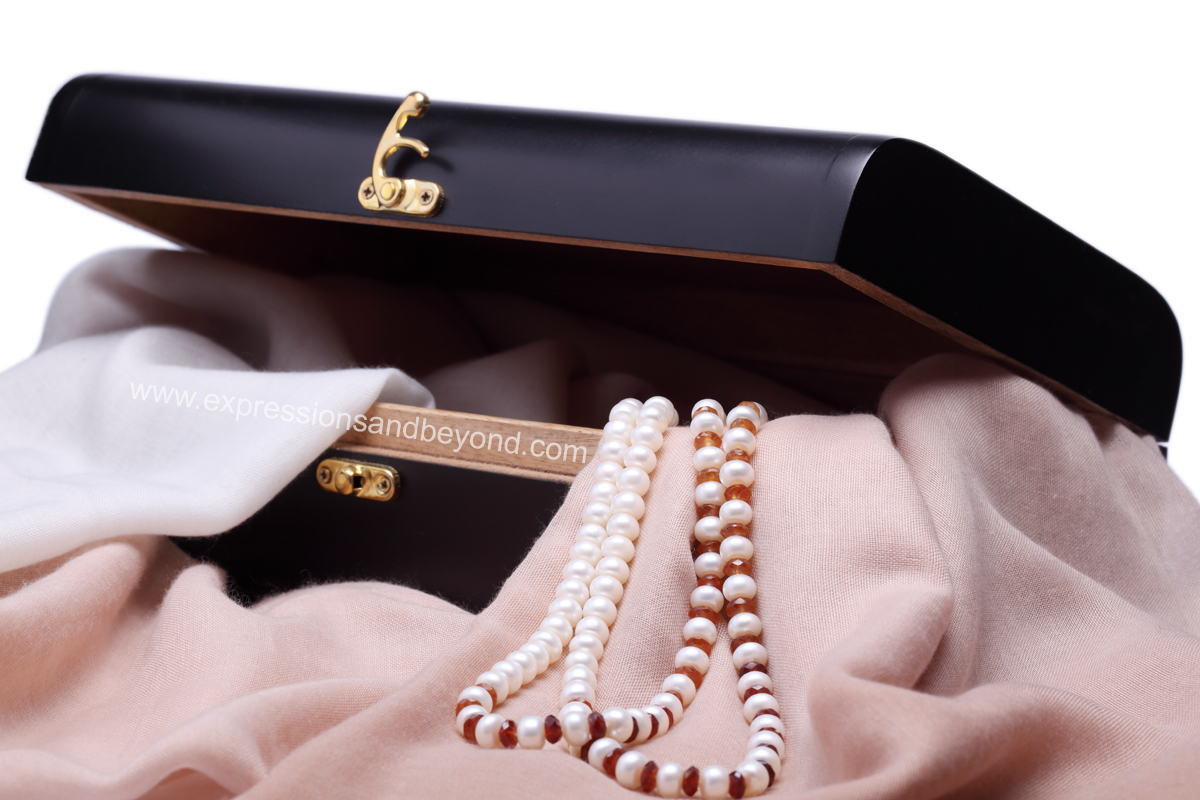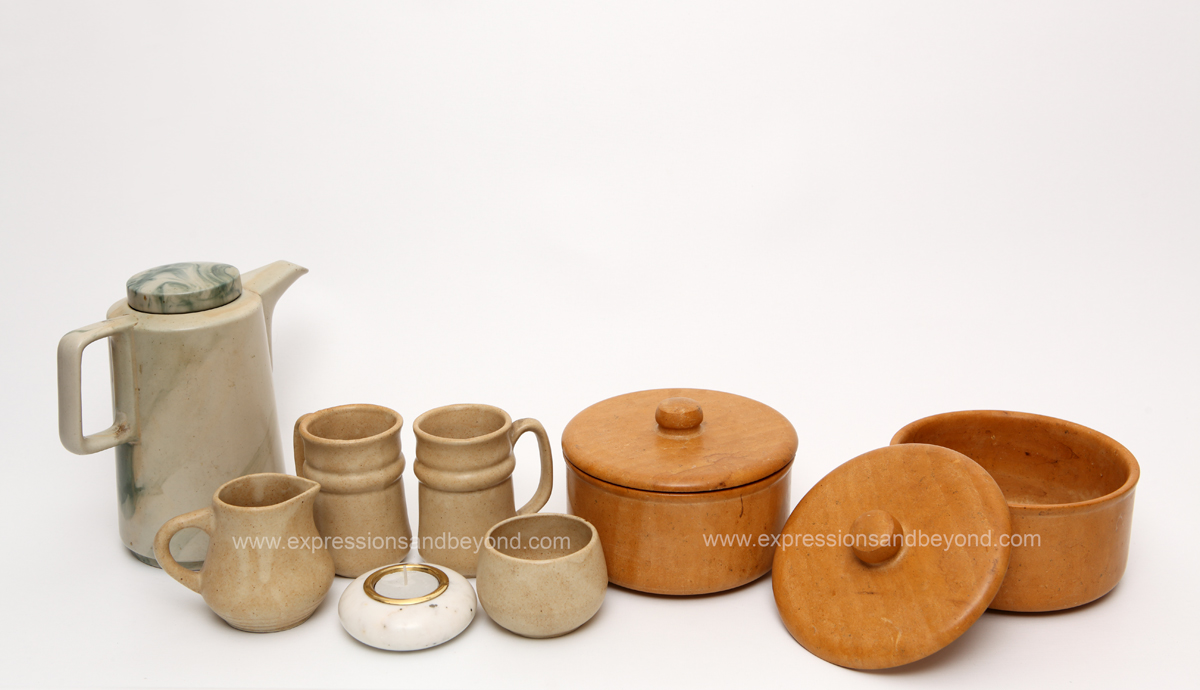 E-commerce photoshoot
For your products to be sold via e-commerce platforms, the photo shoot is done on a white background and usually 3 to 5 photos of each product is taken to showcase the product design from multiple perspectives. The digital photo size & resolution is adjusted as per the guidelines of the target e-commerce portal.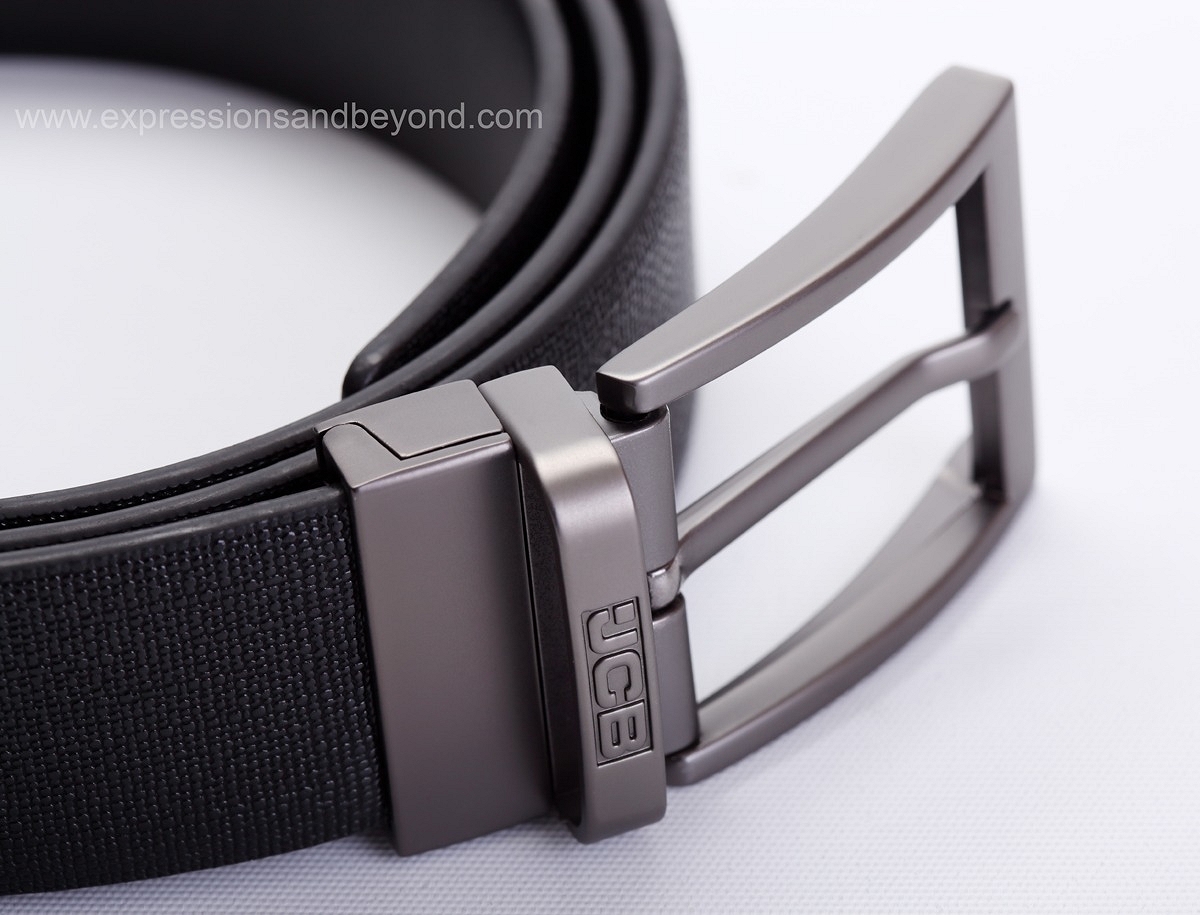 Photoshoot for website
The product photography style for your website will depend on the purpose of your website. If the purpose of your website is only to showcase your portfolio for branding purposes, then the product catalog style will be suitable. If you intend to sell your products directly from your website and have a shopping cart available, then choose the e-commerce style.