Images from a photoshoot for a remarkably well designed, well lit & cheerful co-working office space in Noida, India.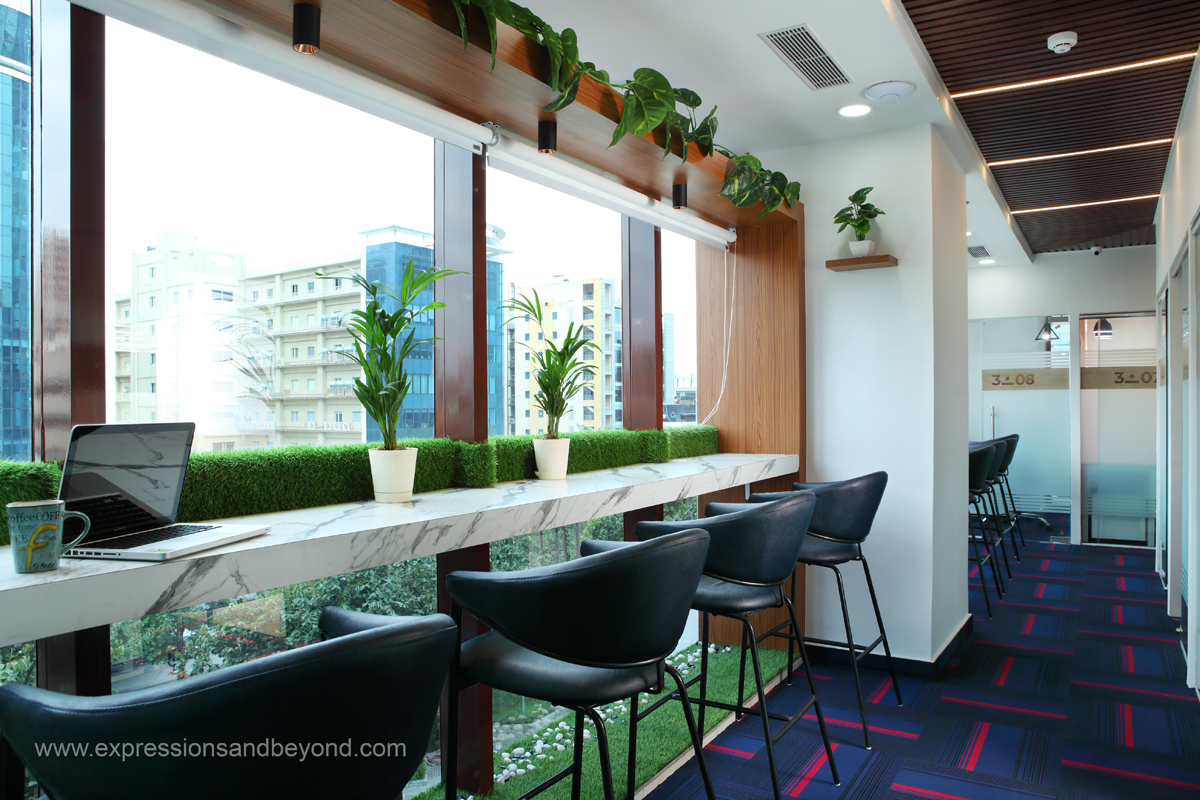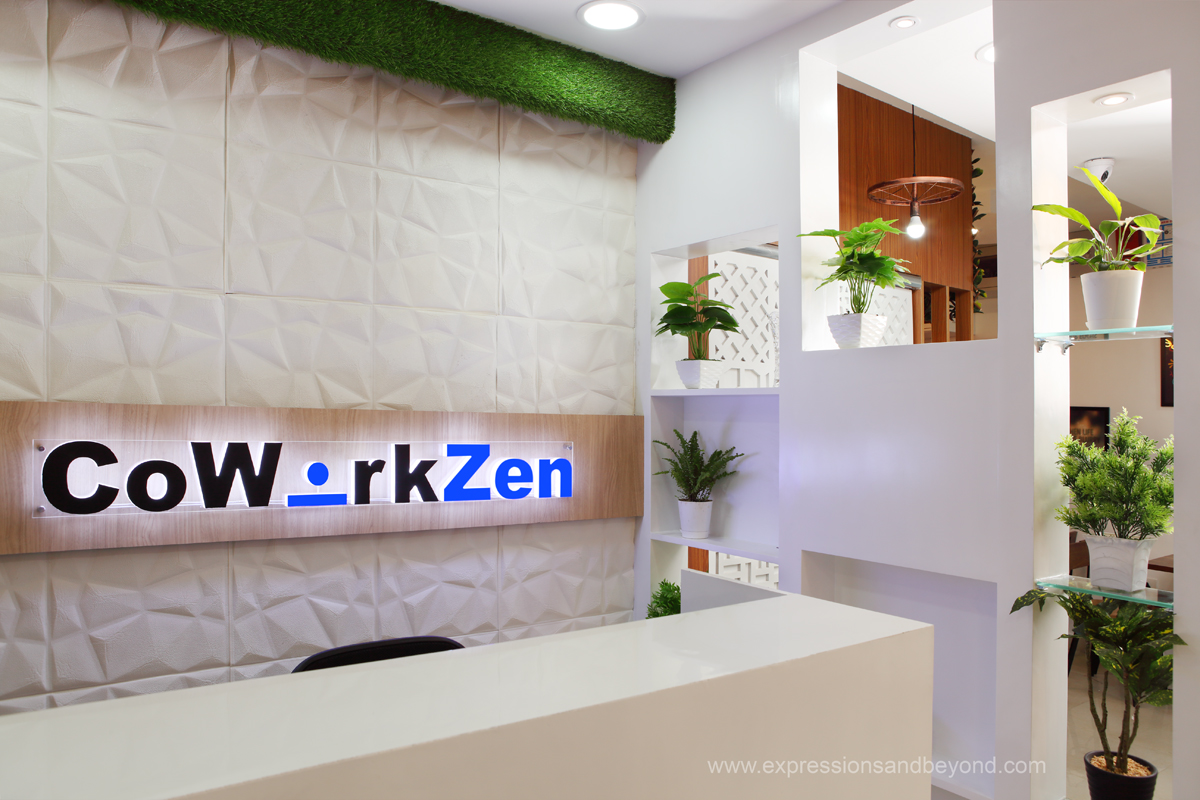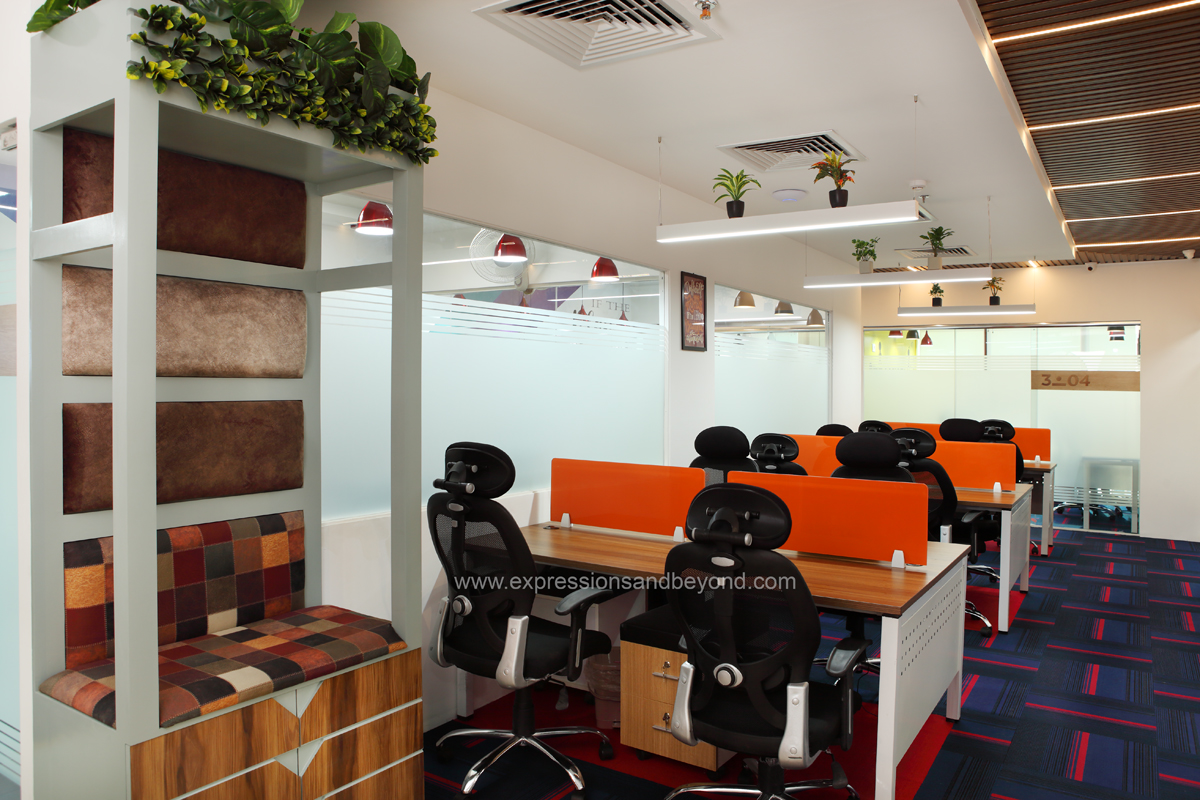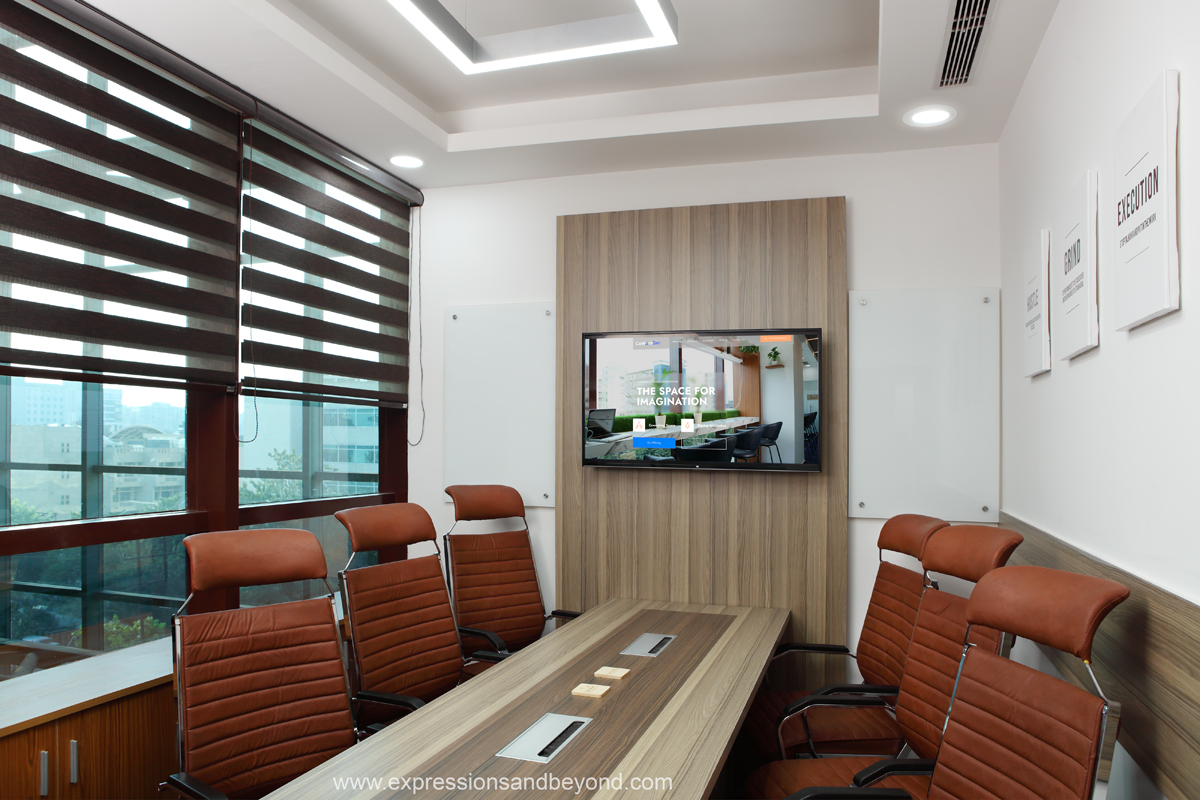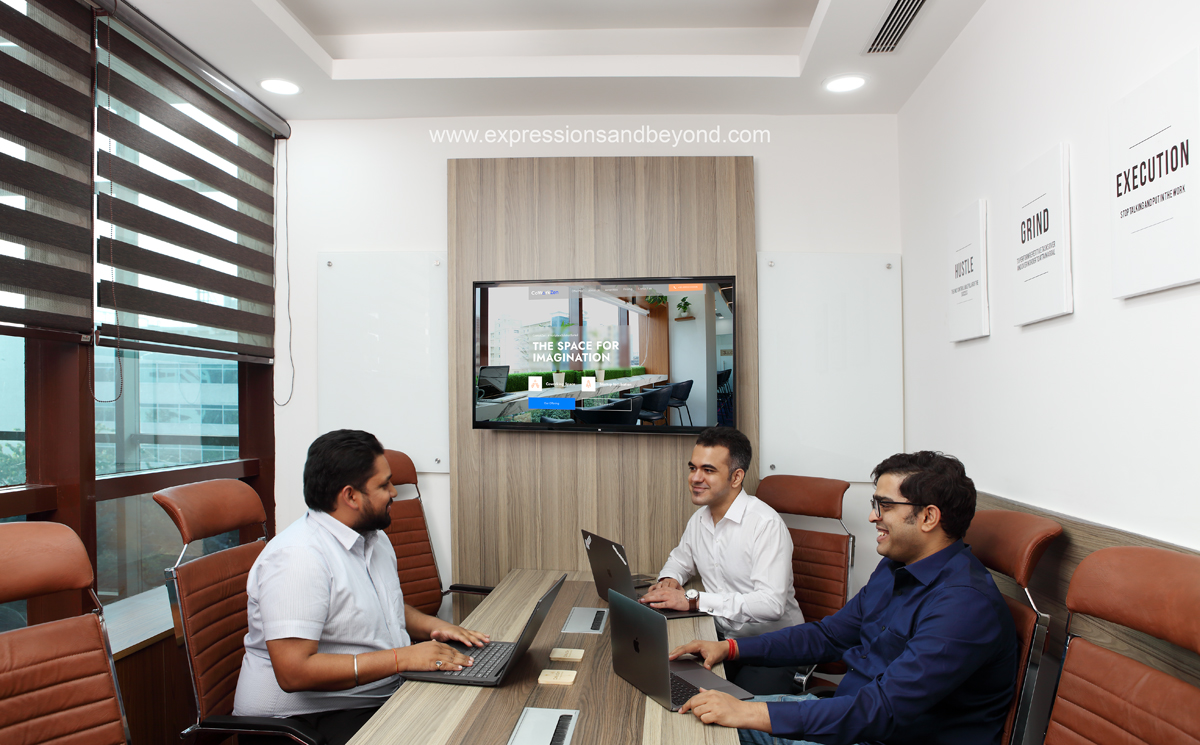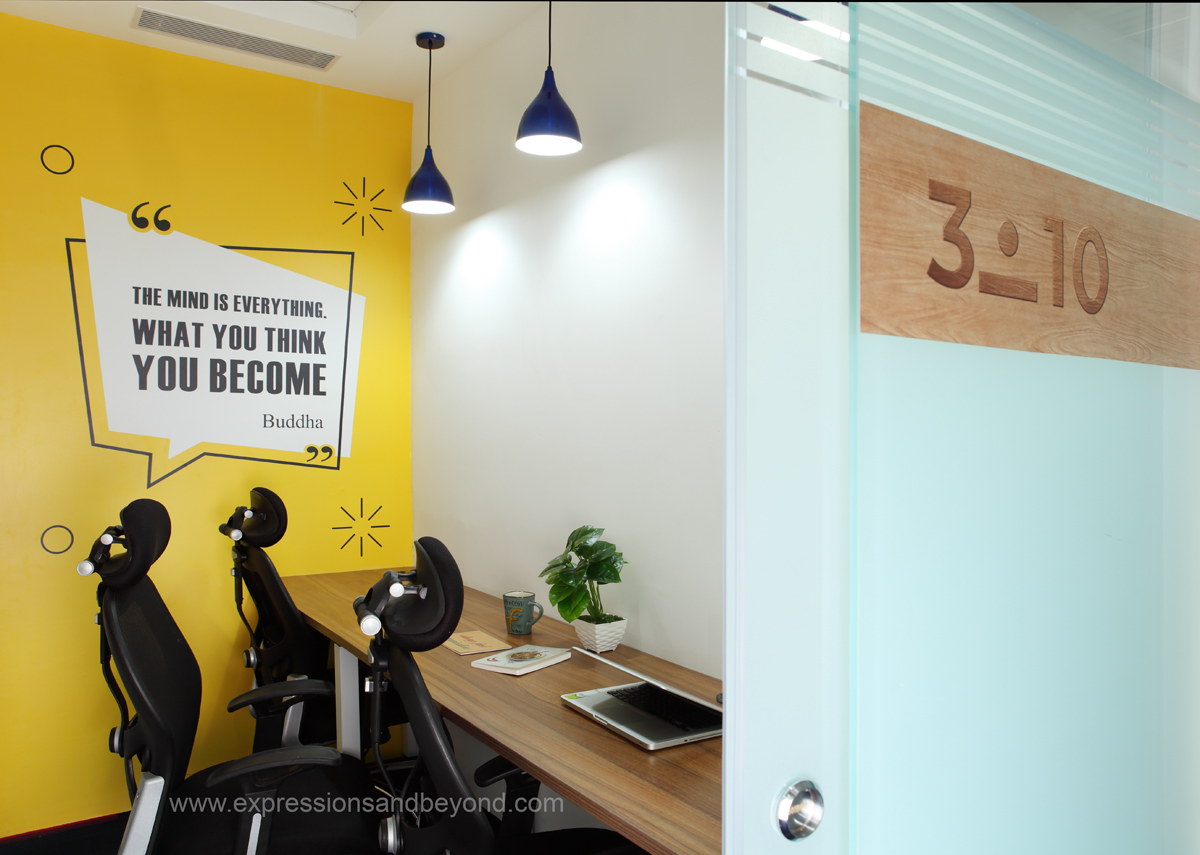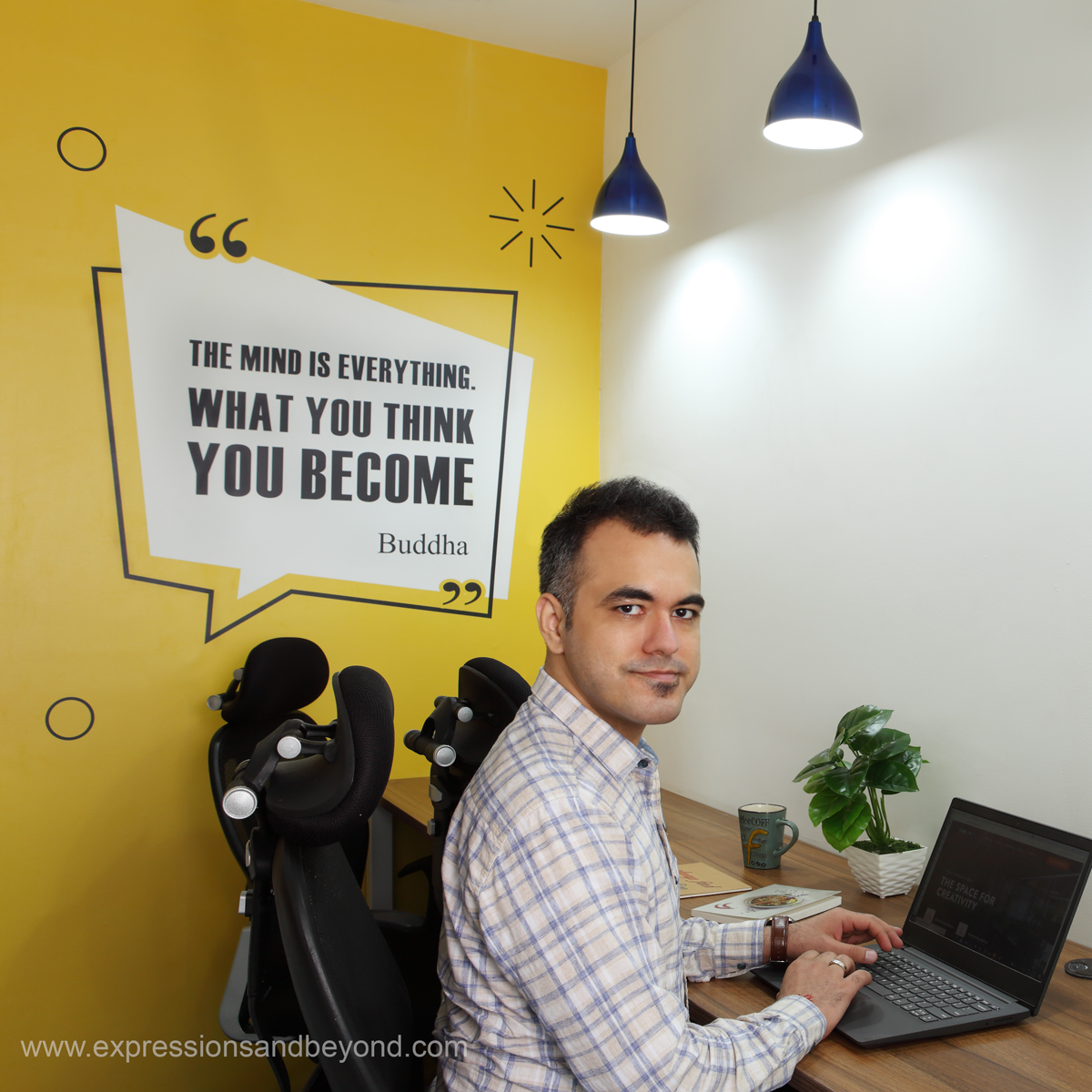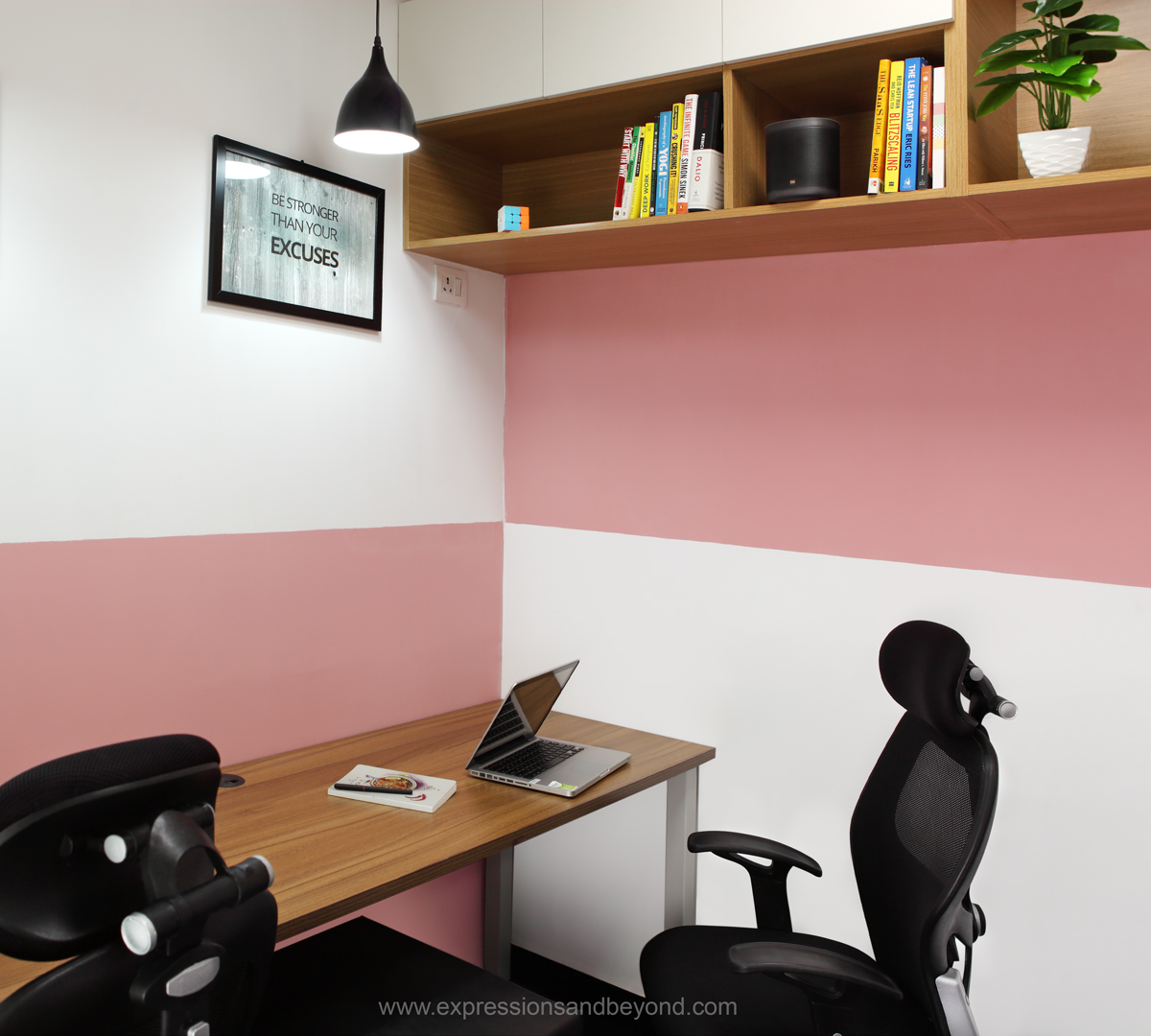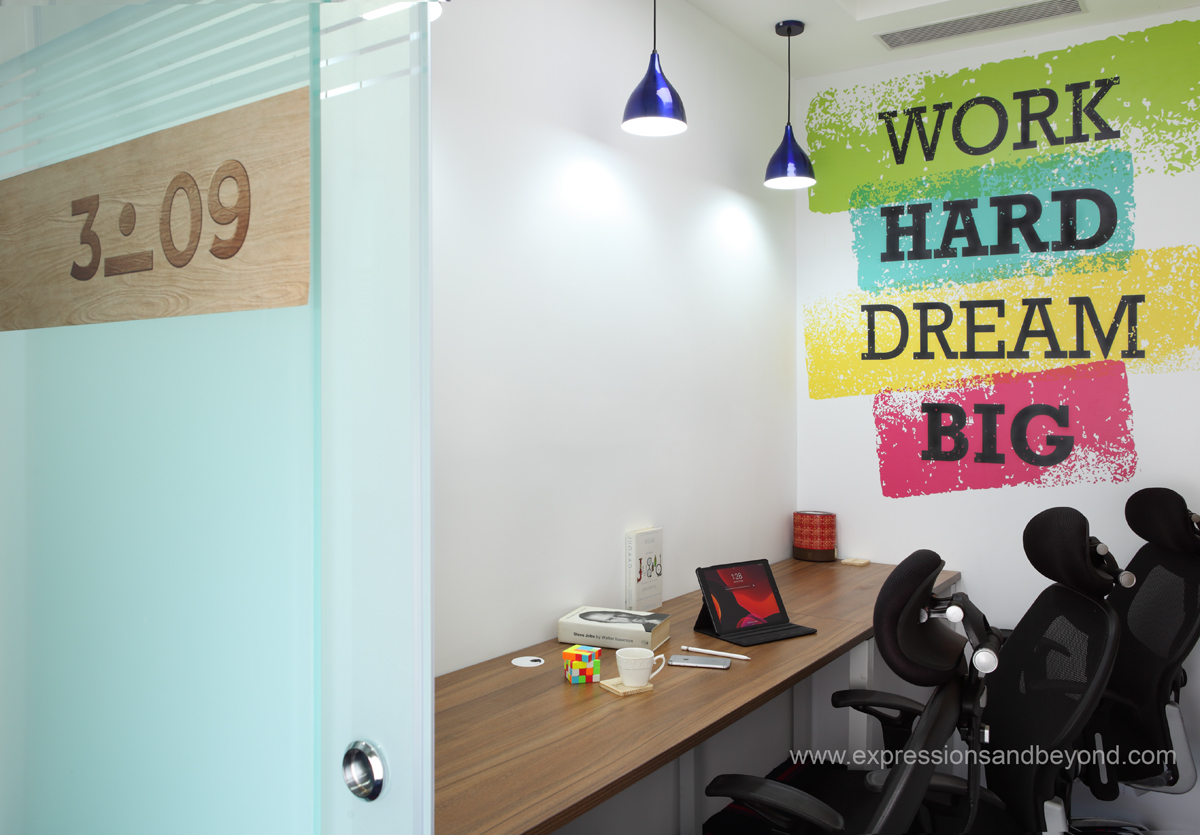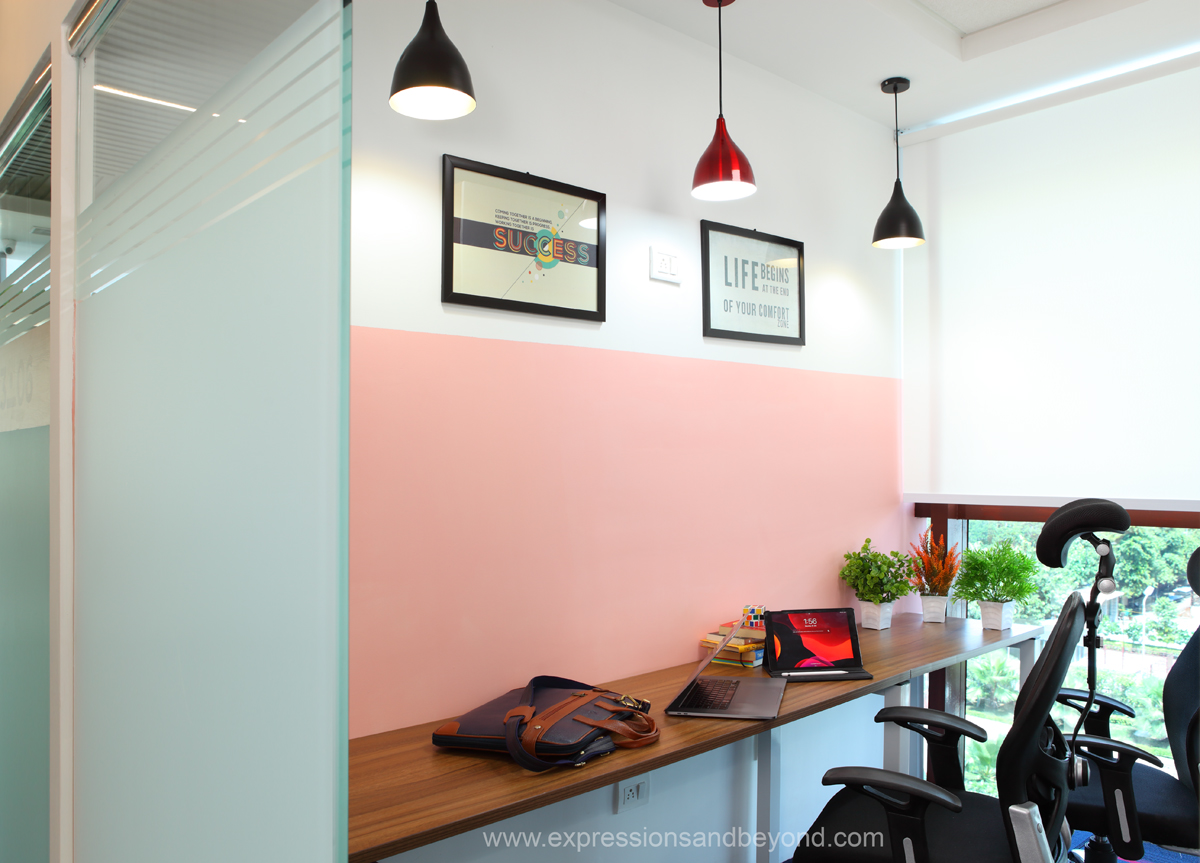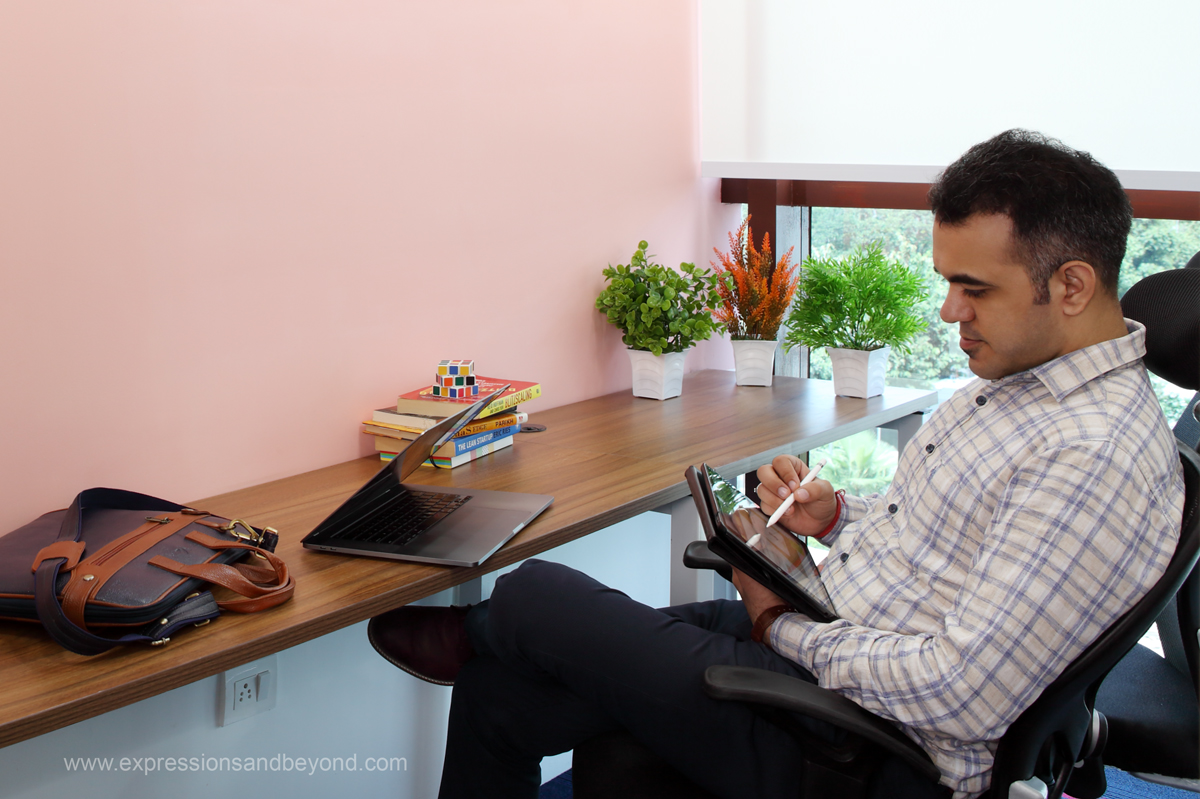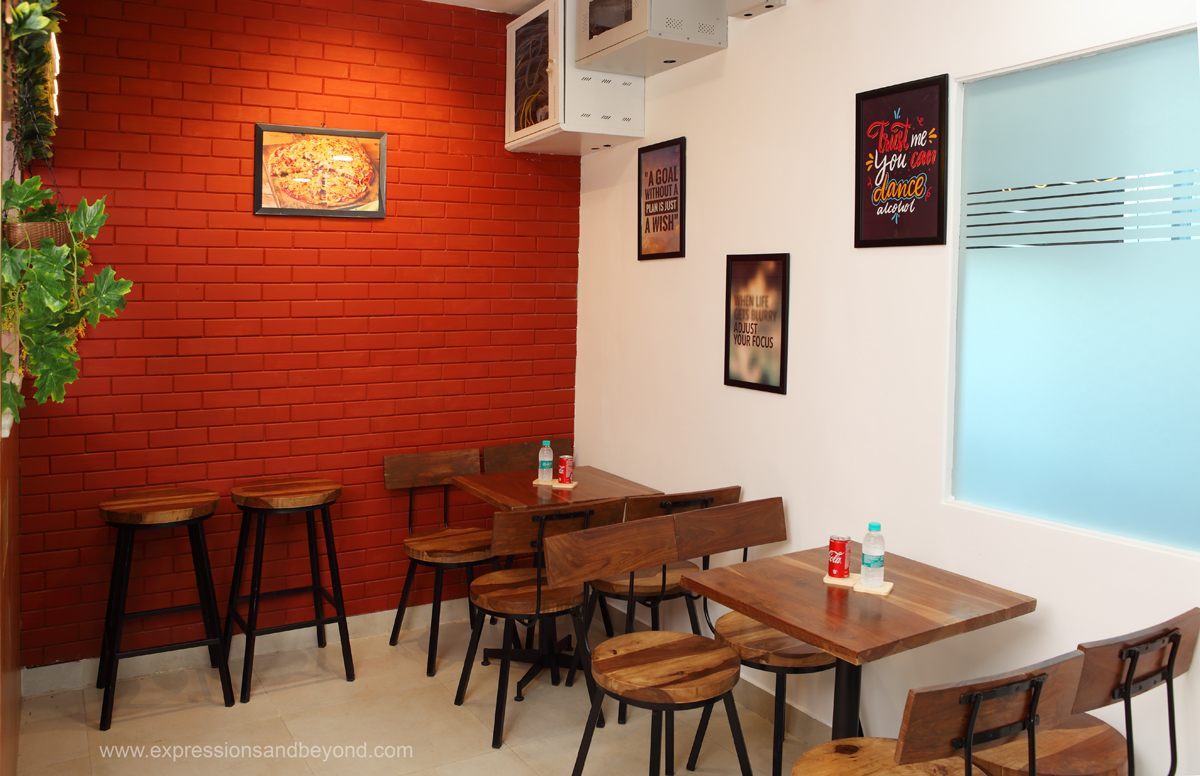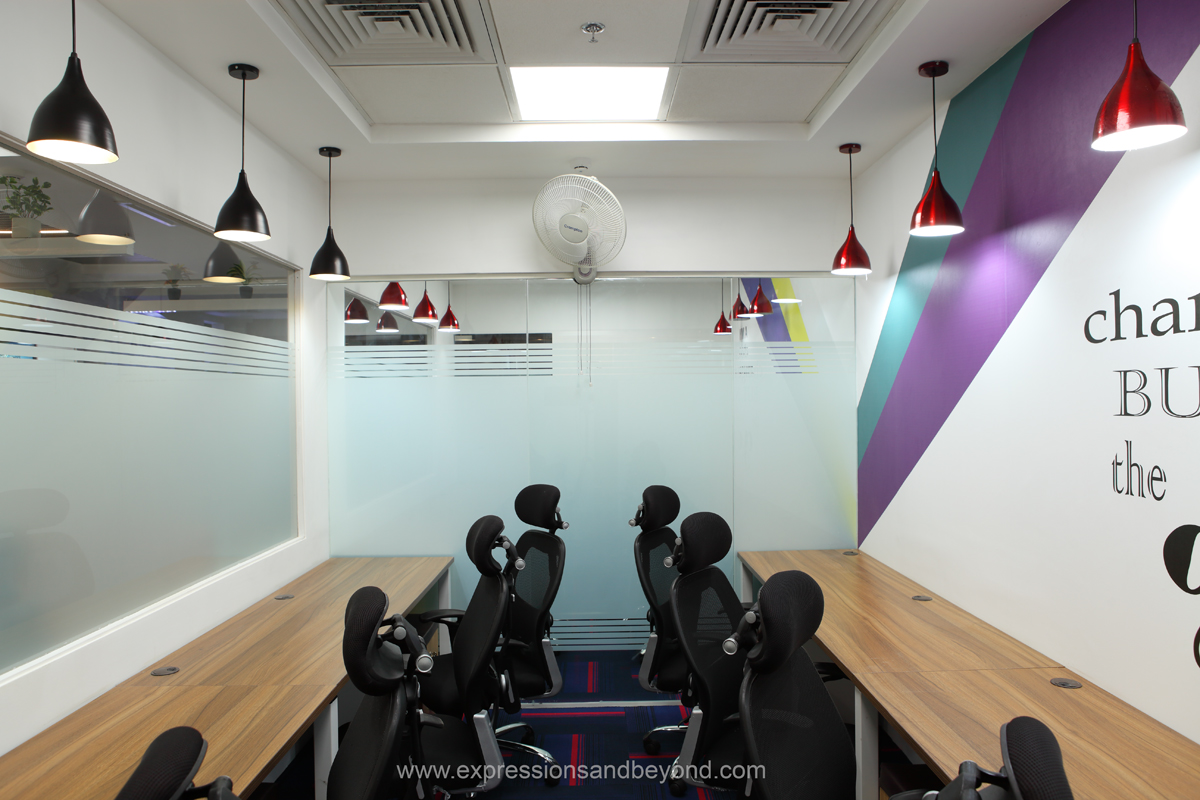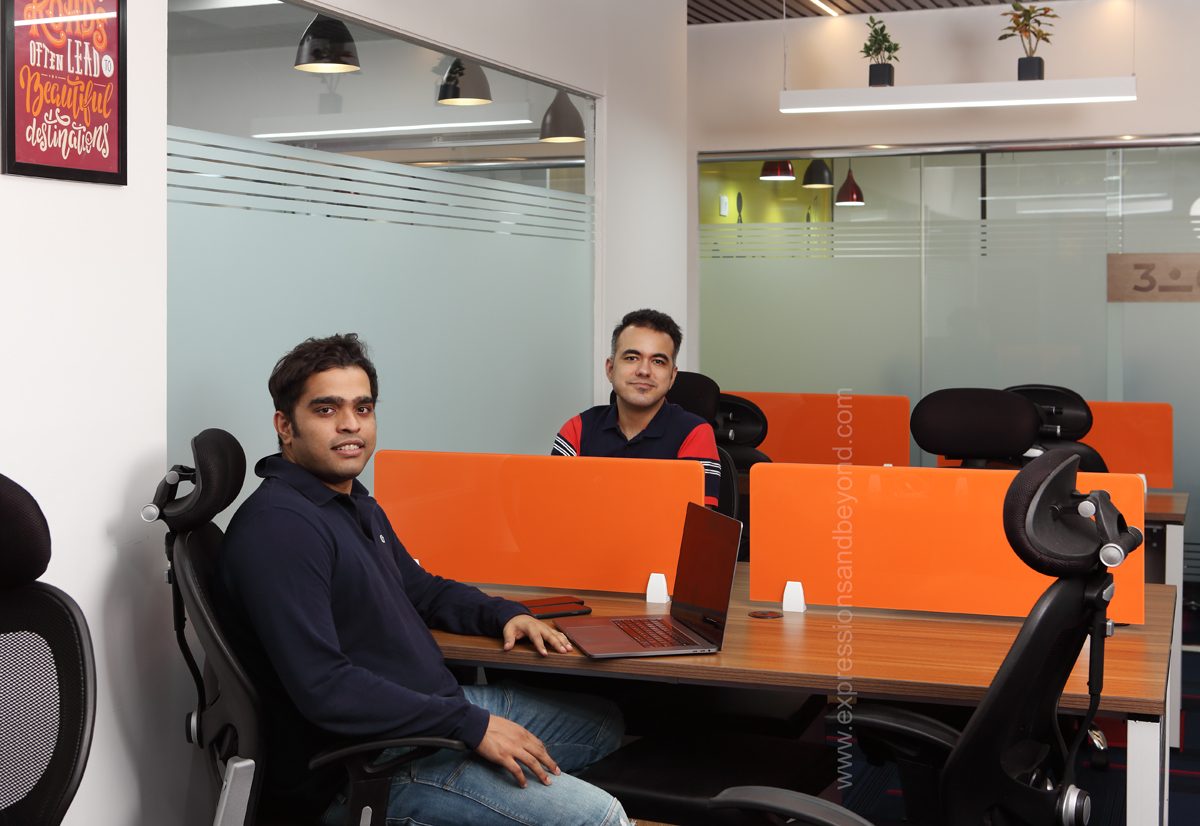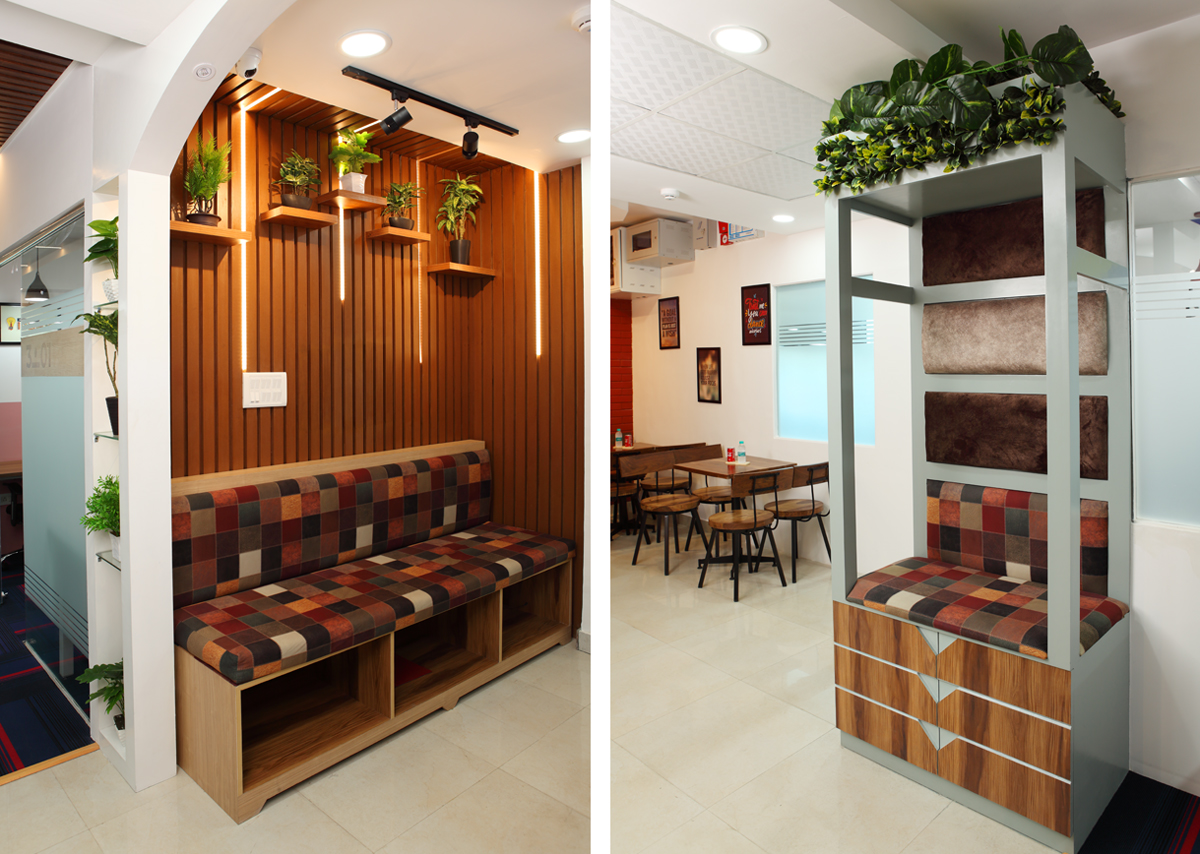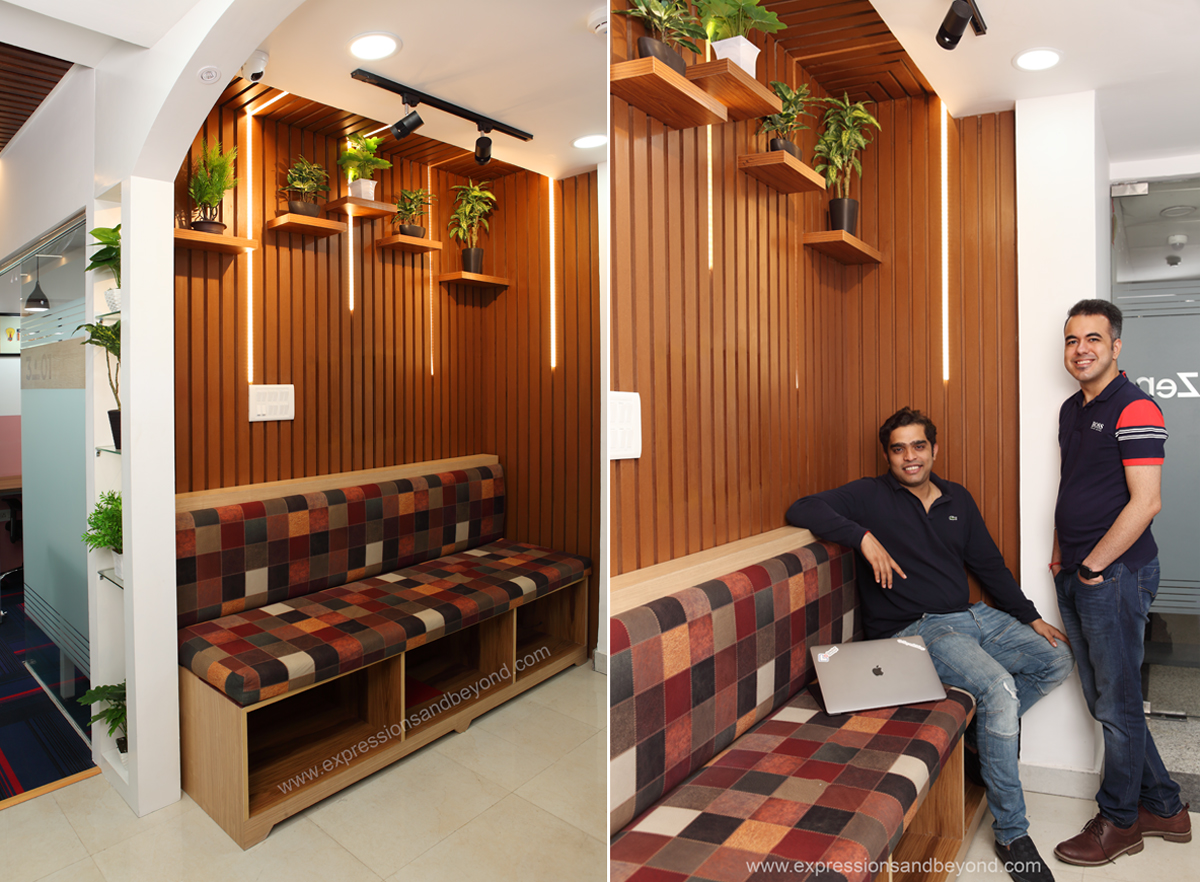 The best professional interior photographers in India will use the following checklist before and during the photoshoot to create spectacular images of your corporate office interiors, campus or co-working office:

1. Capture the features of comfort e.g. ergonomic seating arrangement, facilities in office, unique architecture of the building, modern designs of board rooms, private cabins, flexi desks, reception & breakout areas, good quality ambient lighting, glare-free cabin areas that are easy on the eyes, rooms with good outside views, colour themes of wall & flooring, tasteful decoration & aesthetics, cleanliness, efficient and creative usage of work space, pleasant and cheerful atmosphere.

2. Choose only those perspectives when photographing interiors that look natural to the human eye.

3. Do a well thought out placement of office furniture, work related objects in rooms or on desks, equipment etc.

4. Shoot a good mix of images of corporate office interior and people actually using the work space. Professional business portrait photos of entrepreneurs, senior management & corporate executives in their office environment, work very well in the 'About Us' pages of corporate website, magazine editorials, featured articles, brochures etc.

5. Plan a judicious mix of ambient and artificial light so that the natural environment of the corporate office, campus or co-working office is retained in the photographs. Match the colour temperature of the artificial photographic lights with that of ambient light during interior photography.

6. Pre-shoot planning: Sequence of all the planned shots need to be discussed with the client's point of contact before the day of the interior photography in order to minimise the interruption of work and keep the logistics in control. The housekeeping team at the corporate office needs to be given a heads-up before the photoshoot for clean-up work, furniture movement, fixing of office lights etc., if required.

Your potential clients & investors will be eager to visit the beautiful corporate offices that you have designed, if they can feel the good vibes by looking at the high quality images of the interiors clicked by professional interior photographer.